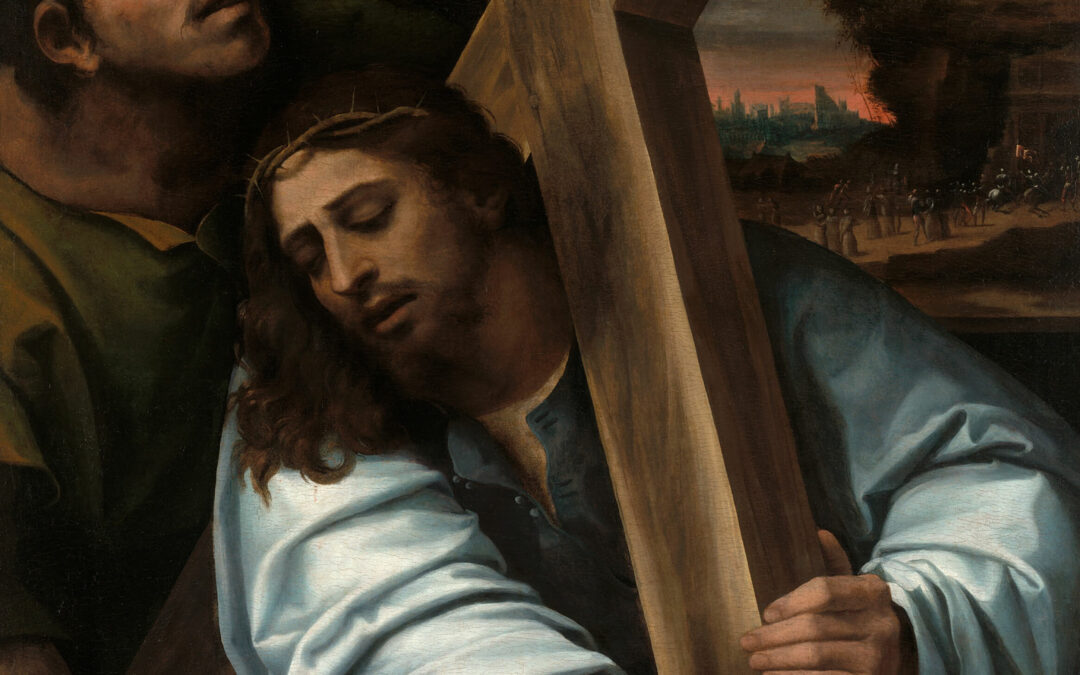 It can be difficult to enter into Jesus' Passion and death. It's one thing to know He suffered so much for us. It is another thing to realize He suffered so much because of us. Then to take in that He didn't need to; He wanted to. It's simultaneously sobering and consoling. Consoling because, while we aren't capable of understanding the magnanimity of His unconditional love, our eyes are opened just a little to it.
Praying the stations of the cross privately is one approach that will deepen our relationship with God by entering into His passion. By praying the Passion as St. Ignatius has taught us, we can make Stations of the Cross deeply personal.
read more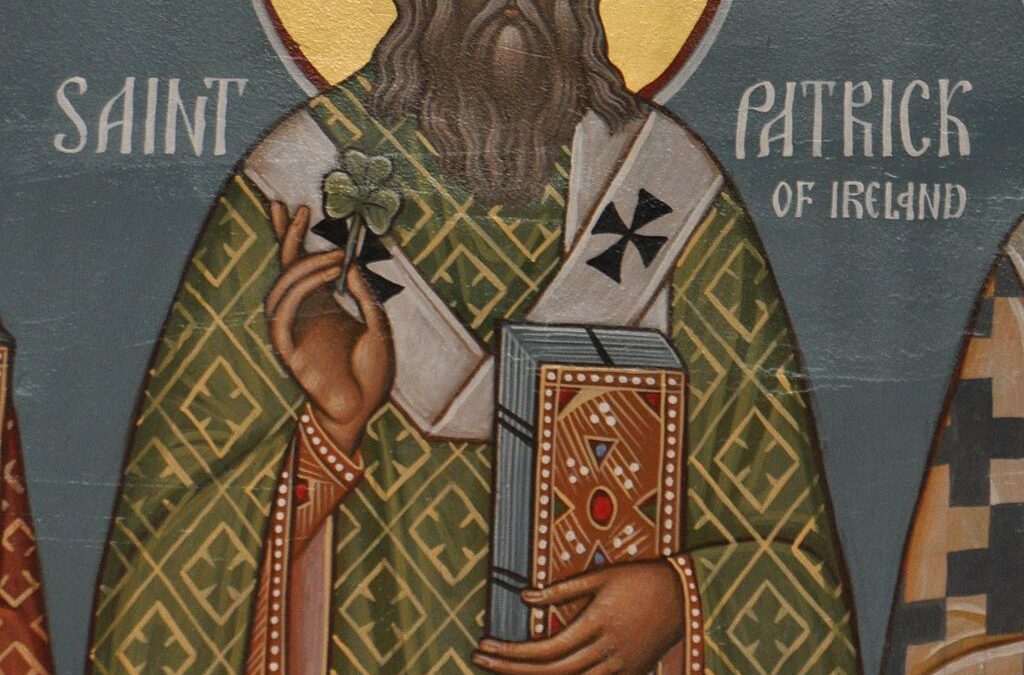 'Lorica' is personal body armor. God is the Catholic's armor. St. Patrick wrote the Lorica for his protection against the Druids. For this reason, it is commonly prayed for spiritual warfare. The Lorica's power is that it is a profession of Faith: the Trinitarian God, Christ the Son, the Holy Spirit through the Communion of Saints, God's transcendence throughout creation, His omnipresence and omnipotence. If you are looking for 'conversation starters' in your mental prayer, consider making this a meditation.
read more