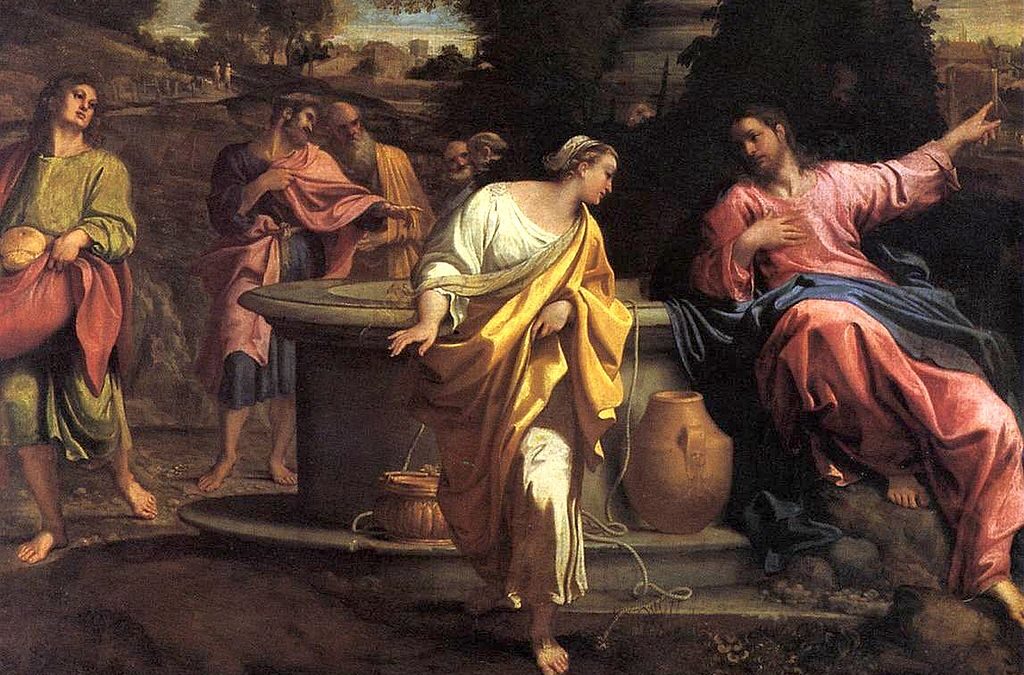 At first glance, it may seem odd to look at the scripture of the woman at the well in conjunction with celebrating our angels. But combined with a homily from St. John Chrysostom, and the help of our Guardian angel, we too can accept the transforming love of God.
read more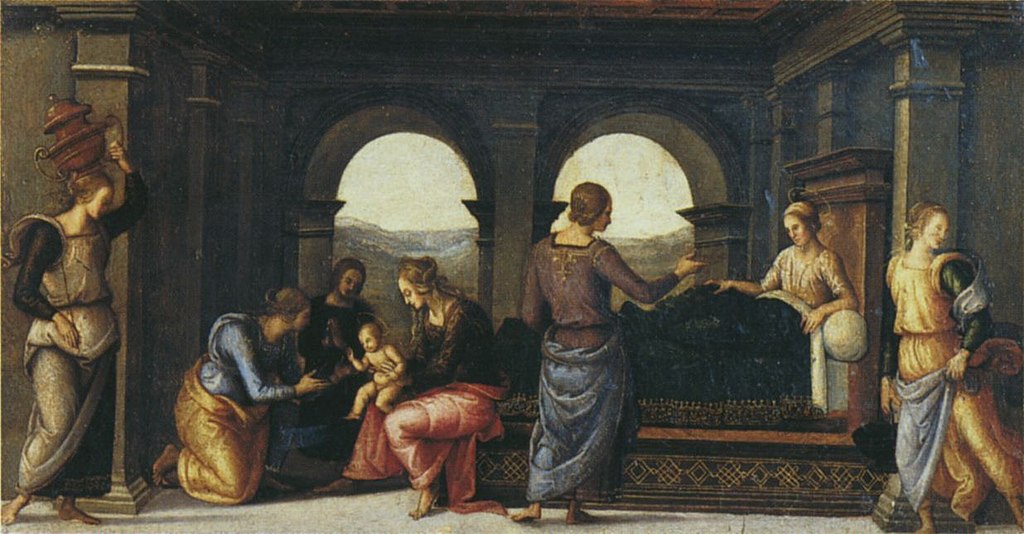 Pondering the nativity of Mary brings forth the truth that with God nothing, is insignificant.
read more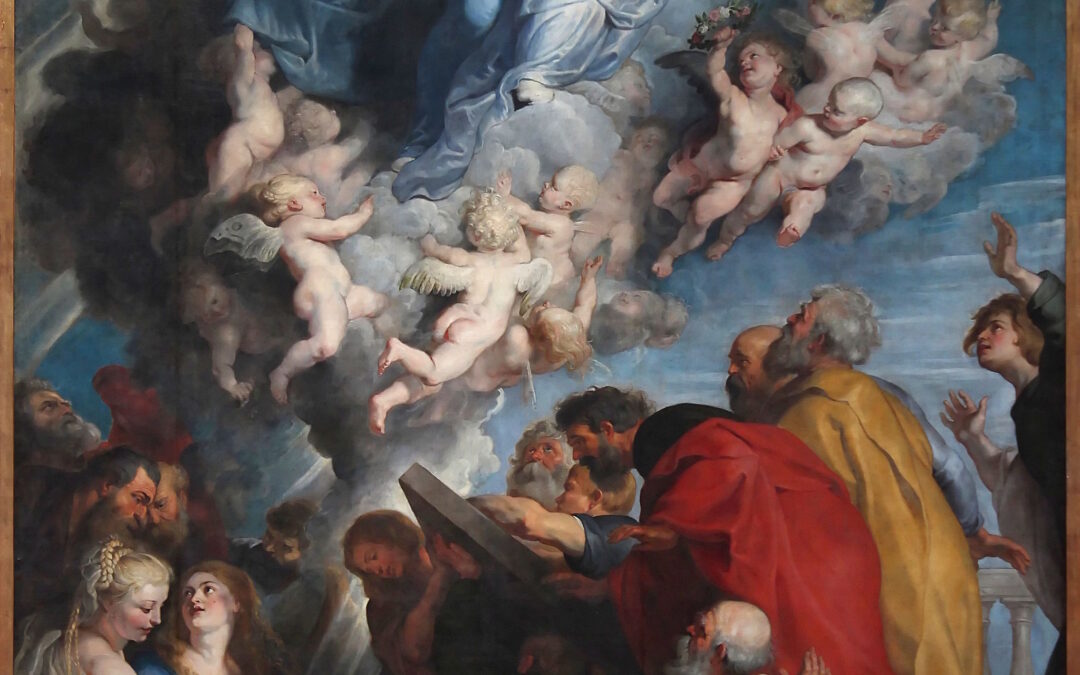 False visionaries abound in these difficult times. Imagine God standing before you with arms full of presents and offering for you to take any that you wish, as many as you wish. Yet you say to Him "not now God, I want to read this seer's blog first" and turn away from the Creator and Sustainer of your very existence! What could be more offensive than that?
read more