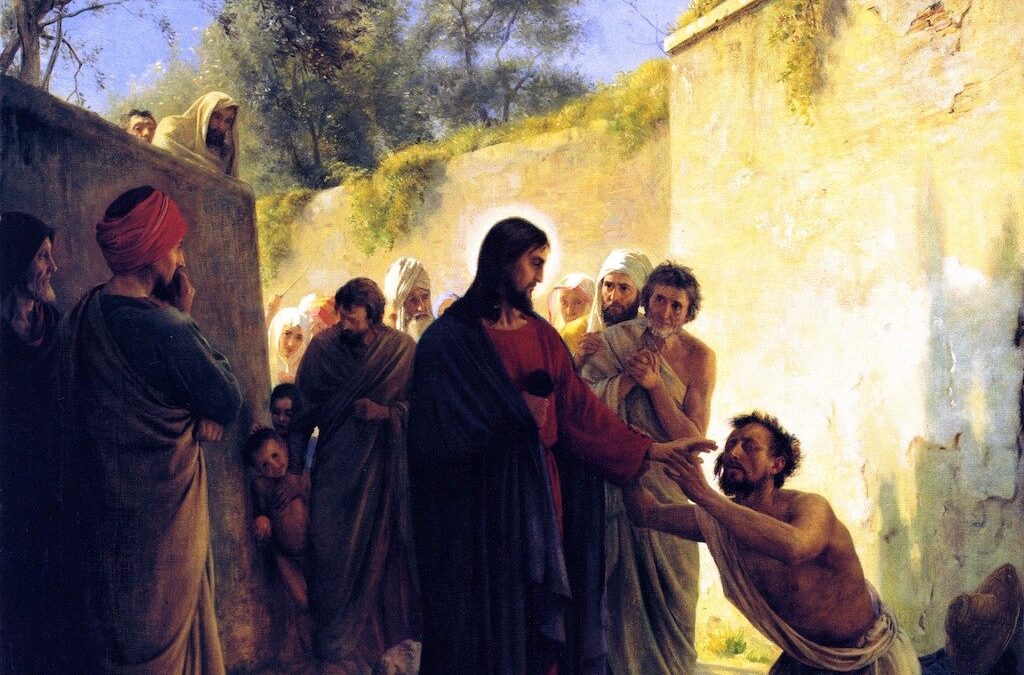 In tomorrow's Gospel, God wants us to hear Jesus' response to the Pharisees. Several times Jesus repeats 'truly, truly' which means LISTEN! What message does Jesus want me to hear?
That He is God's only begotten Son and does nothing without the Father. He does God's will. It is the Father showing the Son what He wants for us: healing, relief, love. New life.
read more
By our Baptism we have 'the principal role' and duty, on behalf of all of creation, to assist each other in living holier lives. Through this "a more human manner of living is promoted in this earthly society". Baptism matters.
read more