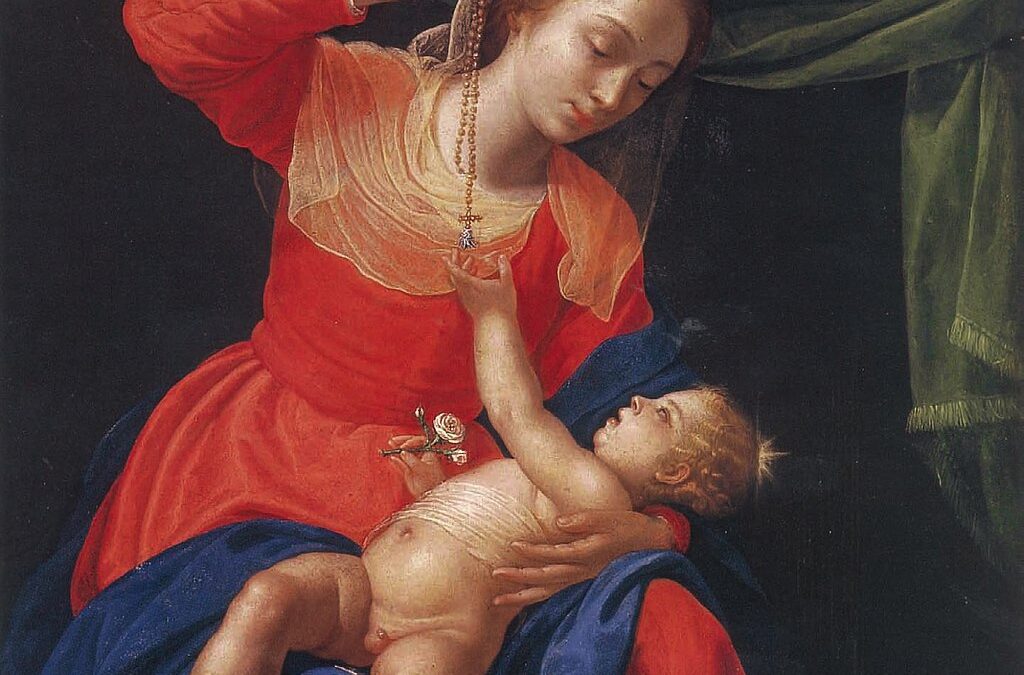 "Venerable Fulton Sheen, delving deeper into the words of God's messenger to Mary, explains to us that Saint Gabriel the Archangel is more profoundly asking, 'In the name of God will you give to God a man; will you give to God this new note out of humanity with which...
read more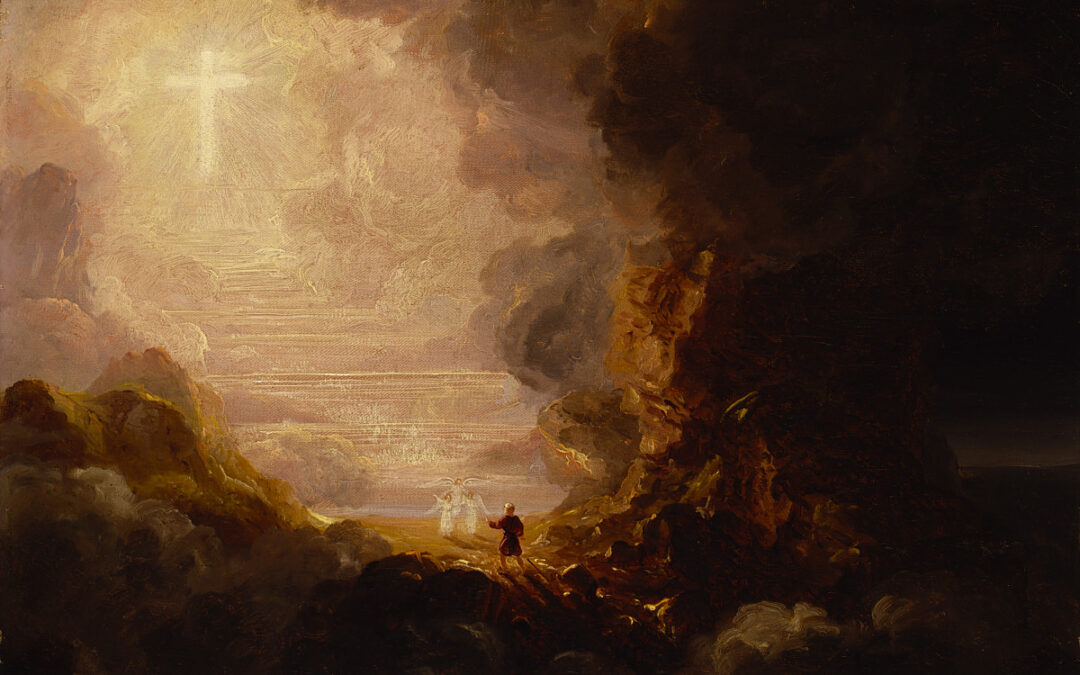 The communion of saints isn't a sentimental myth. It is our lived reality, our extended family. We are never alone nor unsupported. We live in a supernatural solidarity.
read more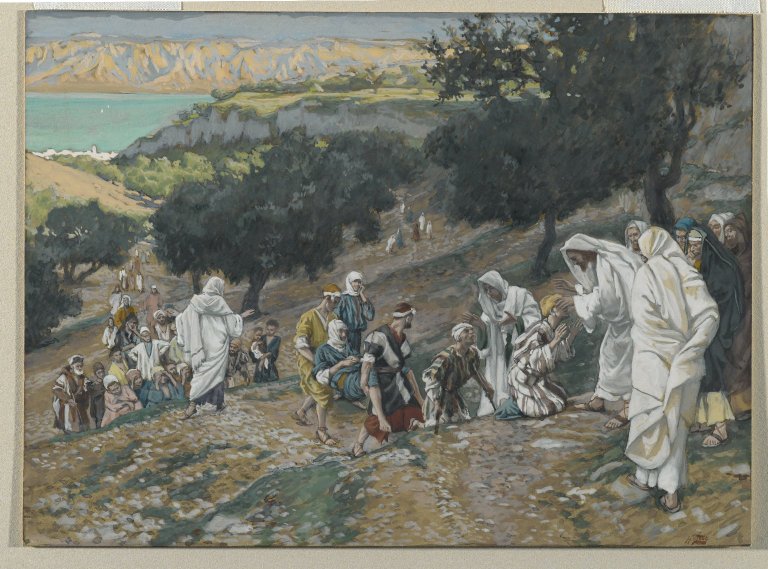 An Ignatian contemplation of the Gospel of Luke chapter 12: Will Jesus come through for me?
read more