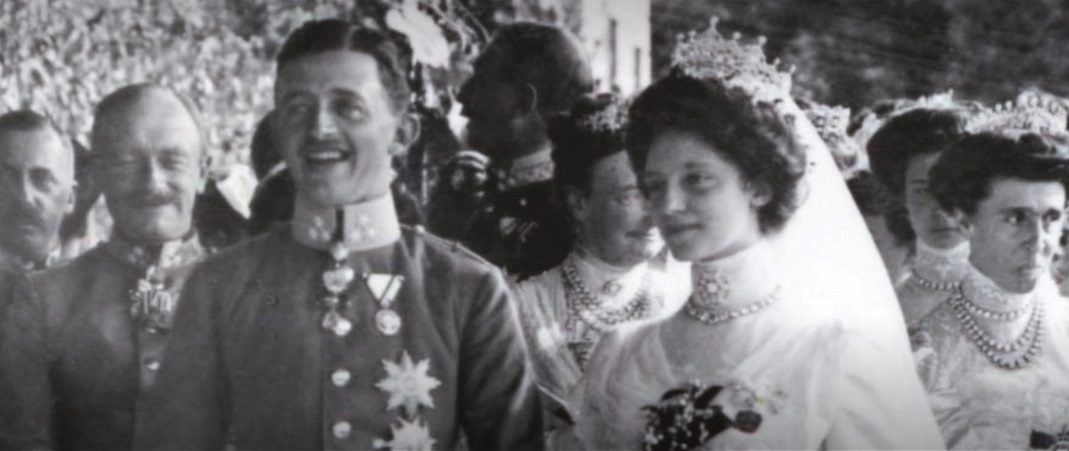 This month provides opportunity for a deepening understanding of our living heritage in the communion of saints. If time is spent in mental prayer building relationship with God, He will draw us to the saint He already has planned to mentor us. With it also being the month we honor our Veterans, God has given us a saintly husband-and-wife duo from which to learn: Blessed Karl of Austria/Hungary and his wife Blessed Zita of Bourbon-Parma. Karl was killed young; Zita raised their 8 children alone in exile.
What lesson do we learn from them? Compromise was not an option for them, and it should not be for us either.
read more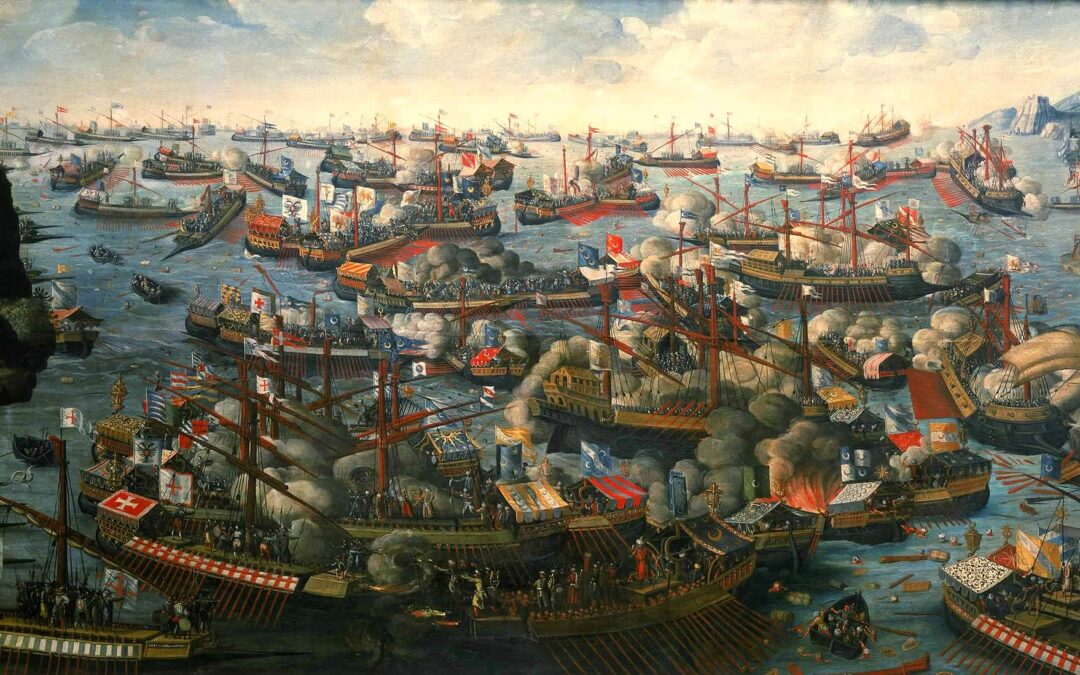 On October 7, 1571 the Holy League under direction of The Blessed Virgin Mary won the battle to save Lepanto and all of Christendom. Their weapon: the Rosary.
This is our Lepanto moment. The Holy League wasn't an army. It was a coalition of forces brought together by Pope Pius V. Today, in prayer, we now are that coalition of forces fueled by the Holy Spirit and directed by Our Blessed Mother. We are facing a battle far greater than Lepanto. Do we believe?
read more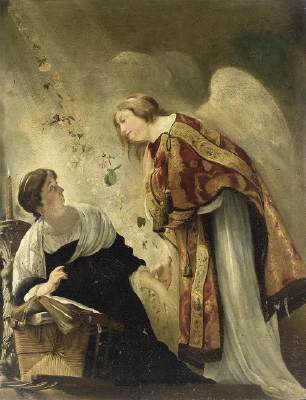 September 29 is the feast of the Archangels Sts. Michael, Gabriel and Rafael. Then October 2 is the feast of our Guardian Angels. We are always surrounded by the angels, yet often feel that we are abandoned with no help in sight. Take heart with the example of St. Frances of Rome (1384-1440)! Although she wanted to be a nun as a young girl, she married at age 12 and lived out her vocation through her relationship with God with prayer. She watched 2 of her 3 children die and had to live with the prophetic knowledge of her daughter's impending death. Just as we are called to do, she remained obedient to the magisterium in spite of great tribulation in the church and world. Without her faith, she might have become a bitter woman lashing out about the Pope and in continual need of shopping therapy. Instead, she joyfully set up a hospital in her home and purposefully sought out the most sickly people of Rome.
read more