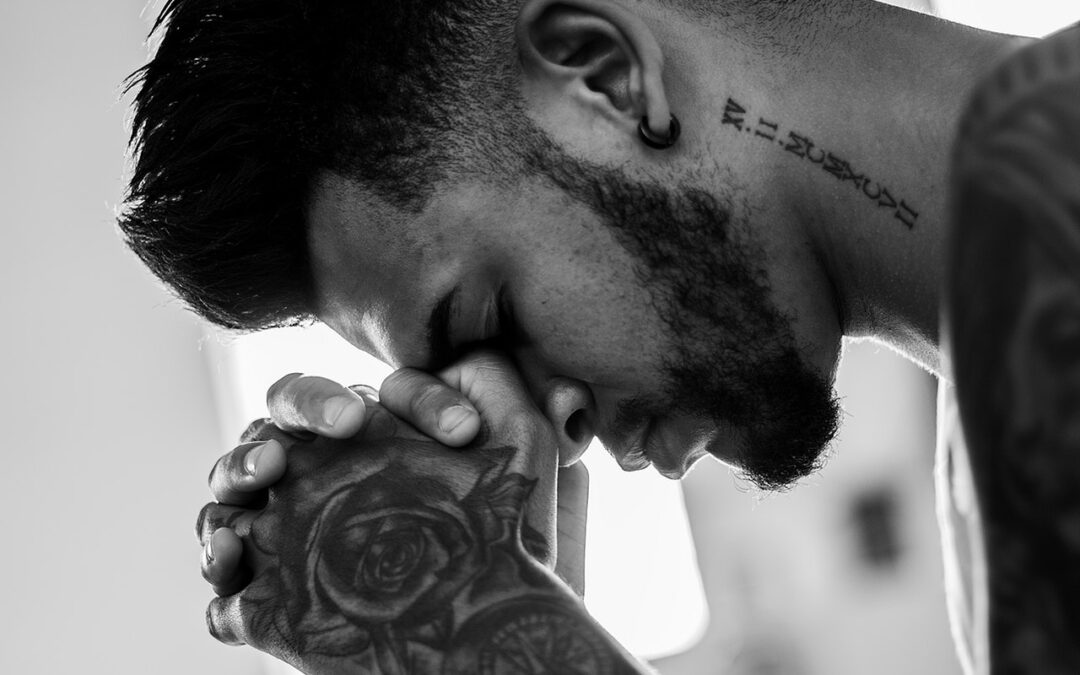 Our upcoming elections have caused the greatest turmoil in our country in decades. We have become a society for whom interpersonal relations center in taking part in riots (or cheering from the sidelines). No longer valuing our beauty and identity as human persons caused by the legalization of abortion, people have become disposable. Relationships are disposable. The void is filled with ideologies to numb the hidden pain. We have transitioned from an ideal of self-preservation to one of self-gratification.
Within that context we have the upcoming elections. These have caused great angst for many people, grasping for answers, seeking to control in an out-of-control world. Change will happen, but first it must happen within us.
read more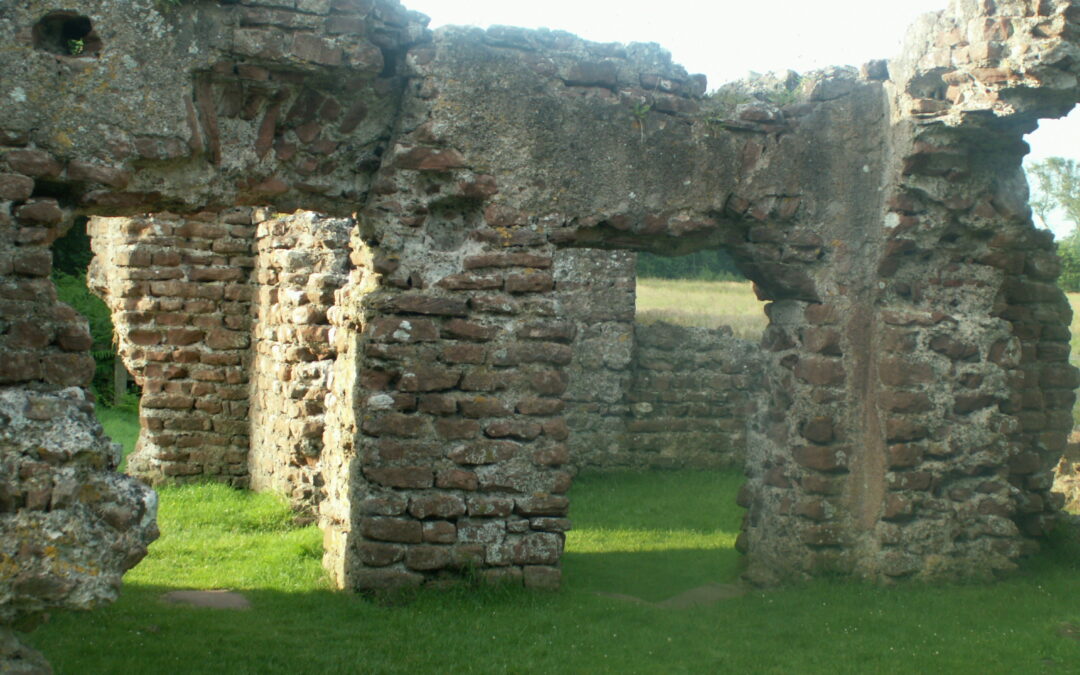 For other nations, the year 2020 may be remembered by the pandemic. For America, it will be remembered as one of the greatest wars we have fought for our soul and sovereignty. The many battlefields are both in front of our very eyes as well as within our very hearts, seen with the eyes of the soul. It is a war fought in the fields of perception, memory, imagination, pride, words.
read more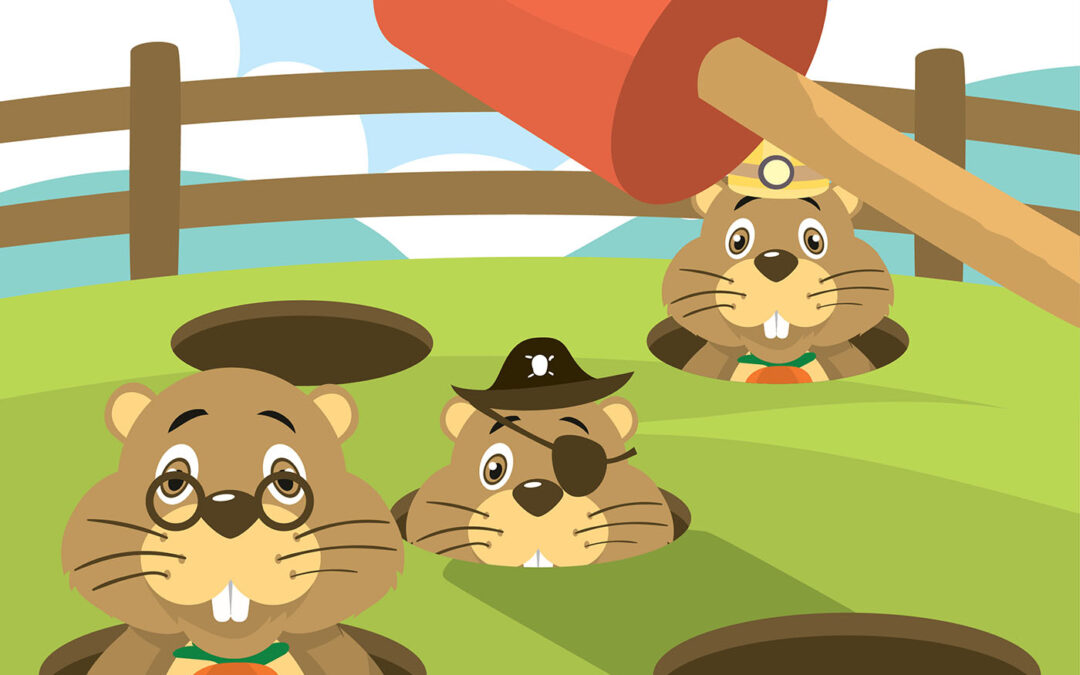 Within the American church, we seem to be caught up in a game of spiritual whack-a-mole. In the arcade game, the player bludgeons each mole with a sledgehammer as he pops up his head from the ground. The more moles hit, the more moles surface and at an increasing rate of speed.
In the spiritual life, what doesn't happen is as important to notice as that which does take place. Silence is its own type of 'whack' and perhaps a more deadly one. Let us follow the example of St. John Paul II in a transformation of conscience. As he told the Polish people: look around you. You are not alone.
read more