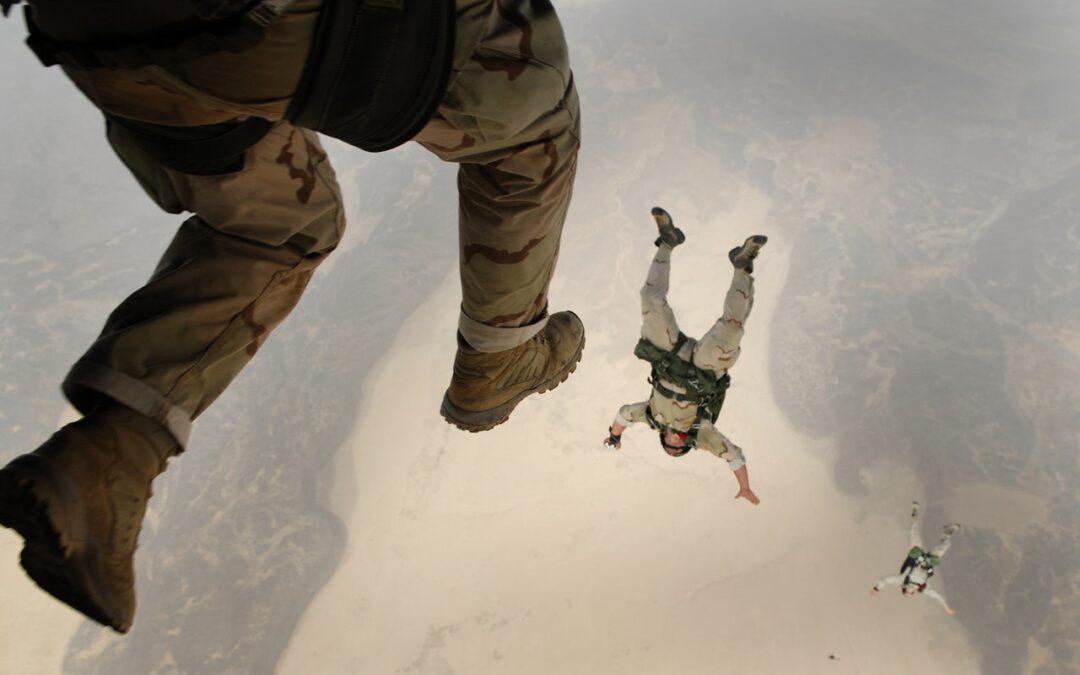 We celebrate Independence day, an opportunity to give thanks to God for our freedom and for those who have fought over the centuries to preserve it. They didn't do it alone; God's hand in this was evidenced all around them as are miracles today for us. Jesus says "take courage, I have conquered the world." (John 16:33). Courage is our heritage, and now is the moment to embrace it.
read more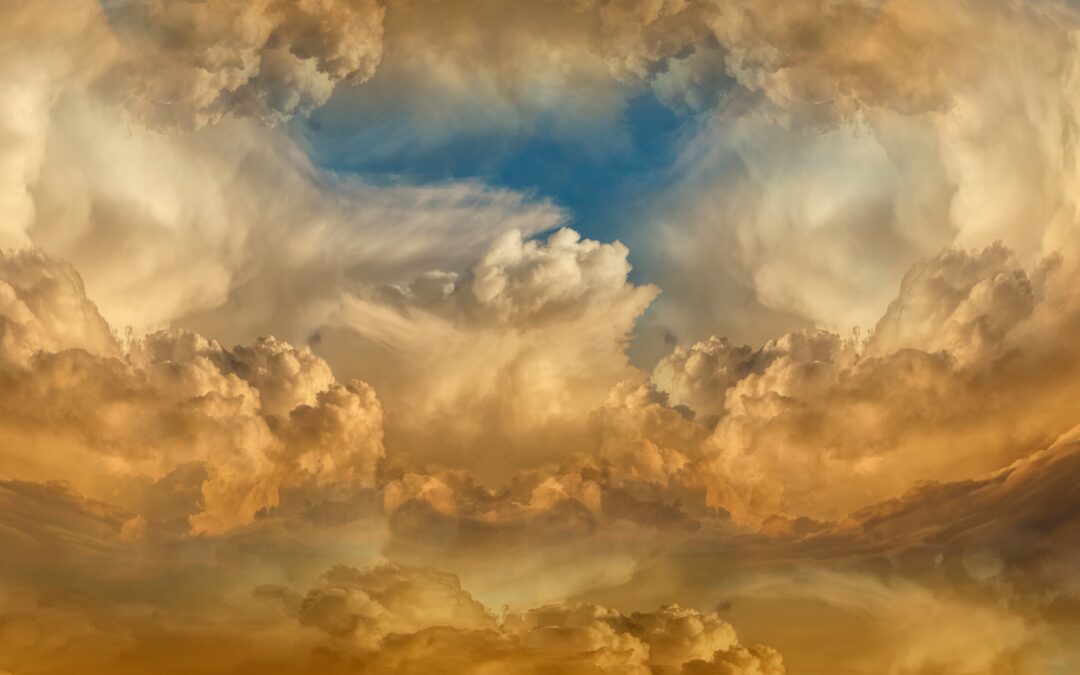 "The glory of God is a human being fully alive. And to be alive consists in beholding God."
Living authentically…being who God created us to be…aligning our everyday life and lifestyle with Him at its center…this is living fully alive.
Joy is a gift from God. Happiness is the choice to live it. Live authentically.
read more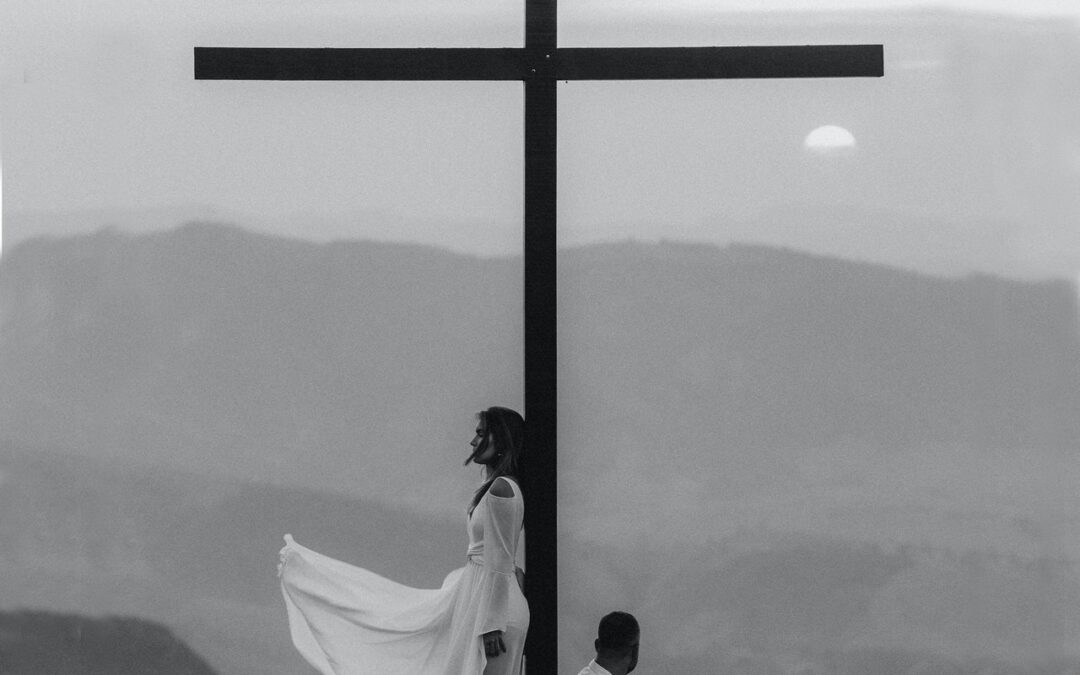 We are commanded to allow God to first love us; to be loved. The overflow of that infinite love is the lifeblood by which we are to live every aspect of our lives. In marriage, the fruit of that love is children. The sacramental bond brings with it graces specific to the couple and family that enable them to live out God's will within their domestic church.
Our union with God is critical to living out our vocation because it is our vocation.
read more