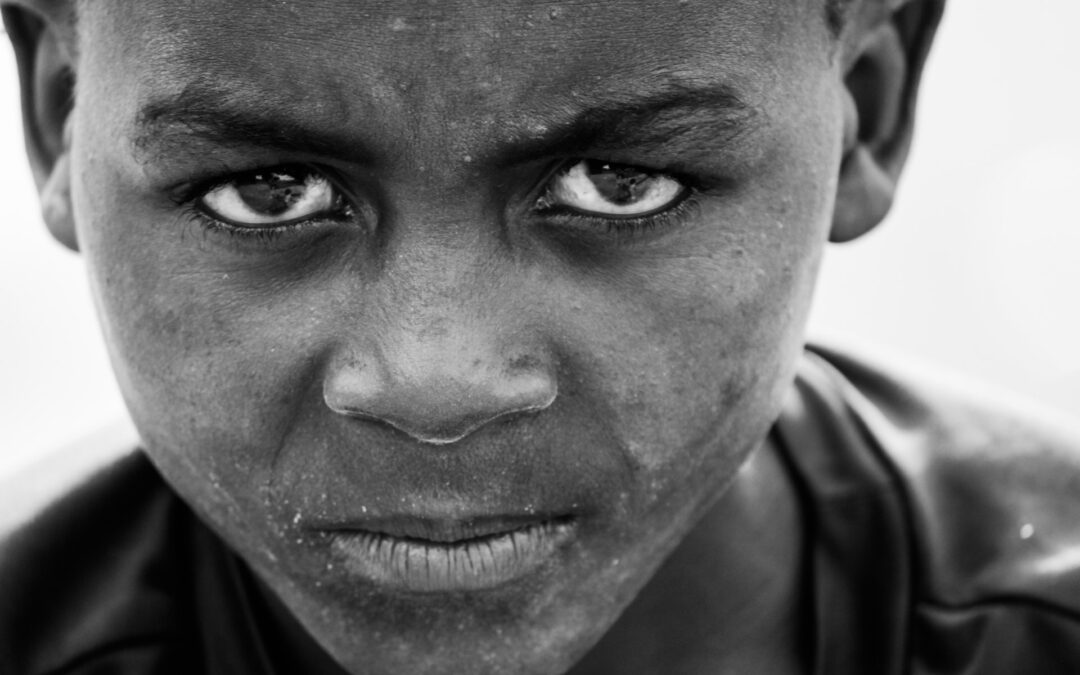 Often coming to mind is a photo I saw several years back when ISIS was first mounting their heightened persecution of Christians in Syria. It was a group of children with bold smiles on their faces. Arms outstretched, palms down, they proudly showed the backs of their hands. Every child had the Cross tattooed on their hand. As villages in the region were being brutally ravaged, for them this was the mark of death. They were going to let their future killers know they belonged to Christ.
They kept their sights on the end-game. Do we?
read more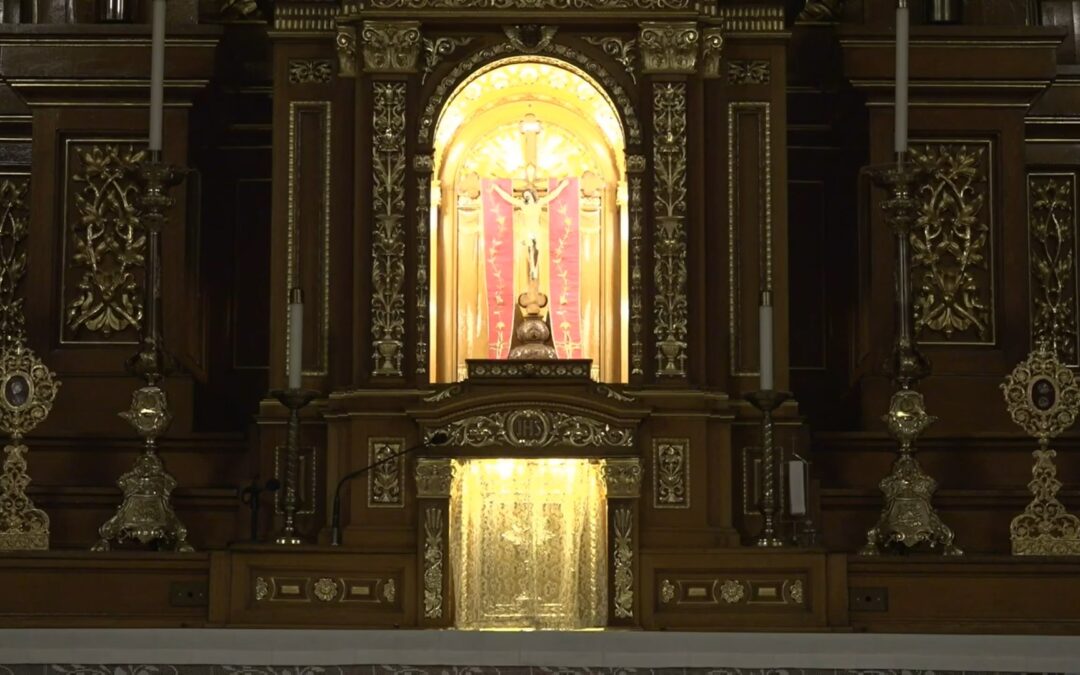 George Floyd's tragic death has unleashed insanity throughout the country. We have had civil unrest before, even civil war. But we had a different society then. People were presumed to have intrinsic value given to them by God. The 'spirit of the law' intended to bring prudence into decision making. There was a common definition of the word 'civil' in 'civil society' and of 'good' as in 'good citizen', 'for the common good'. Virtues provided the benchmarks. Now, 60 years of social engineering in the US has redefined the meaning of life and personhood.
The only true solidarity is in the Triune God, and the Christian life is color-blind. The non-Christian world does not understand this, but they should be able to see and experience it in action through us. God gives us the 'formula".
read more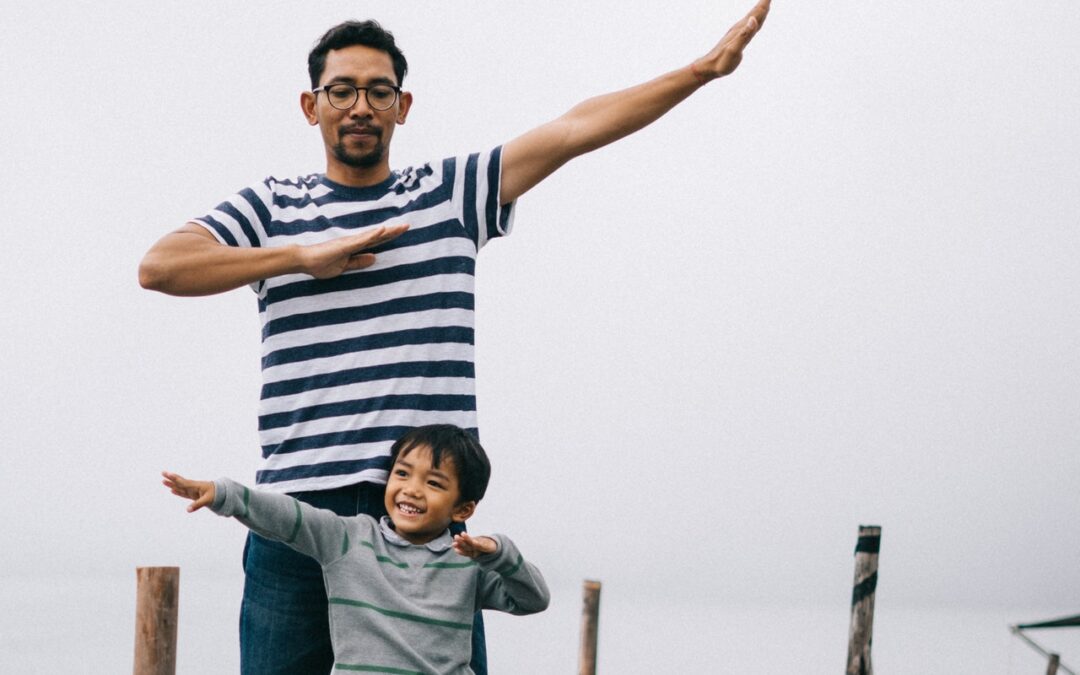 Once in mass, I looked several pews ahead and saw the quintessential 21st century dad. Armed with weapons for every challenge, his burp rag hung out his back pocket and pacifier was in reach! Projectile vomiting has met its match!
read more