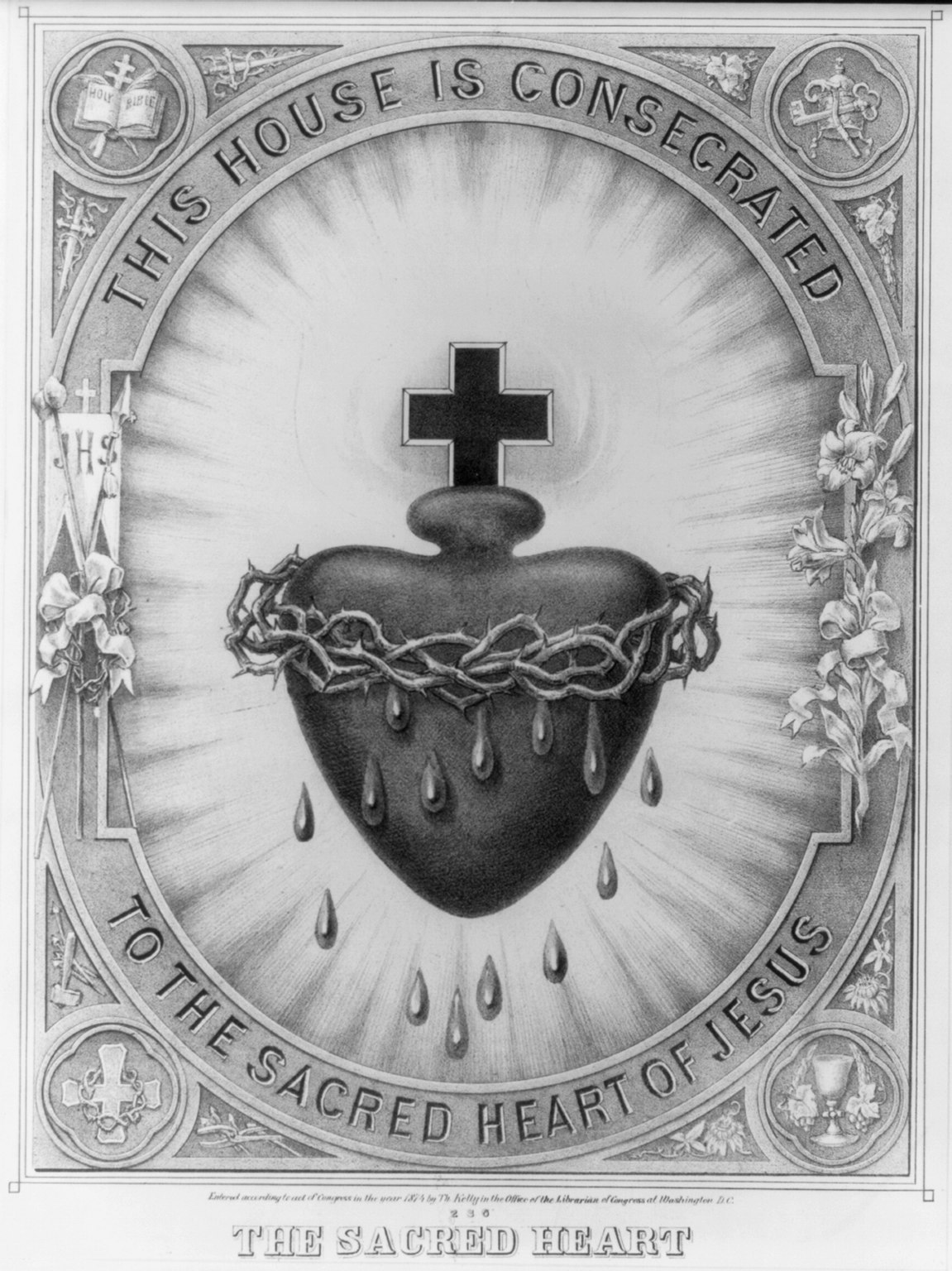 Devotion to the Sacred Heart of Jesus
The enthronement of the Sacred Heart of Jesus into the home has been an important Catholic tradition this past century. It is a work of restoring society to Jesus beginning with the family. It is often attested as a necessary practice in spiritual warfare as well for growth in holiness. So how does a person actually 'do' it?
Into the service of God: Consecrating oneself to Jesus
What is a Home Enthronement?
Consecrating the Family Home to the Reign of the Sacred Heart of Jesus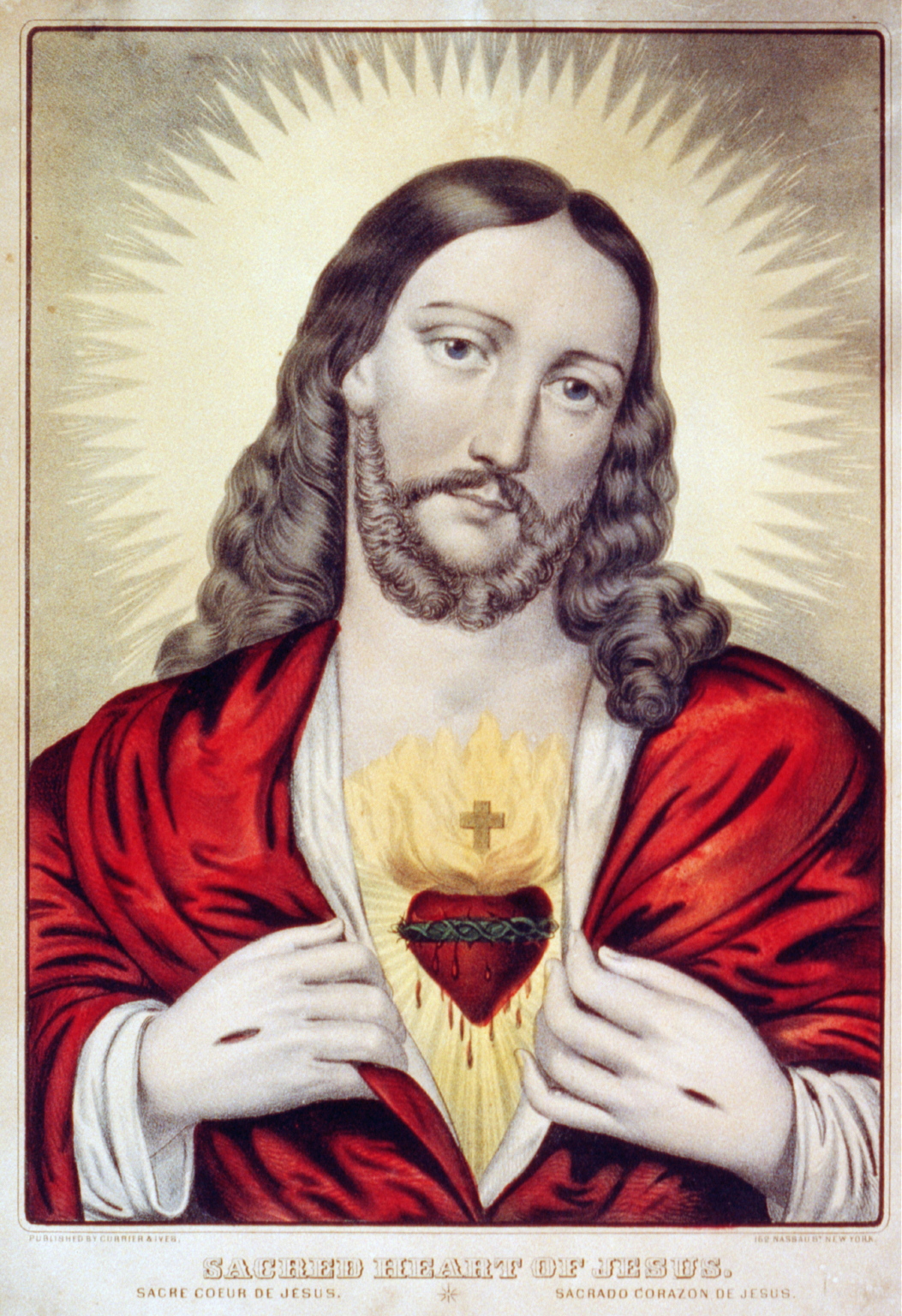 Enthronement Preparation and Ceremonies
Triduum (3 days) of Prayer for Preparation
Enthronement Service for the Family
Enthronement Service-Shorter Version led by Head of Household
Enthronement Service for Single Persons led by Priest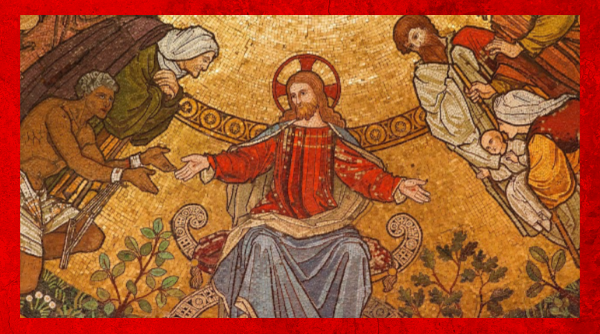 Thank you for caring and sharing appropriately…
Consecrated to the Sacred Heart of Jesus through the Immaculate Heart of Mary. Except where noted, all design, writing and images ©2020 by Debra Black and TheFaceofGraceProject.com. All Rights Reserved. No part of this website may be reproduced, distributed or transmitted in any form or by any means, including downloading, photocopying, recording, or other electronic or mechanical methods, without the prior written permission of the publisher, except in the case of brief quotations embodied in critical reviews and certain other noncommercial uses permitted by copyright law. For permission or to report violations please email:   thefaceofgraceproject@gmail.com