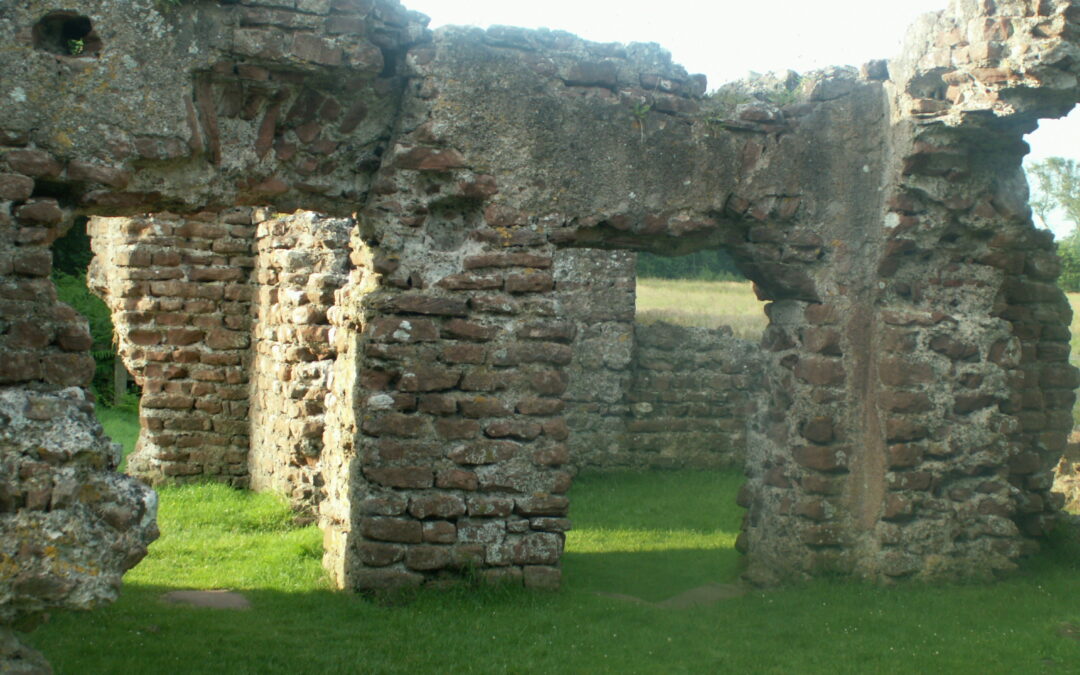 For other nations, the year 2020 may be remembered by the pandemic. For America, it will be remembered as one of the greatest wars we have fought for our soul and sovereignty. The many battlefields are both in front of our very eyes as well as within our very hearts, seen with the eyes of the soul. It is a war fought in the fields of perception, memory, imagination, pride, words.
read more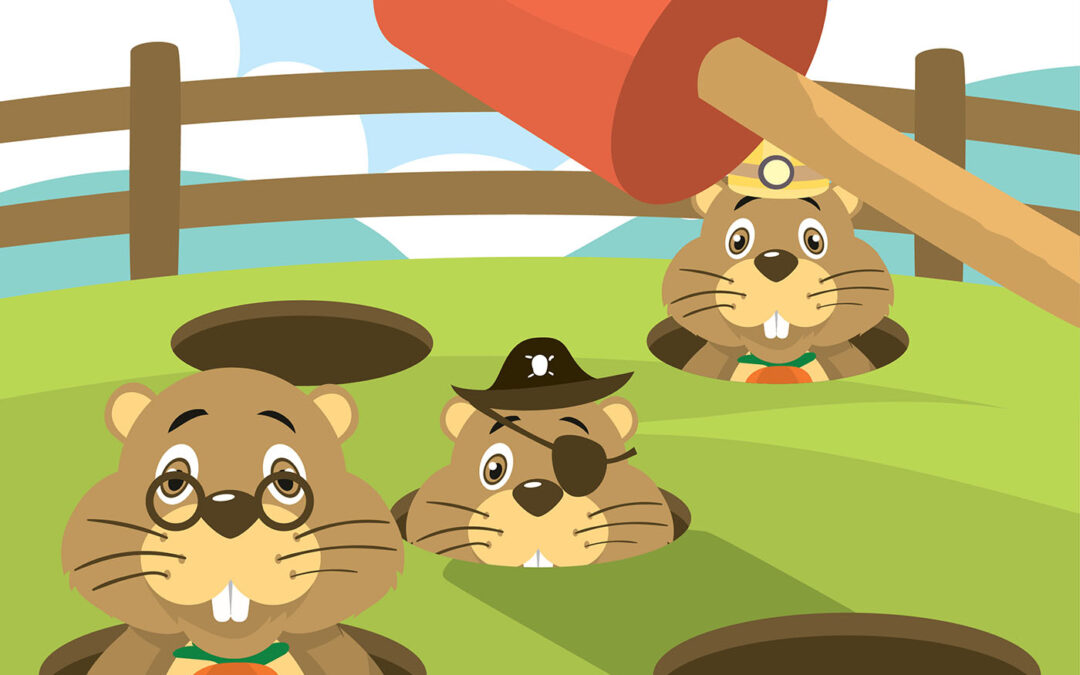 Within the American church, we seem to be caught up in a game of spiritual whack-a-mole. In the arcade game, the player bludgeons each mole with a sledgehammer as he pops up his head from the ground. The more moles hit, the more moles surface and at an increasing rate of speed.
In the spiritual life, what doesn't happen is as important to notice as that which does take place. Silence is its own type of 'whack' and perhaps a more deadly one. Let us follow the example of St. John Paul II in a transformation of conscience. As he told the Polish people: look around you. You are not alone.
read more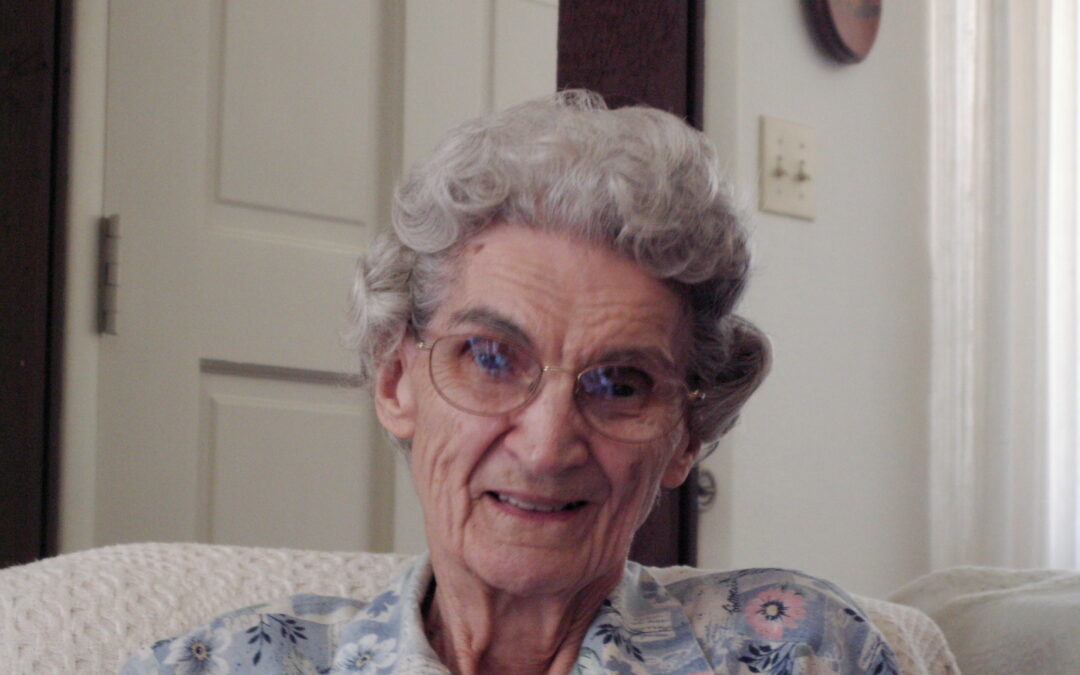 Grandparents day is September 13. This year, too many of our loved ones are in lockdown within their retirement communities. Many times, President Trump has voiced his sincere concern for the depression people have suffered under lockdown, particularly by our elders. Unfortunately, the dignity and needs of the elderly is being ignored by the media and their wisdom is only captured when it promotes the goals of social engineering.
Meanwhile, the lived experience of the American people is a multi-generational dynamic. Older family members begin the process of aging, dementia and Alzheimer's while their spouses and adult children grasp to make sense of this changing inter-relational dynamic.
A look into aging, aided by the wisdom of the saints.
read more