Beginning anew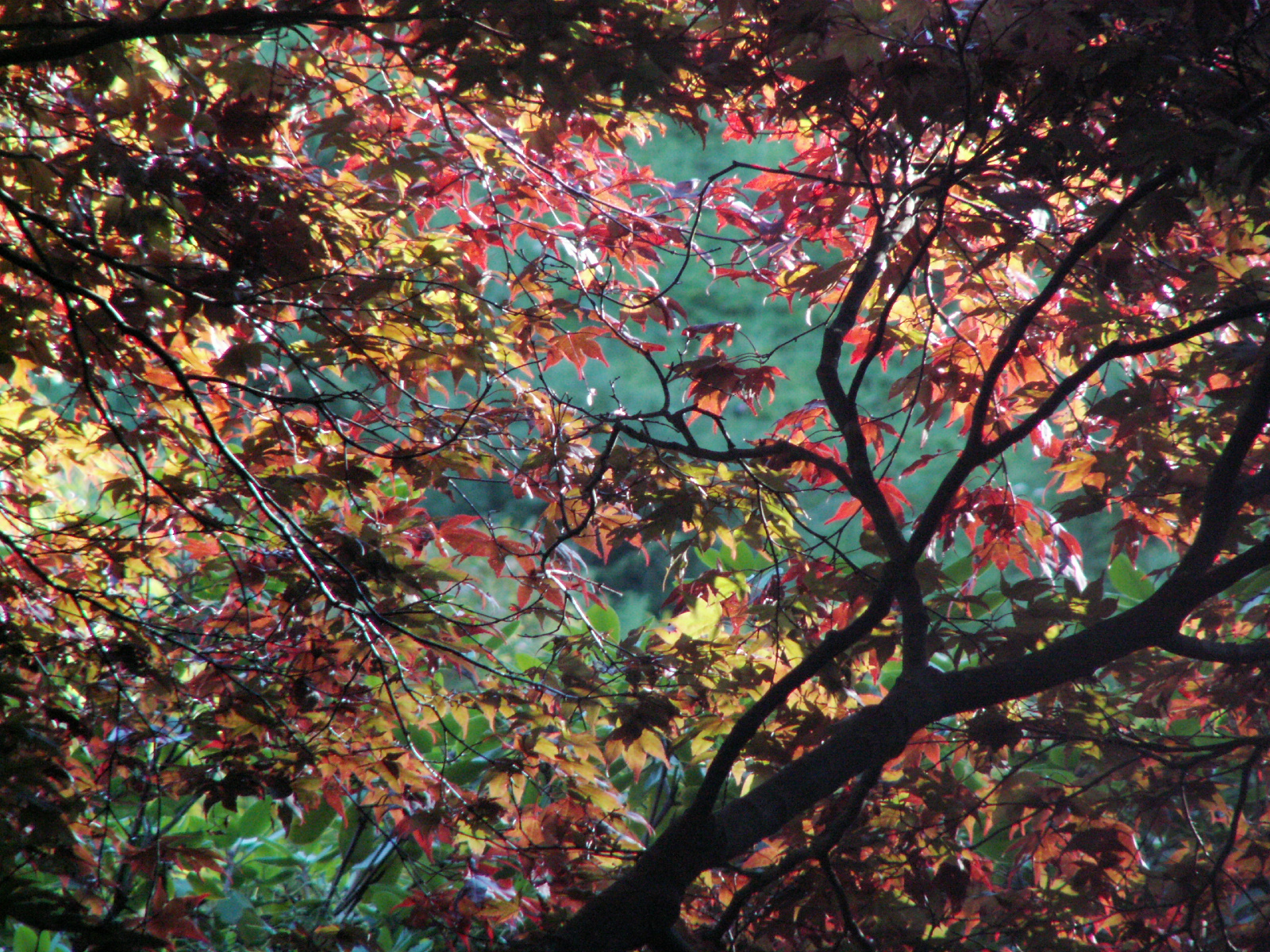 "If every saint has a past, then every sinner has a future. … purgatory is for the almost-saints, finishing the preparation to see God that was begun on earth." (Fr. John Horgan All Saints homily)
 We are now half-way through this month of a special focus upon our loved ones who have gone before us. Hopefully, some time in meditation has been spent talking with God about what is needed to take that next step towards Him…a step towards holiness. After all, we are all predestined for it. "before you were born I consecrated you" (Jer 1:5)
From our conception we are consecrated to Him, in covenant with Him. He will never break that covenant as it would go against His nature of pure love. And no matter what sins we commit, poor choices we make or how long we estrange ourselves from Him, we cannot permanently break that covenant until our dying breath. It is only then that we make the final choice of either our own damnation or to seek our salvation in Him. Hope abounds.
This is the will of him who sent me, that I should lose nothing of all that he has given me (Jn 6:39)
The pews are filled with conversion stories. Occasionally some are more dramatic, such as former Satanists or the now familiar story of movie star Dolores Hart who, upon meeting St. John XXIII was moved to become a nun. However she's not the only celeb  to take a 180º from career to vocation. Most conversion moments, however, are quiet and humble, taking place in the ordinary matters of life. The sudden realization that I am in the presence of God. And in that moment, the conversion of heart just happens.
What we celebrate in the saints is not their piety or perfection but the fact that we believe in a God who gets redemptive and holy things done in this world through, of all things, human beings, all of whom are flawed. Yes, the saints were once in training just as we are today.
As once eloquently stated by our Pope Emeritus Benedict XVI:
"Purgatory basically means that God can put the pieces back together again.  That he can cleanse us in such a way that we are able to be with him and can stand there in the fullness of life.  Purgatory strips off from one person what is unbearable and from another the inability to bear certain things, so that in each of them a pure heart is revealed, and we can see that we all belong together in one enormous symphony of being."
As long as we keep trying, we still get to be part of that incredible orchestra conducted by God, through whom all imperfection is made beautiful. J
In a homily, Archbishop Michael Miller of Vancouver, BC said "Holy priests are merely forgiven sinners." Don't forget to continue prayers for Pope Francis, all clergy and religious, and the worldwide church. 
Heavenly Father, we ask You today for Your truth as a belt tight around our loins. We put on the zeal to announce Your good news of peace as shoes for our feet. We put on Your righteousness, O Christ, as our breastplate, and the hope of salvation as a helmet for our head. Father, we take up faith as a shield which is able to put out all the fiery darts of the enemy, and the sword of the Spirit which is your Word, O Lord. Father, may the love with which You have loved Jesus be in us, and may Jesus be in us. We ask you for the grace of a servant heart. Amen.
For the Greater Glory of God 😊
Image Copyright 2020 Face of Grace Project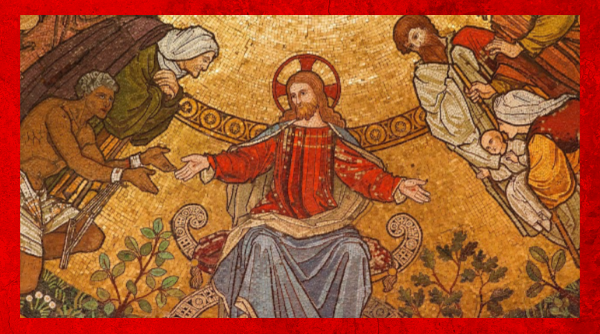 Thank you for caring and sharing appropriately...
Consecrated to the Sacred Heart of Jesus through the Immaculate Heart of Mary. Except where noted, all design, writing and images ©2021 by Debra Black and TheFaceofGraceProject.com. All Rights Reserved. No part of this website may be reproduced, distributed or transmitted in any form or by any means, including downloading, photocopying, recording, or other electronic or mechanical methods, without the prior written permission of the publisher, except in the case of brief quotations embodied in critical reviews and certain other noncommercial uses permitted by copyright law. For permission or to report violations please email:   thefaceofgraceproject@gmail.com