Being ready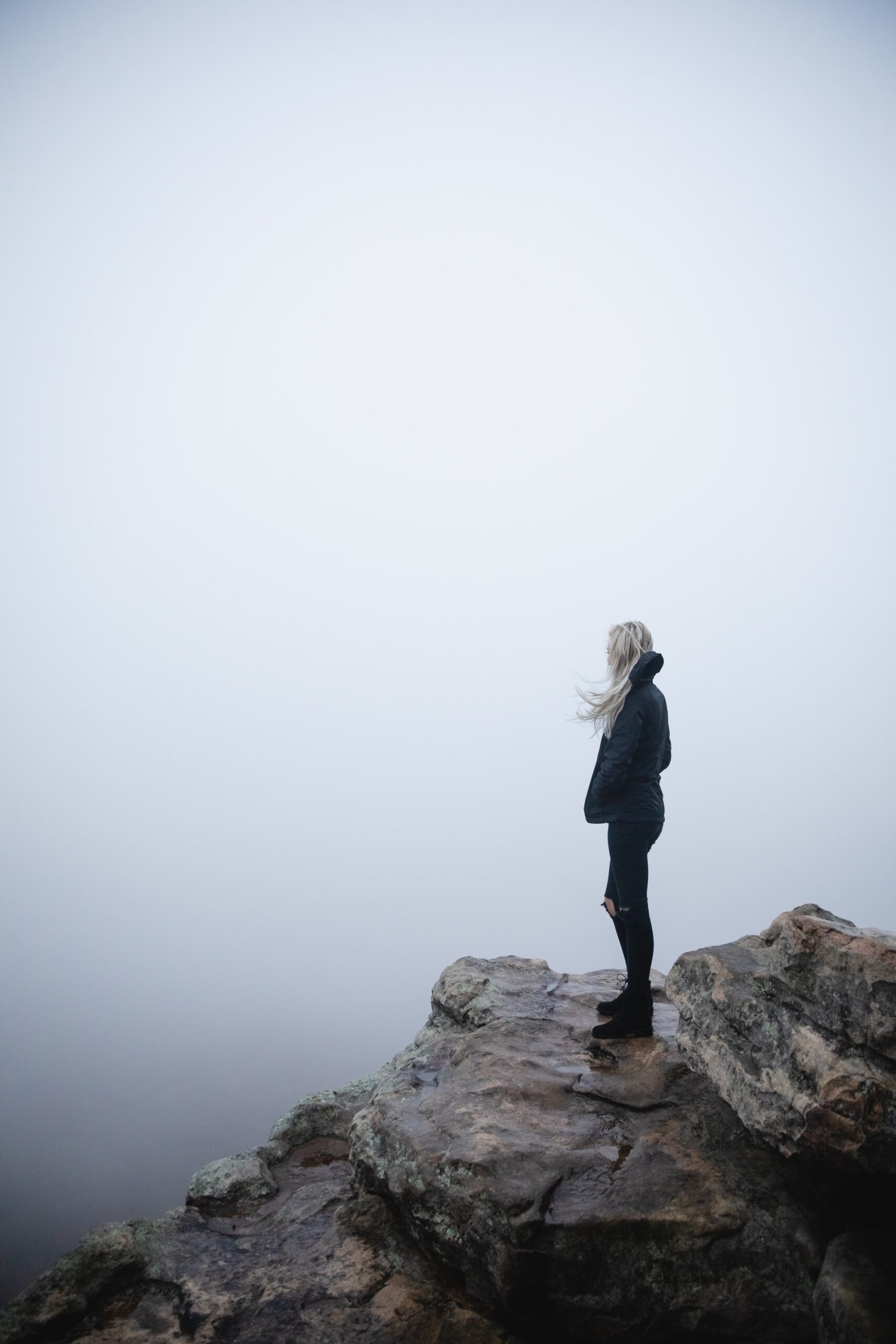 Jesus was perfect. Mary was immaculate without sin. But Joseph was just a normal, faithful person. The weakest member of the Holy Family. A perfect model for us.
What was it like for St. Joseph? He lived in God's presence even while Jesus was still in the womb, receiving graces from the time Mary moved in with him. He lived with his Christ, the Messiah and fullness of God, as well as Mary's own peacefulness and humble ways. Did he need to grow in indifference? How did he do it? What was it like for him to become indifferent to his preferences, opinions, thoughts on how things should be, what he thinks is 'right'…? I think living with God would be like shining a huge powerful spotlight all the time on my own imperfections for all the world to see. Yikes!
Before they became the Holy Family, when he first knew of Mary's pregnancy and upon hearing instruction from the angel, Joseph did what he was told to do. Immediately, without hesitation. But to do so, he first had to be ready. And to be ready, he had to be aware.
Then there is the way he made decisions. Before the angel came, Joseph had decided to do the honorable thing and divorce Mary quietly. He was a noble man and clearly kindhearted. Faithful, he was presumably prayerful. Imagine yourself as Joseph. The decision was only a hard one because he cared to do the right thing. So, he would have prayerfully considered it and made his decision. And in his faith culture of the time, his decision was like him, honorable.
But he was dead wrong. So wrong that God sent an angel to set him straight.
That is the difference between making our own decisions while in prayer (and then convincing ourselves it is God's will) vs. opening up to God and letting him direct our choices. This requires living daily life in two ways:
Gaining awareness of God, learning what is of Him and what is not of Him. And being able to admit to ourselves our own cool ideas are our ideas, not His.
Opening yourself up to God requires emptying yourself first.
Both take place through the examen and mental prayer. In your prayer ask God to give you a new perspective—His. Look at every aspect of your life. Reflect upon the Christmas mystery. Jesus, Love Itself, chooses to come in the form of the most fragile of human creatures: a baby. People are fragile. Relationships are fragile. True strength is found only in Love.
We have this opportunity of Advent to empty ourselves, to be fully ordered towards Him. To be aware, ready to fully embrace Him, and enjoy a profoundly-changed life that only Jesus can give. The gift of Christmas is this new relationship with God. Gaudete is a day of thanksgiving that our deepest Hope is to be fulfilled: that of being wanted and loved by Love Itself.
O God, who see how your people faithfully await
the feast of the Lord's Nativity,
enable us, we pray,
to attain the joys of so great a salvation,
and to celebrate them always
with solemn worship and glad rejoicing.
Through our Lord Jesus Christ, your Son,
who lives and reigns with you in the unity of the Holy Spirit,
one God, for ever and ever. (The Collect of the Mass Dec. 12)
Ad Majorem Dei Gloriam 😊
Image by Mitchell Hartley from Unsplash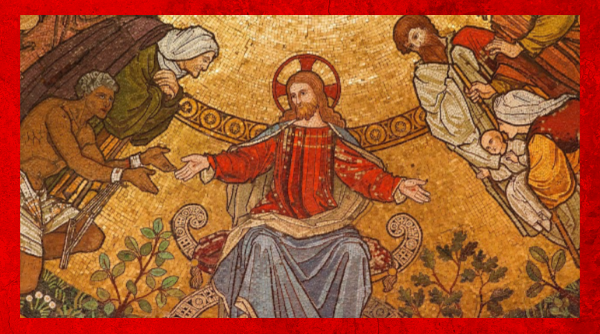 Thank you for caring and sharing appropriately...
Consecrated to the Sacred Heart of Jesus through the Immaculate Heart of Mary. Except where noted, all design, writing and images ©2021 by Debra Black and TheFaceofGraceProject.com. All Rights Reserved. No part of this website may be reproduced, distributed or transmitted in any form or by any means, including downloading, photocopying, recording, or other electronic or mechanical methods, without the prior written permission of the publisher, except in the case of brief quotations embodied in critical reviews and certain other noncommercial uses permitted by copyright law. For permission or to report violations please email:   thefaceofgraceproject@gmail.com