Blessed Marie of the Incarnation: a saint for our times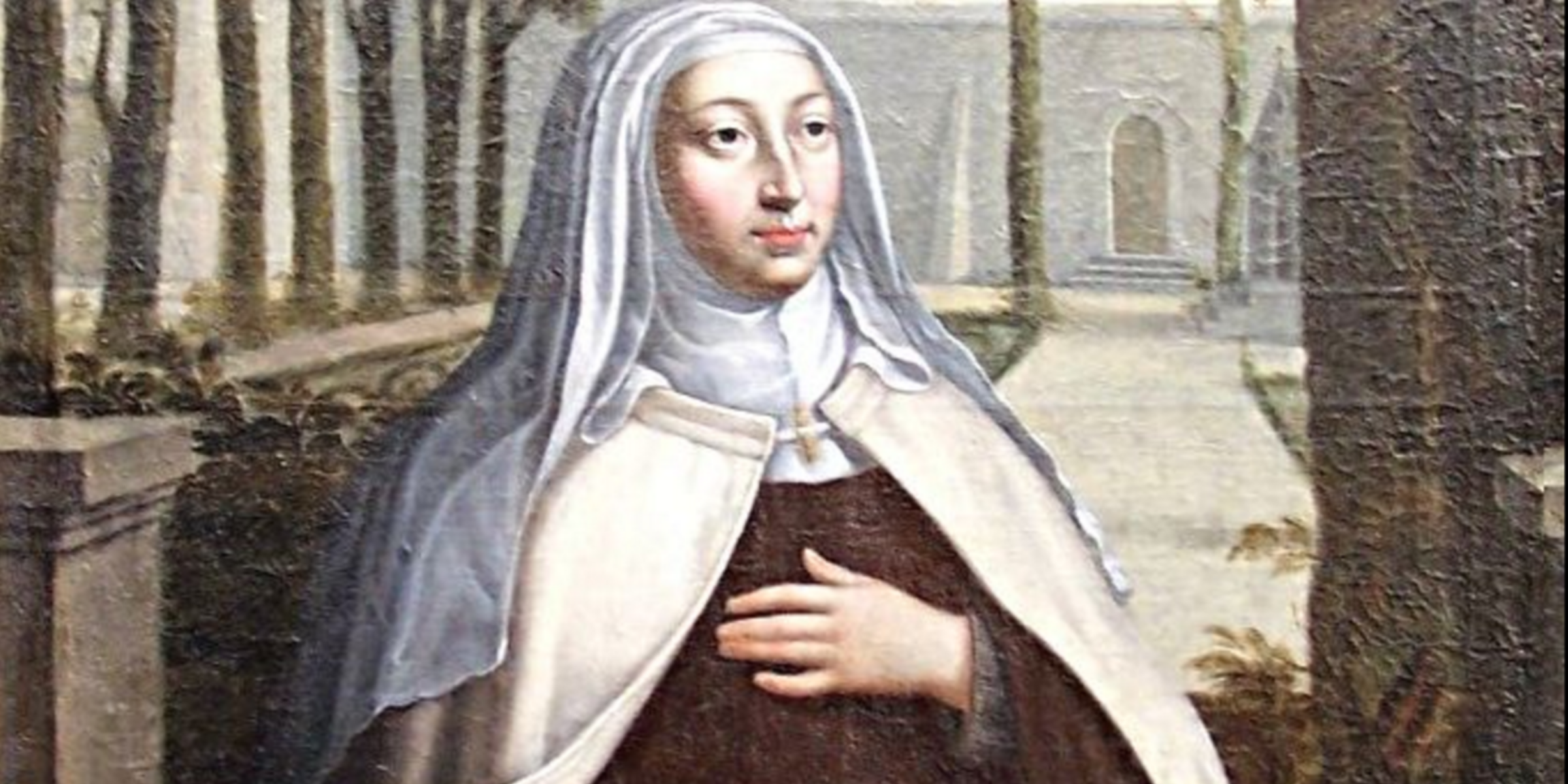 Blessed Marie of the Incarnation
The 16th century Blessed Marie of the Incarnation should not be confused with St. Marie of the Incarnation, a 17th century woman recently canonized by Pope Francis. Our Blessed Marie lived a holy life as wife and mother in Paris, as well as being a dear friend to St. Francis de Sales and St. Vincent de Paul. As with other true mystics, she did not advertise her revelations. Rather, her relationship with God showed brightly in her love for others. Her own home was open to clergy needing respite and to give spiritual advice to those who sought it. She opened monasteries in France for both the Discalced Carmelites and the Ursulines, opened a refuge for prostitutes and was known for her charity to the poor. Her three daughters became Carmelite nuns and at the end of her life (after her husband's death) she joined as well.
She is patroness of:
against impoverishment
against loss of parents
against poverty
parents separated from children
poor people
widows
 Blessed Marie's prayer is most pertinent to our needs today. May we pray this together in communion through our Lord Jesus Christ:
Prayer to the Eternal Father
(For the conversion of souls)
 O Eternal Father, through the Divine Heart of Jesus, I adore You for all those who adore You not; I love You for all those who do not love You. I go in spirit through the whole world to seek for souls redeemed by the blood of Jesus. I embrace them in order to present them to you in His Sacred Heart, and in union with Your merciful Heart. I ask for their conversion. Amen.
———————————-
Sources:
Carmelite Sisters of Ireland: https://www.carmelitesisters.ie/blessed-mary-of-the-incarnation/
The Catholic Encyclopedia of 1910 https://www.newadvent.org/cathen/09667b.htm
CatholicSaints.Info.   https://catholicsaints.info/blessed-marie-of-the-incarnation/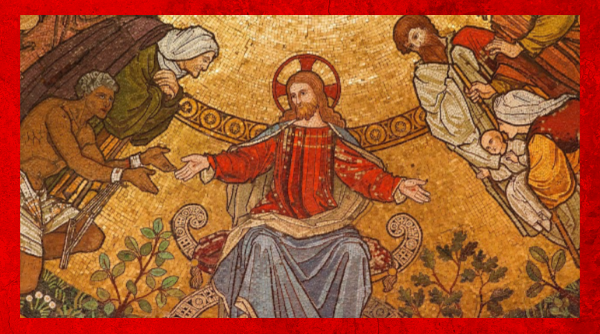 Thank you for caring and sharing appropriately...
Consecrated to the Sacred Heart of Jesus through the Immaculate Heart of Mary. Except where noted, all design, writing and images ©2021 by Debra Black and TheFaceofGraceProject.com. All Rights Reserved. No part of this website may be reproduced, distributed or transmitted in any form or by any means, including downloading, photocopying, recording, or other electronic or mechanical methods, without the prior written permission of the publisher, except in the case of brief quotations embodied in critical reviews and certain other noncommercial uses permitted by copyright law. For permission or to report violations please email:   thefaceofgraceproject@gmail.com