Celebrate families!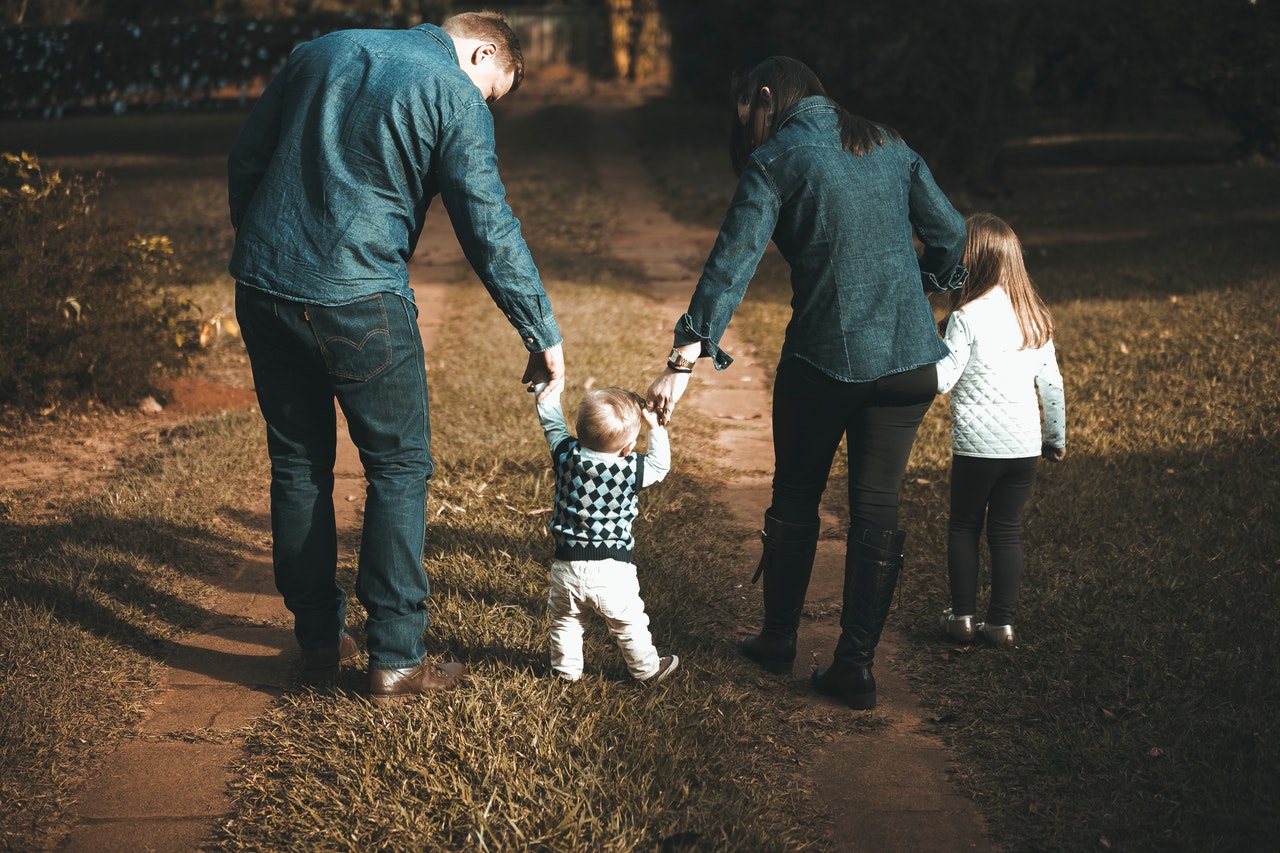 For many families, weekends are filled with tasks and chores, shopping and errands, commuting kids to games and parties, and some socializing for the parents too. Mass is squeezed into the schedule. Mother's day weekend is the time of thanksgiving for one's vocation as parents. Without the mother's fiat there would be no fatherhood, so in that respect it is a celebration of family. It is an opportunity to be in awe of God in His creating acts as well as His presence in the family. Scale down the unnecessary activities, give mass its proper priority, and with a Eucharistic heart trust that love will prevail. 
We also should not be surprised that the SCOTUS draft decision (to overturn Roe vs. Wade) was leaked the week before mother's day and that those who support killing babies plan abuses to churches throughout the country. In mass, men need to sit up front to protect the priest if needed, and sit near doors to prevent someone walking out with the Eucharist. Women too should keep a watchful eye—in our small church we've had 4 instances since January of people attempting to carry the Eucharist back to their seat and not consume it until asked to by our priest or women in the pew who were keeping their eye on Jesus. 
The most powerful protection, however, will be our assisting the mass with our prayers with a heightened intentionality and focus on the mysteries taking place. To that end, a reflection: Our personal history is a story of God's love https://thefaceofgraceproject.com/our-personal-history-is-a-story-of-gods-love/
God's blessings 😊
Image: Vidal Balielo Jr-Pexels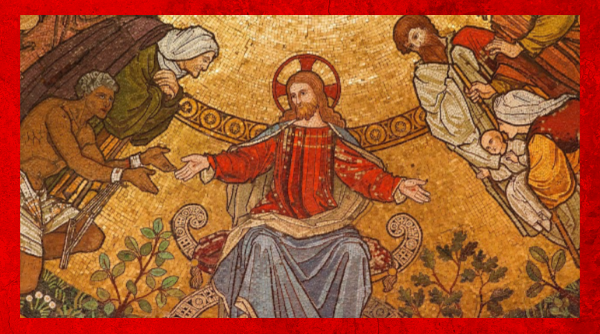 Thank you for caring and sharing appropriately...
Consecrated to the Sacred Heart of Jesus through the Immaculate Heart of Mary. Except where noted, all design, writing and images ©2021 by Debra Black and TheFaceofGraceProject.com. All Rights Reserved. No part of this website may be reproduced, distributed or transmitted in any form or by any means, including downloading, photocopying, recording, or other electronic or mechanical methods, without the prior written permission of the publisher, except in the case of brief quotations embodied in critical reviews and certain other noncommercial uses permitted by copyright law. For permission or to report violations please email:   thefaceofgraceproject@gmail.com