Christmas: our lived reality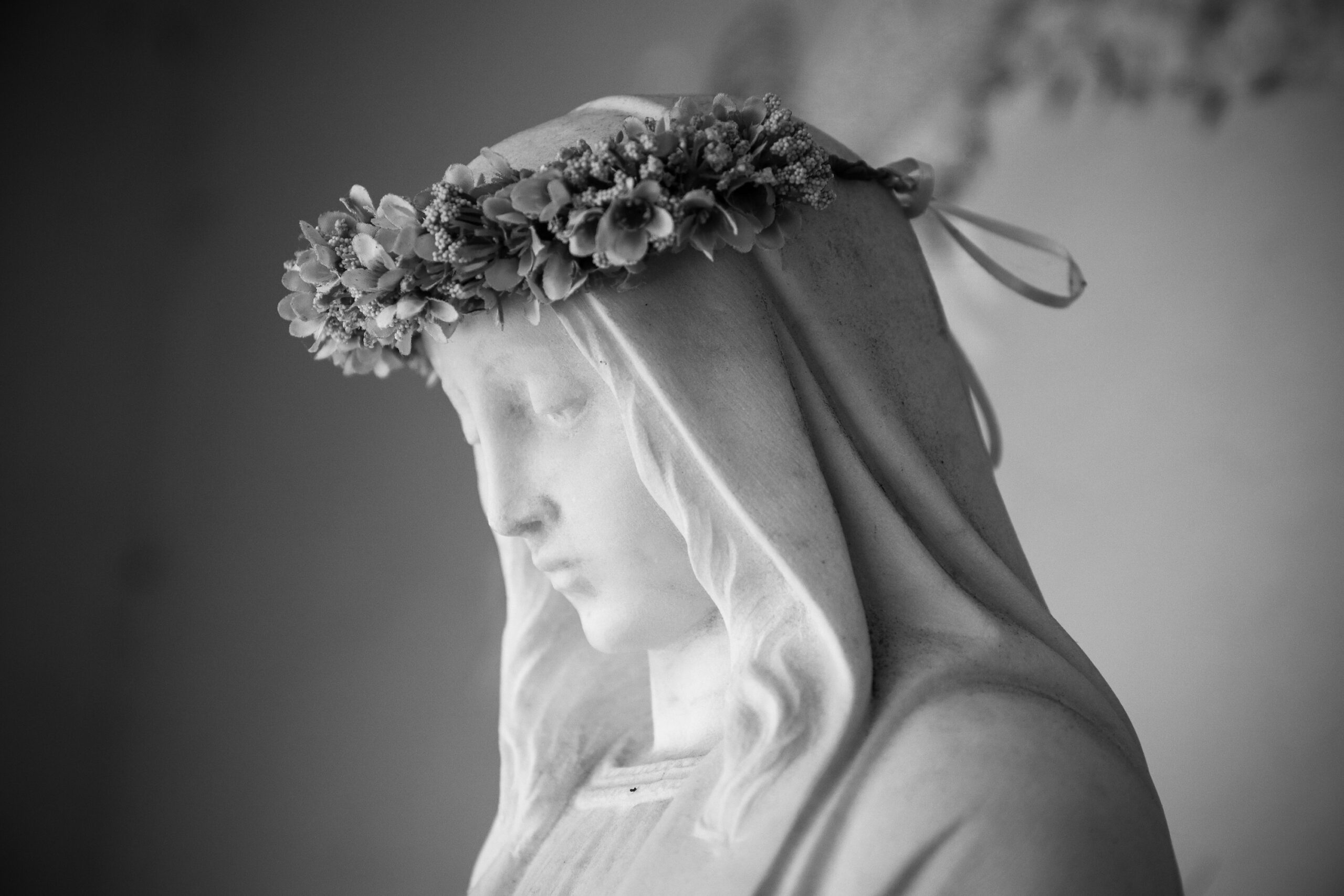 Photo by Marites Allen from unsplash
THE DOWRY OF MARY IMMACULATE
Mary received on the day of her Immaculate Conception a magnificent endowment, proportioned to the sublime duties and incomparable dignity of Mother of God. She received then that treasure of graces which was to make of her the co-redemptrix of the human race, which was to associate her to the work of our salvation. I doubt not that the grace of her Immaculate Conception transcends all her other graces, even that of her divine maternity. Though less in dignity, it is more important before God and for Mary; it is, moreover, the foundation and the source of all the dignities, of all the privileges afterward accorded her as its consequence.
It would have been of small account to be the Mother of God and, at the same time, a sinner. What constitutes greatness before God, is not the dignity that He confers, but the sanctity and purity with which it is borne. (St. Peter Julian Eymard) [i]
Advent is complete, and we now celebrate Christmas every day anew for the octave! Advent was the coming or arrival of that awaited and longed for. It was the season we spent with Mary, preparing along with her for the Messiah to be born. With her, we were led by St. Joseph who took us to that place of birth of the Christ Child.
Advent and Christmas also are a time when many long for their own mother or father, particularly if deceased. We recall the moments when God gave His love to us through them. In spite of their imperfections (sometimes abusiveness), we still long to be cared for. The child in us always needs to be mothered and protected. How beautiful it is, in this spiritual communion of the saints, that we can take these needs to Joseph and Mary.
As I look at the emptiness of life without God, I am profoundly touched by the fullness He brings to the lives of my family and friends who know and love Him. Those without God live a life imprisoned within insatiable appetites. They are never satisfied. The more they succumb to temptations and materialism, the less fulfilling these become; in a way the emptiness is similar to the effects of addictions. And even though we certainly suffer some of these problems, it's a different suffering for the baptized soul who grasps at the seeds of faith remaining therein.
"Working out our salvation is nothing, maintaining our equilibrium and pursuing our perfection is nothing. But how can we resist the fact that God has no other possible revelation but ourselves, that we are the only expression of His face in the area where we live and that the others have the right to ask me to be Jesus Christ: in spite of all my shortcomings, I am entrusted with the mission of being Christ.  …

Let us ask our Lord that, at least today, He may take possession of a few souls who will bear His testimony totally and, in our daily lives, let us try to renew our courage and our enthusiasm at every moment, by thinking that our Lord is entrusted into our hands and that, ultimately, the possibility that Christ be received today, that He become flesh and that He dwell among us depends on us." (Father Zundel)
Let us allow God to remake us so that, like Mary, we may be the face of Grace to the world.
This liturgical period gives many opportunities to grow profoundly in this relationship with God: the Holy Family, Mary Mother of God, The Holy Name of Jesus, all leading to the Feast of the Epiphany. It is not the bringing of closure to Christmas but, rather, the making of it an ongoing lived reality in our heart. "Since men are made deiform through charity, so they are more than men and their conversation is in Heaven (St. Thomas Aquinas)"  … "The Divine Persons dwell in us and are united to us, spirit to spirit and heart to heart, so that this is already heaven but a hidden one." (Fr. John Arintero, Vol. 1).  Grasping at two simple truths and rejecting any contrary thoughts will change your life and, through you, those you love: (1) God really does love you deeply, personally and mercifully, and (2) You are worthy of it.
God continues to bless us with many saintly priests dedicated to our salvation. We, in return, must continue to pray for our clergy and religious who bring God to us in the sacraments and bring us to God in their prayer.
O Holy Mother of God, pray for the priests your Son has chosen to serve the Church. Help them, by your intercession, to be holy, zealous, and chaste. Make them models of virtue in the service of God's people. Help them be pious in meditation, efficacious in preaching, and zealous in the daily offering of the Holy Sacrifice of the Mass. Help them administer the Sacraments with love and joy. Amen.
 Happy Christmas! 😊
——————
[i] St. Julian Peter Eymard  http://www.catholickingdom.com/s_Library/Books/M/Month_of_Our_Lady_of_the_Blessed_Sacrament_EYMARD_OCR_CK.pdf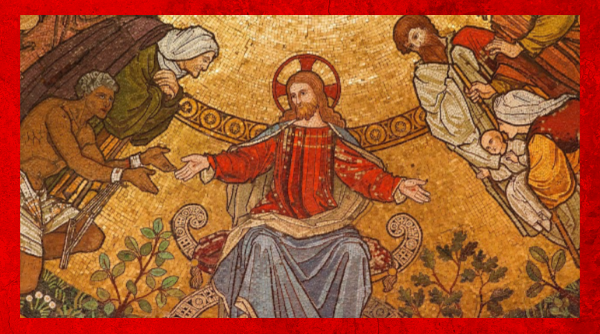 Thank you for caring and sharing appropriately...
Consecrated to the Sacred Heart of Jesus through the Immaculate Heart of Mary. Except where noted, all design, writing and images ©2021 by Debra Black and TheFaceofGraceProject.com. All Rights Reserved. No part of this website may be reproduced, distributed or transmitted in any form or by any means, including downloading, photocopying, recording, or other electronic or mechanical methods, without the prior written permission of the publisher, except in the case of brief quotations embodied in critical reviews and certain other noncommercial uses permitted by copyright law. For permission or to report violations please email:   thefaceofgraceproject@gmail.com