I rejoice in my sufferings for your sake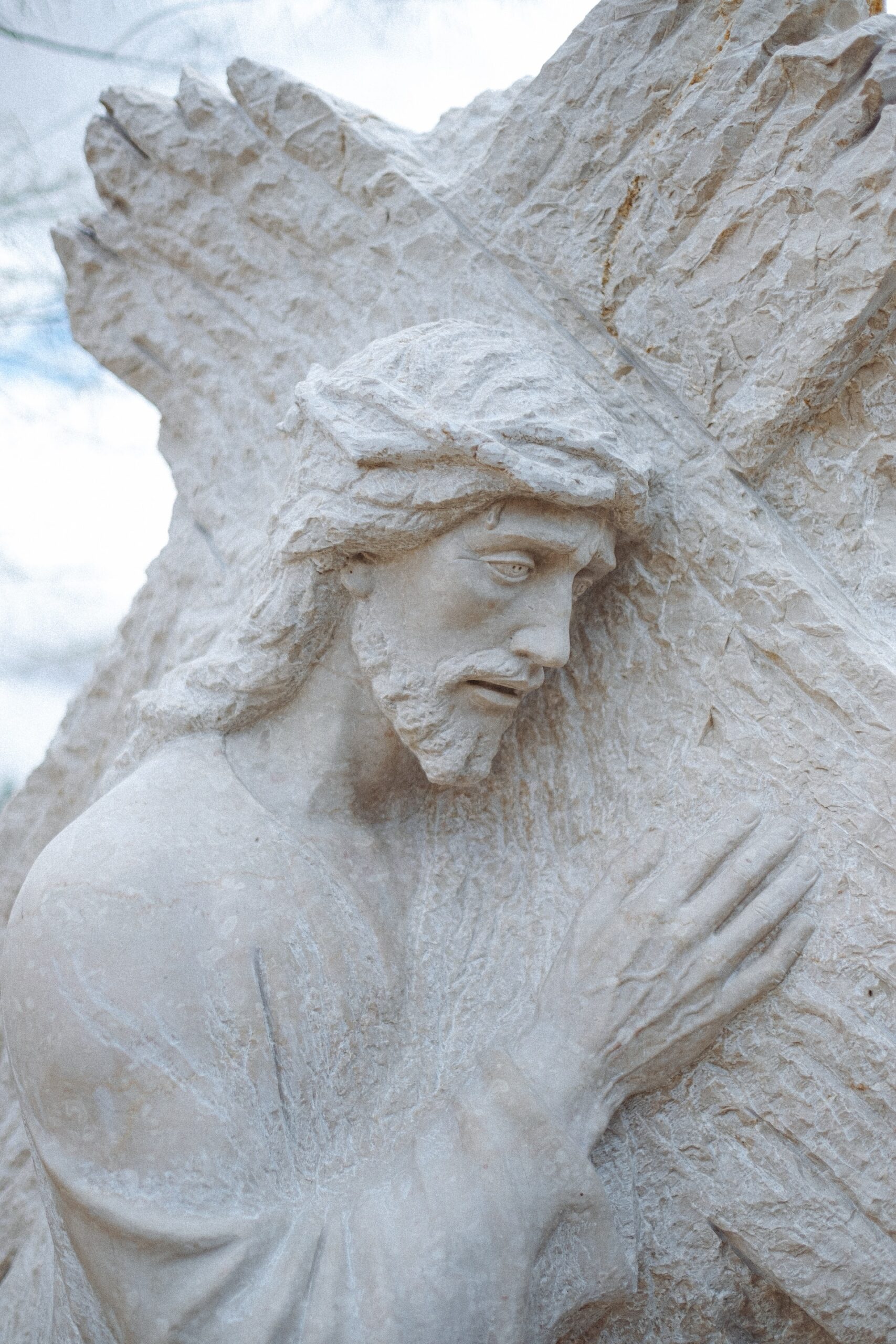 I rejoice in my sufferings for your sake, and in my flesh I am filling up what is lacking in the afflictions of Christ on behalf of his body, which is the church…
–Colossians 1:24
The world teaches us to avoid suffering at all costs. This is unachievable, unrealistic, and, by making it one's end goal, leads people into despair and even suicide. Our Father God's plan for our redemption is detailed and inspiring. It is His desire that we be able to partake in Jesus' suffering. Far from suffering alone, we are held in His arms. By sharing in His atonement for our sins and those of others, we partake more fully in His life. When we suffer, we suffer together with Jesus for the sake of His Church, the body of Christ. By uniting our sufferings with His on the cross, we share with Him the fruits of His atonement. We also share in His work to save souls.
… of which I am a minister in accordance with God's stewardship given to me to bring to completion for you the word of God, the mystery hidden from ages and from generations past.
–Colossians 1:25-26
We also need to atone for all those souls who once were graced to be in His Holy Catholic Church. Many have either fallen away entirely, or they attend mass but twist His teachings to fit their lifestyle choices and preferences. God gives us the power and authority to deny or accept Him. We must choose daily to be His disciple and then encourage others to as well. That encouragement (in the thinking of St. Thomas Aquinas) is the dispensation of "divine things" we have received for the purpose of passing on. Our confirmation has given us three Divine offices which carry a duty to live out fully: the facility of priesthood, particularly in intercessory prayer and the mass; of prophet, teaching the gospel; and of king, in which we exercise holy self-governance of our own heart, mind and body. When we live these offices with intention, we take part in God's stewardship of all of creation.
Ask in faith, not doubting, for the one who doubts is like a wave of the sea that is driven and tossed about by the wind.
–James 1:6
Some of life's challenges are so devastating that we lose sight of how much our Father loves us. Once faith is lost, so is hope. We must ask Him for the grace to endure these trials and turbulent times, knowing that He never permits sin and hardship without providing the remedy. A true hope, one that comes from our Father, cannot be destroyed in our suffering. Rather, it will bring us closer to Him if we allow Him.
For this I labor and struggle, in accord with the exercise of his power working within me.
–Colossians 1:29
The pattern here becomes quite noticeable. God will not overpower our free will to love Him; we must choose this. All human sufferings are somehow related to misuse of this freedom. Our relationship with Him, our spiritual maturity, is built one choice at a time. We need to mature and grow both for the building up of His Church and for our mutual abiding with Him in love, that of the Lover and His Beloved in grace. The enemy steps in, filling our mind with temptations and shame so that we do not hear His sweet voice of truth and love. Through the Sacraments, His Precious Blood becomes our lifeblood. But we need His Spirit to guide our Christian life so that we may bring others to salvation too.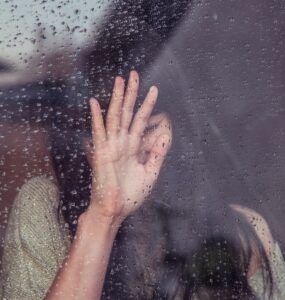 I, the Lord, am your God, and there is no other; my people will never again be put to shame.
–Joel 2:27
Many in the world today are in despair. The smog of hopelessness has taken over their hearts. They never have known, or have forgotten, His merciful love and forgiveness. But we must know mercy ourselves to share His mercy with others. In our personal mental prayer supported with Confession and Eucharist, our hope is renewed. It is with our purified heart that we may then lead others out of their despair too. 
As Jesus suffered on His cross, having been abandoned by all but three, He did not dwell on those who left but, rather, on those who stayed. Imagine His joy at seeing Mary Magdalene at His feet, His loving mother ever at His side, and the young John for whom He had a great brotherly love. He has this same deep joy for you and me when we stay with Him on His cross in our suffering. 
Now who is there to harm you if you are zealous for what is right? But even if you do suffer for righteousness' sake, you will be blessed. Have no fear of them, nor be troubled, but in your hearts reverence Christ as Lord. Always be prepared to make a defense to anyone who calls you to account for the hope that is in you, yet do it with gentleness and reverence; and keep your conscience clear, so that, when you are abused, those who revile your good behavior in Christ may be put to shame. For it is better to suffer for doing right, if that should be God's will, than for doing wrong. For Christ also died for sins once for all, the righteous for the unrighteous, that he might bring us to God.
–1Peter 3:13-18
Ad Majorem Dei Gloriam 😊
(Images: Jesus carrying cross by Wesley Tingey; woman in despair by Milada Vigerova; both from Unsplash)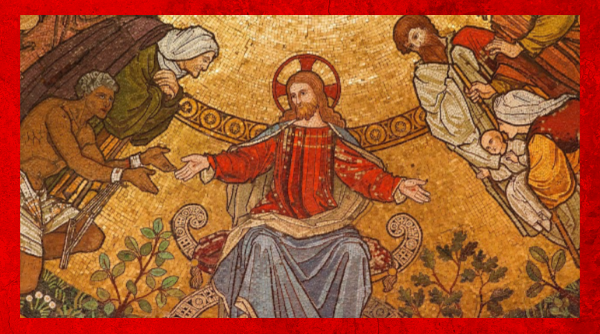 Thank you for caring and sharing appropriately...
Consecrated to the Sacred Heart of Jesus through the Immaculate Heart of Mary. Except where noted, all design, writing and images ©2021 by Debra Black and TheFaceofGraceProject.com. All Rights Reserved. No part of this website may be reproduced, distributed or transmitted in any form or by any means, including downloading, photocopying, recording, or other electronic or mechanical methods, without the prior written permission of the publisher, except in the case of brief quotations embodied in critical reviews and certain other noncommercial uses permitted by copyright law. For permission or to report violations please email:   thefaceofgraceproject@gmail.com