Journeying to the end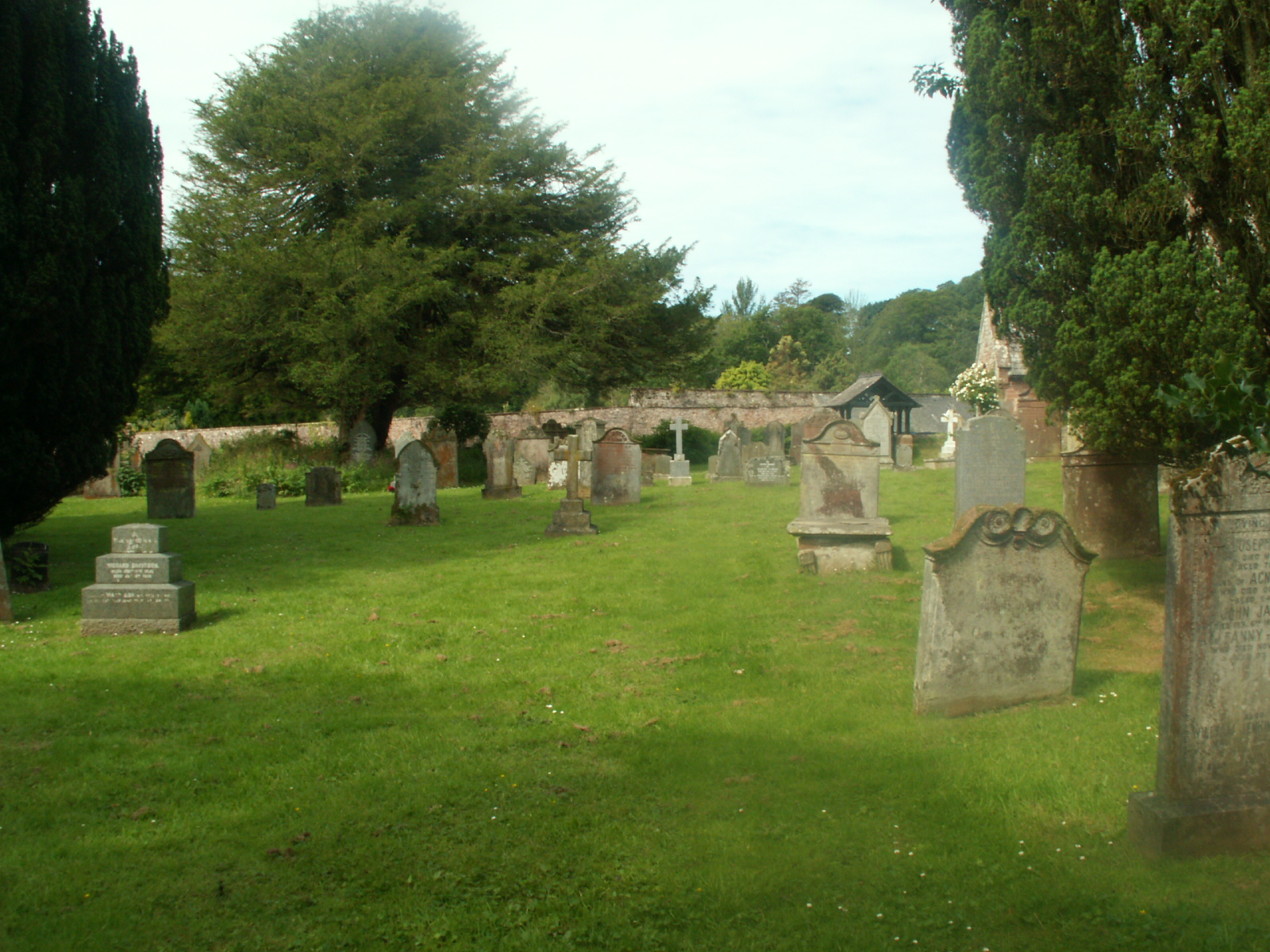 In recent months, many families have suffered deaths of loved ones. Some were expected due to illness or old age; others shockingly unexpected due to young age or good health. This is compounded by the global Covid-19 pandemic which has left thousands of deaths in its midst. These are sobering times as the reality of our finality, our mortality, sets in.
 Through the stresses and strains of everyday life, and the hardships that the world lays upon us, they still had love to give to each of us. In particular, and in addition to carrying their own burdens, a parent acts as a shock absorber and buffer protecting those under their wings. Often a sibling or a close friend has served this role too. As such, they model for us Jesus' teaching of the mother hen gathering her chicks (Mt. 23:37). All relationships of any kind have differences of opinion, conflicts and strains, but love has a permanence that can never be broken because it comes from God.
 This is how God works in us and through us, as Jesus modeled and taught. It was our loved one's close relationship with God that gave them the 'fuel for their fire', steadfastness beyond natural human capacity, the ability to love others often in spite of differences in beliefs or perspectives.
 The Catholic Church today is in the media for one scandal after another and infighting abounds. Yet, as scriptures reveal and the saints teach, those without love in their hearts are the 'dead members' of the Church—people who go through the motions of receiving the sacraments but have no love in their heart. At the end of time and much to their surprise, they will be separated like chaff from the wheat.
 The 'living' members of the Catholic church are those with love in their hearts. They do more than model righteousness for us. Their relationship with God results in them actually having more of His Spirit within them. They bring this into the world; to us. They are vessels of grace, helping to carry us all forward on the path of righteousness. We and our deceased loved ones are these living members, and in this communion of saints, together we are the Church.
 The beauty of our Catholic faith is knowing that this relationship has not ended with death. It is transformed. We no longer have our loved one physically present to us. Yet they are free with God to be with all of us spiritually, all the time. On earth, they advocated for us in prayer to God. In Heaven, forever resting in Him, their prayers further Glorify Him. Advocating for us is now their full-time job!
As we mourn the loss of our loved one, we need to celebrate their life as we each experienced it. Yet, they would be first to remind us that the purpose of a funeral and mourning is to celebrate their eternal life. Their life on earth was preparation for this, and any good they did was God's work. For that reason, it is important to keep close to heart the lessons they taught us and the selflessness they modeled, and to do so within the context of its end-goal: eternity.
 Grieving takes at least two years to experience the day-to-day living without our loved one. Every special day, holiday, anniversary, and birthday are changed forever. There will be times when, out of habit, you pick up the phone to call/text or the computer to send an email. For a long time, the grief seems to know no bounds. All one can do is push through it. Again, modeling Jesus who wept and mourned, so too our deceased loved ones have experienced grief in this life, and they provide us with that example.
 "Ever since the days of Adam, man has been hiding from God and saying, 'God is hard to find.'" (Venerable Fulton J. Sheen)
 Part of our mourning is for the future we will no longer share with them on earth. Part of our mourning is also for our past and present; the unspoken conversations we never had but needed to. Remorse for things said that should have been left unsaid. By having these honest conversations with God, grieving is one of the greatest opportunities to experience Divine Intimacy. Too often we suppress the pain caused by relationships and hide from God. Death of a loved one can force us to finally come out of hiding, let God dispel all fears, and open us up to the healing sanctification He has always intended for us. In doing so, we can more fully love others both deceased and alive, seeing all with His eyes of love.
May all who are grieving experience the security and love of being held in the loving hands of our Father God. May your tears be wiped away with the loving kiss of our Blessed Mother Mary and may Jesus have you in His keeping.
 Let us continue to pray for the worldwide Church, especially Pope Francis, our clergy and religious who bring Jesus to us in the sacraments and us to Jesus in their prayer.
My son, keep sound wisdom and discretion; let them not escape from your sight, and they will be life for your soul and adornment for your neck. Then you will walk on your way securely and your foot will not stumble.  If you sit down, you will not be afraid; when you lie down, your sleep will be sweet. (Proverbs 3:21-24)
Ad Majorem Dei Gloriam. 😊