Laboring for God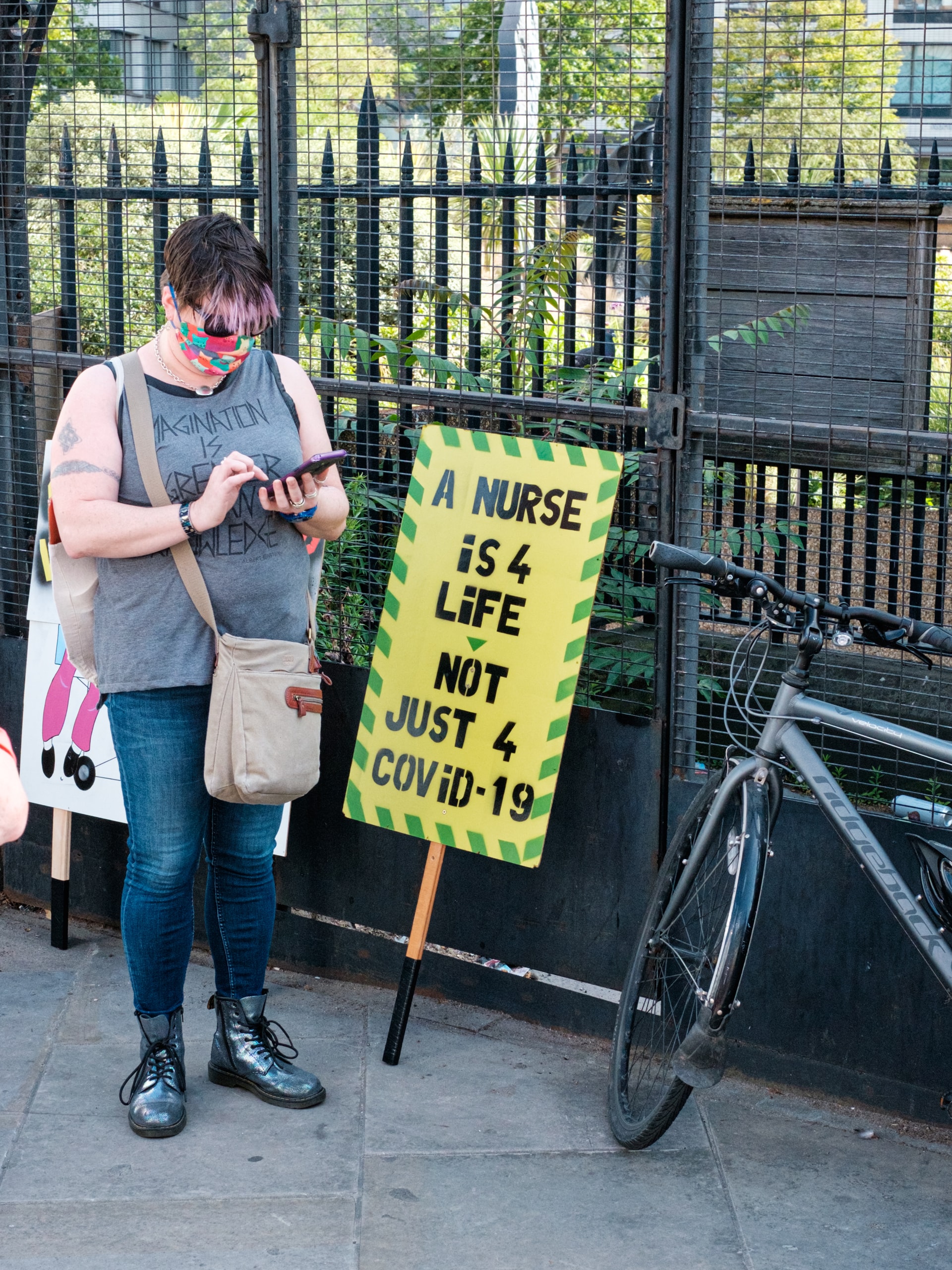 "Greatness is not a function of circumstance. Greatness, it turns out, is largely a matter of conscious choice, and discipline".
(Jim Collins, author of Good to Great)
One of my leadership students, a successful business professional in Mozambique once posted about the mentoring he received from his superior to become an excellent leader: "I remember he telling me that "use your idle time to reflect about your work, while driving, bathing, etc, so when you are at working place, it is to execute." This is the mantra of the US workplace too. 
Coming to mind was: 
'Never get so busy making a living that you forget to make a life' (Unknown)
In other words, at all times he was to keep all thoughts ordered towards work so that when on the job he would act with speed, precision, and excellence. Therein lies the dichotomy in which most of us live. We are torn between what we perceive as the 'real world'—our tangible, experienced life, and the 'dream world' of faith, which we desire but don't see as realistic. Work isn't left behind at the office; it follows us around in our thoughts.  At best, a person has their mass and prayer time, then goes about their day trying not to sin. And let's not limit defining 'work' as paid employment. Any labor—homeschooling, volunteerism—takes on this habit.  Meanwhile, the church tells us the goal is to at all times keep all thoughts ordered towards God, not only responding to the Holy Spirit within us but also being open to God working through us. Then the dream and real worlds become one, and we can live in the world without being of it. 
Every decision we make, every choice, in some way intends to lead us to our end-goal. The world wants us to believe that career advancement is the most important end-goal of our life. The American way of living is greatly designed around that. What we need is a paradigm shift. 
"I dream—and the dream has come true—of multitudes of God's children, sanctifying themselves as ordinary citizens, sharing the ambitions and endeavors of their colleagues and friends. I want to shout aloud to them this divine truth: if you are there in the middle of ordinary life, it doesn't mean Christ has forgotten about you or hasn't called you. He has invited you to stay among the activities and concerns of the world. He wants you to know that your human vocation, your profession, your talents, are not outside his divine plans. He has sanctified them and made them a most pleasing offering to his Father. (Saint Josemaria Escriva, Christ is Passing By, 20)
This weekend we celebrate Labor Day, both appreciation for our hard work as well as thanksgiving for having the opportunity and freedom to work. Yet it also can provide opportunity to reflect upon our lives as work, and redefine for ourselves what we want that to be. Consider setting aside the expectations and ambitions demanded by this culture of death, and use God's Truth as the benchmark of success. Then surely, by the example of our lives and Grace from our prayers, we can become a nation that defines success not by rising from fileroom clerk to Supreme Court Justice but by our love of every human being from conception to natural death, and in every circumstance. 
We beg you, Lord
To help and defend us.
Deliver the oppressed.
Pity the insignificant.
Raise the fallen.
Show yourself to the needy.
Heal the sick.
Bring back those of your people who have gone astray.
Feed the hungry.
Lift up the weak.
Take off the prisoners' chains.
May every nation come to know
That you alone are God,
That Jesus is your Child,
That we are your people,
The sheep that you pasture.
Amen
(St. Clement of Rome, 1st Century)
Continue to pray for Pope Francis, our priests and religious, and the worldwide Holy Mother Church:
O Lord, Grant us holy priests to console those who suffer, to remind all that we are brothers, to bless our homes, our work, our fields so that your kingdom may extend to all souls.  Most Sacred Heart of Jesus, grant your Church many and holy priests. Queen of the Apostles, pray for us. Amen.
Ad Majorem Dei Gloriam 😊
Image by Ehimetalor Akhere Unuabona via unsplash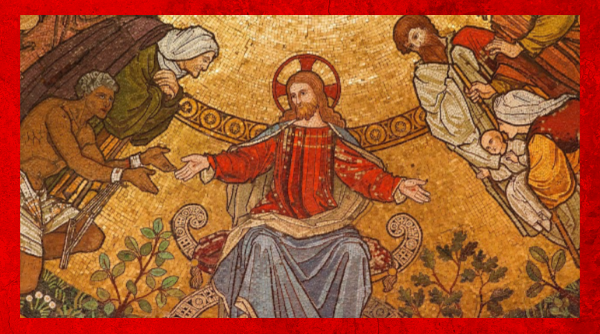 Thank you for caring and sharing appropriately...
Consecrated to the Sacred Heart of Jesus through the Immaculate Heart of Mary. Except where noted, all design, writing and images ©2021 by Debra Black and TheFaceofGraceProject.com. All Rights Reserved. No part of this website may be reproduced, distributed or transmitted in any form or by any means, including downloading, photocopying, recording, or other electronic or mechanical methods, without the prior written permission of the publisher, except in the case of brief quotations embodied in critical reviews and certain other noncommercial uses permitted by copyright law. For permission or to report violations please email:   thefaceofgraceproject@gmail.com