Let Compassion be Your Strength and Truth Your Sword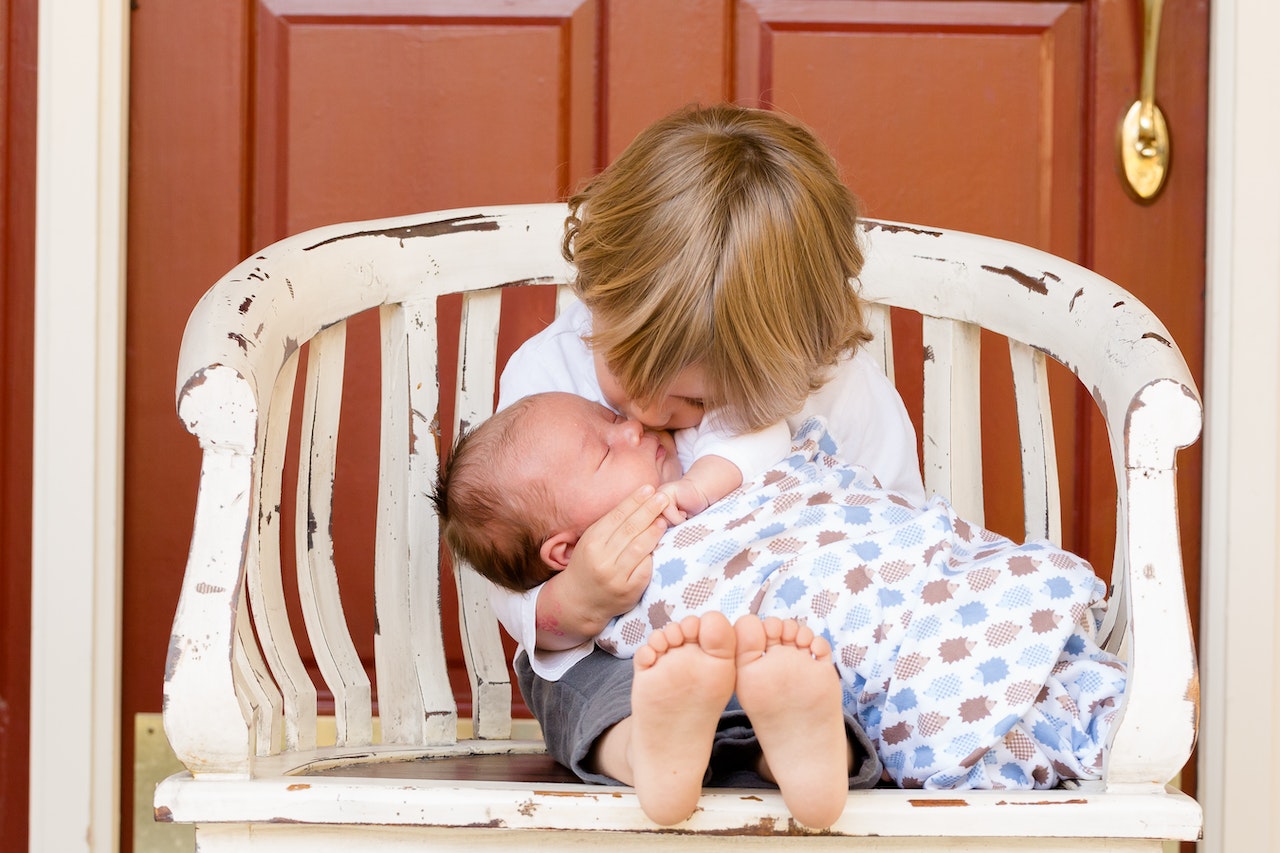 "Mercy is not only an action of the Father, it becomes a criterion for ascertaining who his true children are."
(Pope Francis, Bull of Indiction Of The Extraordinary Jubilee Of Mercy para. 9)
In our world today, there is a deficit in the exchange of love. People are demanding love but are unable or unwilling to give it. Many wander aimlessly seeking something that is never quite within reach, not knowing what 'it' is they seek because it is deep within their heart. Replacing their identity with ideologies, they have forgotten love's true nature, which is God Himself. 
The world makes idols out of those with power and strength. But real beauty lies in the vulnerable, the forlorn, the forsaken. It is in these that we see the majesty of God, who created and carries them forward even when they are without means to sustain themselves. We look in their face and see Jesus who teaches us, "Amen, I say to you, whatever you did for one of these least brothers of mine, you did for me" (Matthew 25:40).  By their very lives, they are living testimonies to His active presence amongst us. Yet secular ideologies would have us focus on their plight rather than on the person. From there, ideologies form to convince us that their burdens are their identity and their death is more valuable than their life. 
Only the light of Glory can transform this culture of death into a culture of life, and we must be the lamp bearers. 
You shall be a glorious crown in the hand of the Lord, a royal diadem in the hand of your God. No more shall you be called "Forsaken," nor your land called "Desolate." But you shall be called "My Delight is in her," and your land "Espoused." For the Lord delights in you, and your land shall be espoused.
(Isaiah 62:2-4)
We are called to lift up those who cannot stand on their own and to protect those who cannot protect themselves–the unborn, the disabled, the poor and illiterate, the elderly. Rather than protect the powerful, we are to fight for them against the powerful. As the outcast and marginalized spiral downward into hopelessness and despair, we are to rescue them with our faith in Jesus Christ and the hope this brings of eternal happiness. 
The Lord protects the simple hearts; I was helpless, so He saved me.
(Psalm 116:6)
Society tells us that happiness will be found by killing our babies, mutilating our bodies, and manipulating relationships. But neither people nor relationships are disposable. God made us for eternity, and He wants each and every person to be saved. His love transcends our pain and sin. We are more than wanted; we are chosen (Isaiah 49:7; John 15:19). 
Burgeoning around us is an ever-increasing number of souls crying out for help. We can be comforted to know that "the Lord searches all hearts and understands all the mind's thoughts" (1 Chronicles 28:9).  But first we must turn our hearts to Him lest we become overwhelmed by what seems to be a quagmire of despondency. Seeing with His eyes of love, their desperation has no hold on us or them. By disposing ourselves to the grace of the present moment, we can guide them to be receptive of that same grace. Slowly, they can see their circumstances with His perspective, renewed hope shattering any despair. 
But to do this, we and they must step out of the culture of death. Unfortunately, we too often think of our benevolent Lord merely as one to 'fill in the gaps' of needs we cannot meet on our own. In recent decades, that self-reliance has fostered the casting out of God from society and replacing Him with our own self-empowered humanism, relying upon the government to meet those gap needs. Human limitations have resulted in more reliance upon social institutions than ever before. Through it all, our society has shifted away from recognizing the intrinsic value and dignity of the human person and instead determining our value to be merely one of utility. The weak and vulnerable have less utility, and so we are convinced their 'best' contribution to society is for them to 'die with dignity' by euthanasia or abort the child in the womb. 
Your strength is not in numbers, nor does your might depend upon the powerful. You are God of the lowly, helper of those of little account, supporter of the weak, protector of those in despair, savior of those without hope.
(Judith 9:11)
There is, and can be, no greater provider than the Creator of all provisions. With truth as our sword, authentic compassion will be our strength against the evil forces in this battle for souls. For "the Lord supports all who are falling, and raises up all who are bowed down" (Psalm 145:14).
Ad Majorem Dei Gloriam 😊
(Image from Pixabay)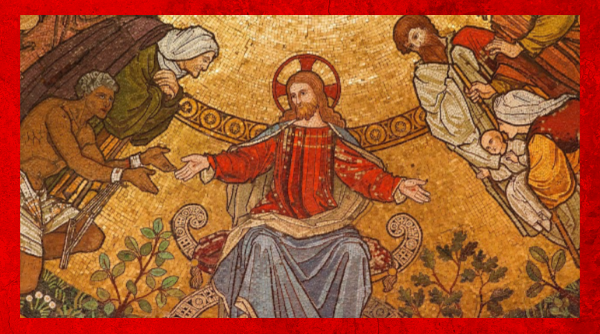 Thank you for caring and sharing appropriately...
Consecrated to the Sacred Heart of Jesus through the Immaculate Heart of Mary. Except where noted, all design, writing and images ©2024 by Debra Black and TheFaceofGraceProject.com. All Rights Reserved. No part of this website may be reproduced, distributed or transmitted in any form or by any means, including downloading, photocopying, recording, or other electronic or mechanical methods, without the prior written permission of the publisher, except in the case of brief quotations embodied in critical reviews and certain other noncommercial uses permitted by copyright law. For permission or to report violations please email:   thefaceofgraceproject@gmail.com