Limits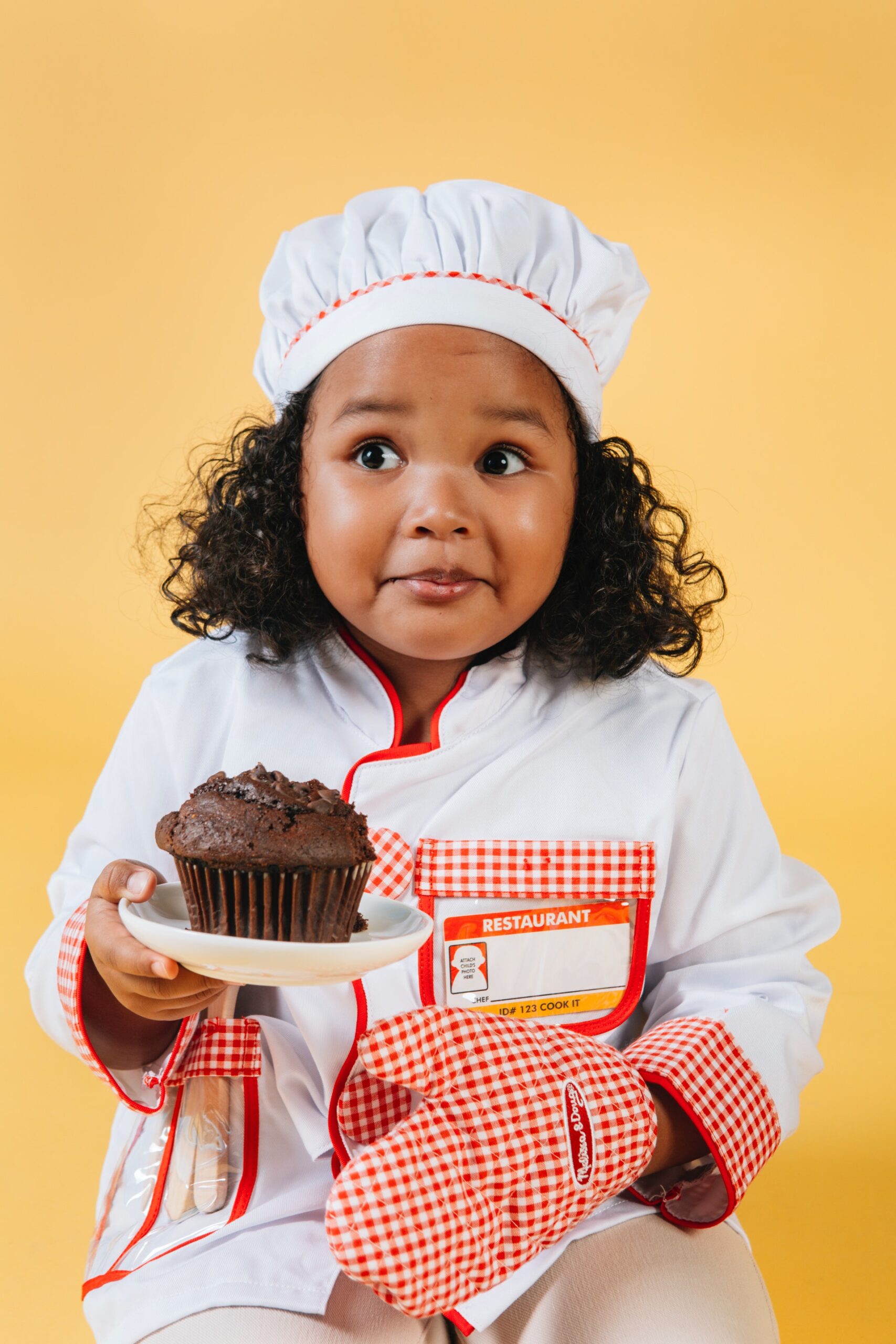 Once in a while God graces me with a day where everything connects from rising till sleep. On one such day, my Ugandan student (an NGO manager in Haiti) wrote about his own growth in leadership. He spoke of growing up in a war-torn environment, surrounded by suffering. The impact of scarcity upon his loved ones, the heavy injustices laid upon them by unscrupulous leaders, the joblessness and subsequent hopelessness. 
"Having realized that leaders are not actually born but they are developed through rigorous training and experience, I looked at myself in a mirror and said "If God has not put limitation on you, who are you to limit yourself?".
 Truth worth memorizing.
 We have an unusual opportunity in this post-pandemic 2021 to bring God's truth through real Catholic action into a world devoid of love. Coming to mind is Jonah, who didn't claim secret knowledge or prophetic visions. He simply said 'repent!'. God had planned to destroy Nineveh, giving them 40 days. It only took one person evangelizing the huge city to save them. Intercessory prayer works. We can help the world through prayer and evangelizing. But first, we too must repent. 
On Ash Wednesday, we were told 'Repent and believe in the Gospel!' As if the first part (repent) isn't difficult enough, the second part (belief) brings its own challenge. After all, belief is lived, and some of God's teachings just seem hard to master. Twenty++ years ago when I started attending mass again, the Martha and Mary story (Luke 10:38-42) was one of those readings that always nagged me. I understood Jesus' point completely, but I also identified too much with Martha. What was she to do? She needed help! I felt like Martha every day, tired and feeling like no one would help. 
One day, I contemplated the scripture using the approach taught by St. Ignatius of Loyola. I read through the passages just before this one to have context. Then I placed myself in the scene, in that house, those rooms. What did I see? Was it dark night or bright sunlight of day? Martha was cooking, what did it smell like? 
I thought about Martha looking out of the kitchen door for Mary, expecting to call her back into the kitchen to help serve, but seeing her attending to Jesus. What if, instead of being frustrated and overwhelmed, Martha had smiled and was grateful that her sister attended to the Lord? I imagined her heading back into the kitchen, pots boiling over and meat burning, and asking God for help (ok, screaming for it!). Then from the back entrance appears a 10-year-old girl, 2nd cousin thrice removed, saying "Mom saw the Lord and a bunch of people come over, and sent me to help you".  I realized Martha (and I) needed to quit trying to control outcomes and instead just let God do it all. He can come up with solutions we'd never dream of. 
It is an interesting irony that trying to control all things actually places limits on us. In attempting to keep life 'roped in', we tie ourselves up in a knot. Meanwhile, Jesus is right here with us trying to free us of those chains.  
"My confidence is placed in God who does not need our help for accomplishing his designs. Our single endeavor should be to give ourselves to the work and to be faithful to him, and not to spoil his work by our shortcomings." (St. Isaac Jogues)
God not only doesn't need our help, He wants to be the giver of help. As Fr. Jeff Kirby explained in his retreat hosted by the St. Josemaria Escriva Institute[i], Jesus lives out His vocation by rolling up His sleeves and getting into the muck of my vocation (my take-away, not Fr. Kirby's language!). Keeping that in the front of my mind will surely help me embrace the Grace of the present moment regardless of the muck around me. 
We really cannot do any of this without the sacraments. Martha had Jesus really present in her home. We do too, in the tabernacle of our spiritual home, the sanctuary. We bring the world with us to that altar sacrifice, and the world needs us to do this quite desperately right now. Our evangelization must begin in the mass. 
"Our Lord bound His priest over to the people and gave him a mandate for their eternal welfare. For their sake, he leaves the home of his boyhood and shuts the door, once and for all, upon a domestic life of his own.  … shifts his center of interest from himself to his people and is all for them, living among them and sharing the common lot. … the priest…holds constant communion with the inner soul of his people.  … He is charged with the eternal destinies of his people. He must answer to Christ for them. … Thus he comes to bear the load of scores of homes to the altar as the great cross of his chasuble."

(The Great Cry to God from Earth, Fr. Francis Havey, SS)
Let's continue to pray for Pope Francis, all clergy and religious and the worldwide church. Ad Majorem Dei Gloriam 😊
Photo by Amina Filkins from Pexels
—————————–
[i] Fr. Jeff Kirby's retreat https://stjosemaria.org/winter-conference-videos-2021/?mc_cid=6940cd0503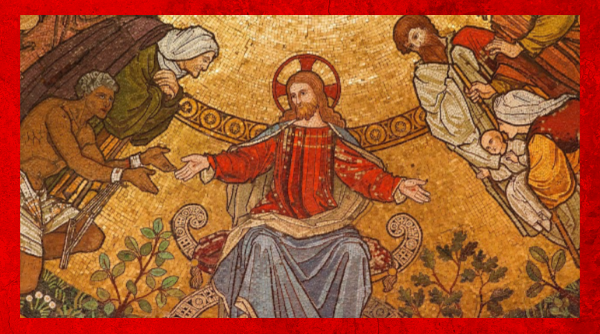 Thank you for caring and sharing appropriately...
Consecrated to the Sacred Heart of Jesus through the Immaculate Heart of Mary. Except where noted, all design, writing and images ©2021 by Debra Black and TheFaceofGraceProject.com. All Rights Reserved. No part of this website may be reproduced, distributed or transmitted in any form or by any means, including downloading, photocopying, recording, or other electronic or mechanical methods, without the prior written permission of the publisher, except in the case of brief quotations embodied in critical reviews and certain other noncommercial uses permitted by copyright law. For permission or to report violations please email:   thefaceofgraceproject@gmail.com