Only the language of Love will survive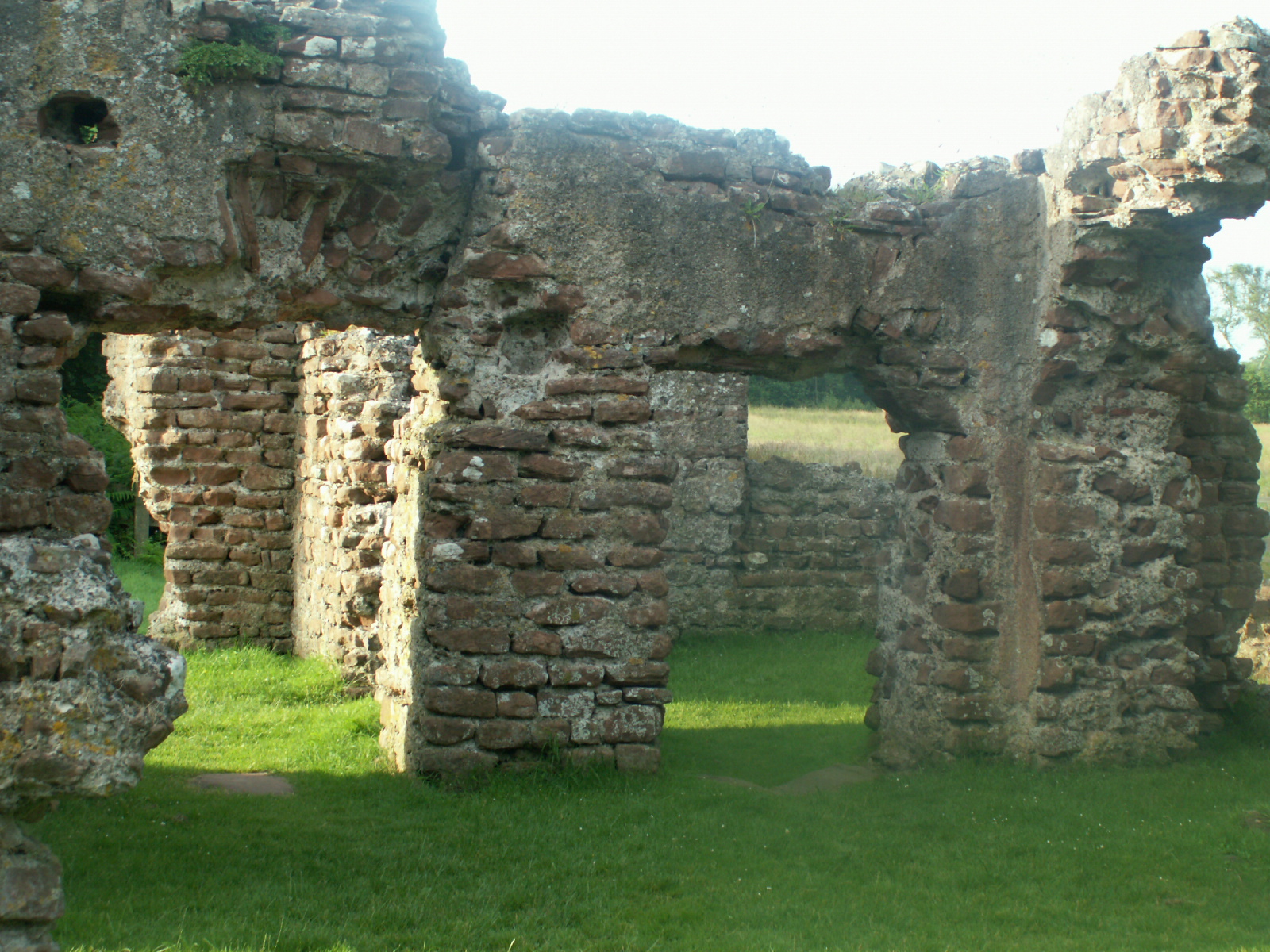 ©2020 Face of Grace Project Roman bathhouse ruins, Ravenglass, England
For other nations, the year 2020 may be remembered by the pandemic. For America, it will be remembered as one of the greatest wars we have fought for our soul and sovereignty. The many battlefields are both in front of our very eyes as well as within our very hearts, seen with the eyes of the soul. It is a war fought in the fields of perception, memory, imagination, pride, words.
 For freedom Christ has set us free; stand fast therefore, and do not submit again to a yoke of slavery. (Galatians 5:1)
This is our battle cry 2020: We must cease being a slave to agendas and ideologies, to fear, to intimidation, to hatred. 
Let thy steadfast love come to me, O LORD, thy salvation according to thy promise;  then shall I have an answer for those who taunt me, for I trust in thy word. And take not the word of truth utterly out of my mouth, for my hope is in thy ordinances. I will keep thy law continually, for ever and ever; and I shall walk at liberty, for I have sought thy precepts. I will also speak of thy testimonies before kings, and shall not be put to shame; for I find my delight in thy commandments, which I love. I revere thy commandments, which I love, and I will meditate on thy statutes. Remember thy word to thy servant, in which thou hast made me hope. This is my comfort in my affliction that thy promise gives me life. (Psalm 119:41-50)
 We must not be afraid to speak testimonies of His Truth, trusting His Word will be placed on our tongue. We cannot be put to shame, for no man can take away that which God has given to us: our dignity. His covenant with us is our armor and His commandments our liberty.
 The Word contains the entire Trinity. Let us keep it in our hearts at all time, making it our language for, on the final day, only the language of Love will survive.
Ad Majorem Dei Gloriam 😊