Setting the agenda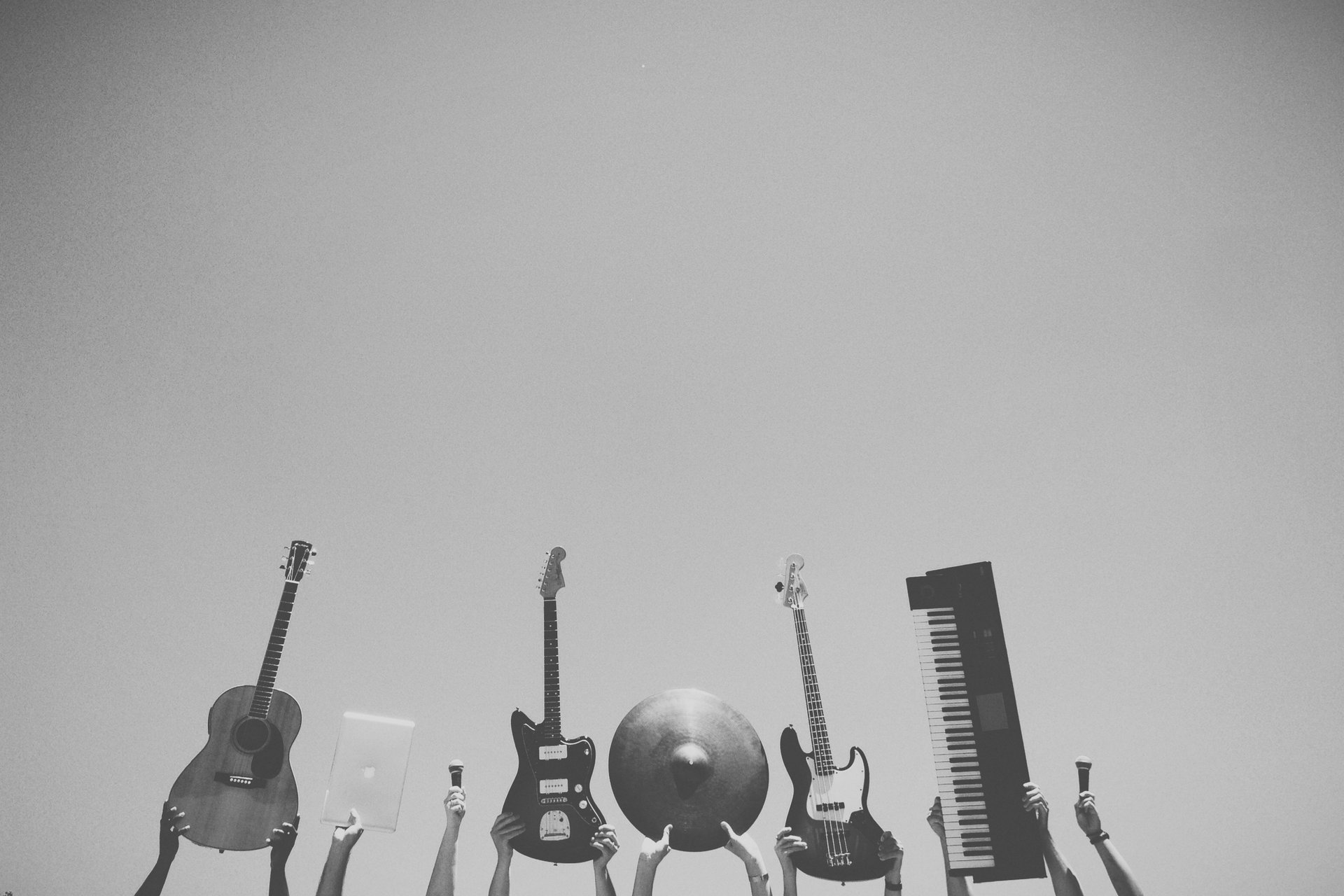 Photo: Snapwire from Pexels.com
"Prayer, ecclesiastical and personal, comes before action. It is not primarily a source of psychological strength, an opportunity for 'refueling' as it were. It is an act in perfect harmony with love, an act of worship and glorification in which the person loved attempts to make a complete and selfless answer, in order to show that he has understood the divine message." [Hans Urs Van Balthasar]
 Typically in a Bible study, we think through the meaning of the Words in scriptures and make connections of those to our life. When in a group comfortably sharing with our holy friends, we affirm one another's connections.  It is a cognitive process that enables the creature to follow his Creator. However, sometimes mental satisfaction and physical rest can be confused with interior experience. Certainly, some work of the Holy Spirit is in it somewhere. After all, He initiates all.
 Prayer, however, isn't as much an action as it is a reaction. He initiates our desire for Him, we dispose ourselves to Him, He initiates and acts, and we react (respond) to Him.
 Prayer can be difficult because the bible-study way (making our own intellectual connections) is often the only way we know how to converse with God and we don't know that there is another way—that of letting God be in charge. Who 'would'a thunk it'? But we don't know what we don't know (poorly paraphrased from the noble Greeks!) and must experience it first. So rather than going into prayer making connections, God wants us to sit quietly and let Him form those connections.
 This can also be difficult because we have stuff to tell Him. "My bank account is empty, my loved one is dying, my coworkers are out to get me, my kids have rejected God, a million people have asked for prayer," and the list goes on. So we go into prayer ready to have that conversation, whereas God has His own ideas in mind. And we say, wait a minute God, didn't you hear me?
 "It is necessary at every moment to insist on this radical consent, this decision of the heart by which our will submits unconditionally to the energy of the Holy Spirit; otherwise we shall remain subject to the illusion created by mere knowledge of God and talk about him and shall in fact remain apart from him in brokenness and death" (Fr. Jean Carbon) [i]
 Ultimately it comes down to giving up control. Over these 20+ years, I've learned that there is more to the spiritual life than devotions for—as beautiful as they are—these are just the start to the spiritual life, not the end goal.  St. Ignatius found the Trinity to be a community of love, with divine chords of love awaiting to bring us into that community. I've also learned that embarking on this relationship brings to reality many phrases I learned growing up Catholic: sanctifying Grace, purgatory on earth, etc. God wants to reform all souls now, not later, and fill them with His healing Spirit. Just imagine how the world would be different if more people gave up control and allowed themselves to be vulnerable before God.
 And yet how often we think we know the best order in which the soul needs to be cleaned up, and thus go to Him in prayer with agenda in hand. God doesn't want us to bring any agenda. He wants us to leave it aside, sit in His loving gaze, and let Him decide how to conduct the soul-wash. He wishes to bring each piece of our life experience up to the surface for a deeper understanding. And when we let go of our grasp and allow Him to do so, He perfects it including any healing needed.
 When I go to prayer with my agenda, it is like an orchestra that is simply a collection of noisy instruments wanting to be heard. When God works in the soul, it is like a conductor bringing together beautiful music, having already cleaned the instruments and tweaked their tuning. He brings them into one voice: His.
 With that said, we still have our Divine Office of intercessory prayer to engage in addition to our mental prayer. So don't stop! Continue to pray for Pope Francis, all clergy and religious, and our worldwide church. A prayer that can be said after receiving the Eucharist or in spiritual communion:
 Heavenly Father, for the greater glory of your Holy Name, we offer You the Incarnate Word, whom we have received in your Sacrament of Love, and in whom you are well pleased. We offer ourselves in union with Him, through the hands of Immaculate Mary, for the sanctification and multiplication of your priests. Pour forth in them your Divine Spirit, inflame them with love for the Cross and make their apostolate very fruitful. Amen.
 Ad Majorem Dei Gloriam 😊
—————————
[i] Fr. Jean Carbon excerpt from The Wellspring of Worship. (2005) Ignatius Insights. http://www.ignatiusinsight.com/features2005/jcorbon_divinization_oct05.asp