Silence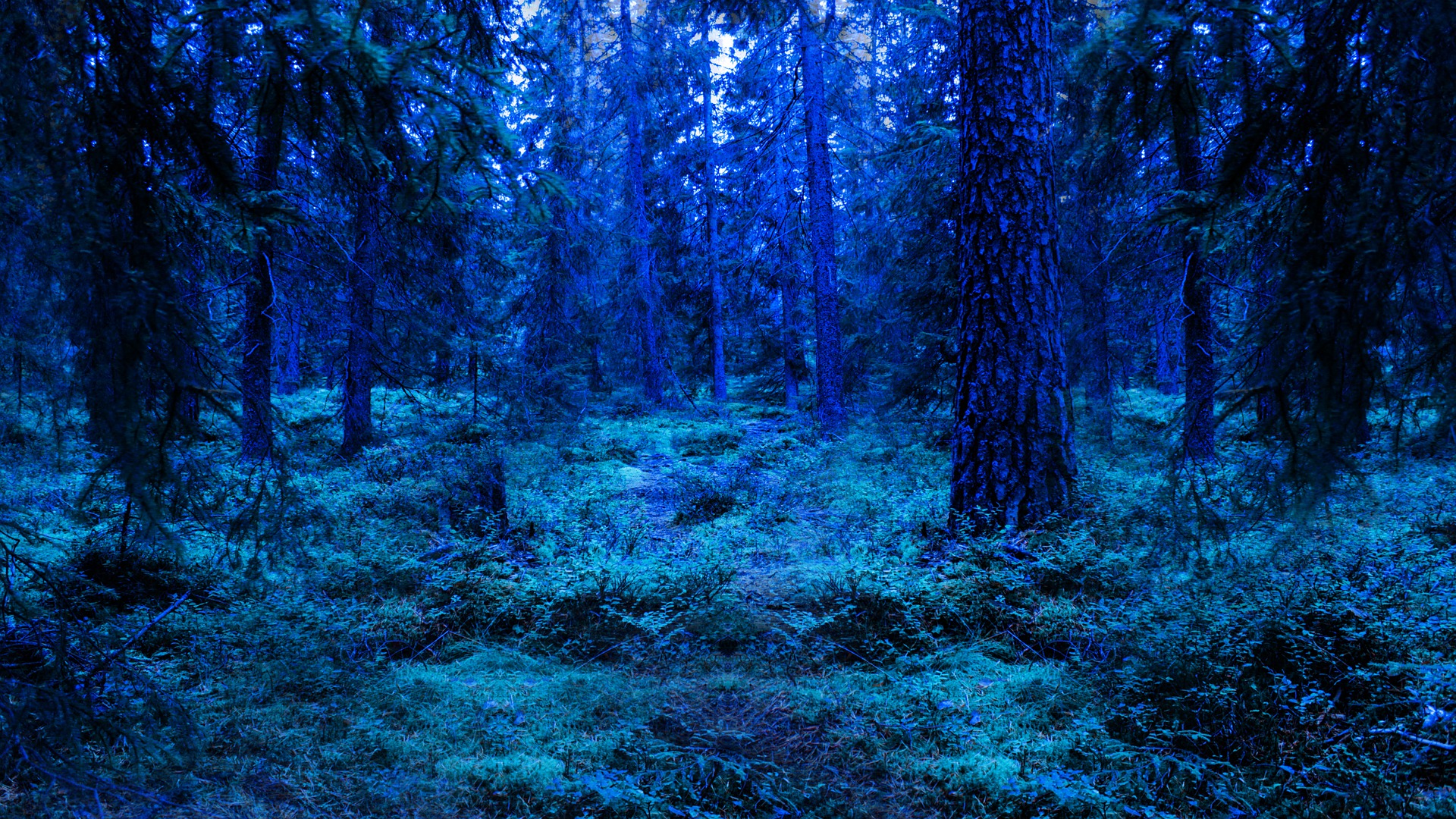 We desire to be like the leaf held in the breeze, floating in the Wind. How often that leaf dances and swirls, held yet still free. It swirls and dances with other leaves doing likewise, each in their own unique dance different from the other. And they never collide as the Wind orchestrates perfect motion.
At other times, the leaf is in a storm, being blown violently through gust after gust. But with a closer eye, we realize the leaf remains carried by the Wind no matter how urgently it is whipped from one direction to the next. It swirls and swirls in a dizzying spin, to be jerked up, then pulled down. Finally, it comes to the ground not in a violent crash but, rather, softly set down by the Wind who held it.
This is very much the spiritual life. And like that leaf in a slow dance with the Wind, we are carried in the breath of God even in the turmoil. This is an amazing thought considering we ourselves are so often the cause of the turmoil (although not seeing it as so). Just as we try to control situations and people, we also try to control our relationship with God, including our prayer which can be "as subject to its futility as is every other unaided human activity." Yet when we let go of trying to control God and keeping Him in His place within our busy lives, we too can experience "an unimagined, unimaginable correspondence to the heart".
Which brings us to Advent beginning today. In the noise of a world competing for our attention, primarily for our spending $, Advent should be a time of great stillness and reflection.  Rather than accumulating more, we should be divesting of 'stuff', particularly the baggage of the heart. The soul, created for union with God, is ever on the search for its Creator. Ridden with needs that can only be fulfilled by the one who created them, we unfortunately seek to be satiated by everything except God. Ask God to guide  your examen and mental prayer, asking: 
Who are my false prophets (2Peter 2:1-9)?
What holy person have I made to be my idol?
Or perhaps is my attachment to myself?
True relationships get beyond what is obvious at the surface and instead go into the deep. A comfort must be developed with the other person that leads to a willingness to be vulnerable. So too when building the relationship with God in the ongoing conversation of prayer.   
"If I were a physician and if I were allowed to prescribe just one remedy for all the ills of the modern world, I would prescribe silence." (Soren Kierkegaard)
As we continue to pray for Pope Francis, all clergy and religious, and the worldwide church, we might also pray for ourselves to receive the gift of desire to change this Advent.
I Desire…
Lord, in this prayer, I want all other people out of my mind completely. I want my every thought completely consumed by You. I want to be in Your present moment and recognize You in mine.
I want nothing called to mind that You do not place there, or Your spirit give me to embrace, pray or profess. I give You all family, friends and my prayer intentions now so my thoughts can be on You alone. I trust you will take care of them. 
God my Father, I want to know who I am as Your child.
Jesus, I want to know us. Who am I as your brother/sister? Who are you as my King? How can every moment away from mass prepare me for the mass?
Holy Spirit, teach me all about love, especially to receive Yours. Teach me to experience love.
(excerpted from Something is Different: Advent meditations from the Gospel of Luke)
Ad Majorem Dei Gloriam 😊
Image from Pixabay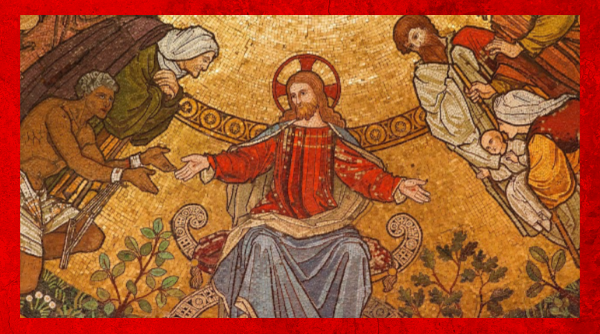 Thank you for caring and sharing appropriately...
Consecrated to the Sacred Heart of Jesus through the Immaculate Heart of Mary. Except where noted, all design, writing and images ©2021 by Debra Black and TheFaceofGraceProject.com. All Rights Reserved. No part of this website may be reproduced, distributed or transmitted in any form or by any means, including downloading, photocopying, recording, or other electronic or mechanical methods, without the prior written permission of the publisher, except in the case of brief quotations embodied in critical reviews and certain other noncommercial uses permitted by copyright law. For permission or to report violations please email:   thefaceofgraceproject@gmail.com