The beauty of barrenness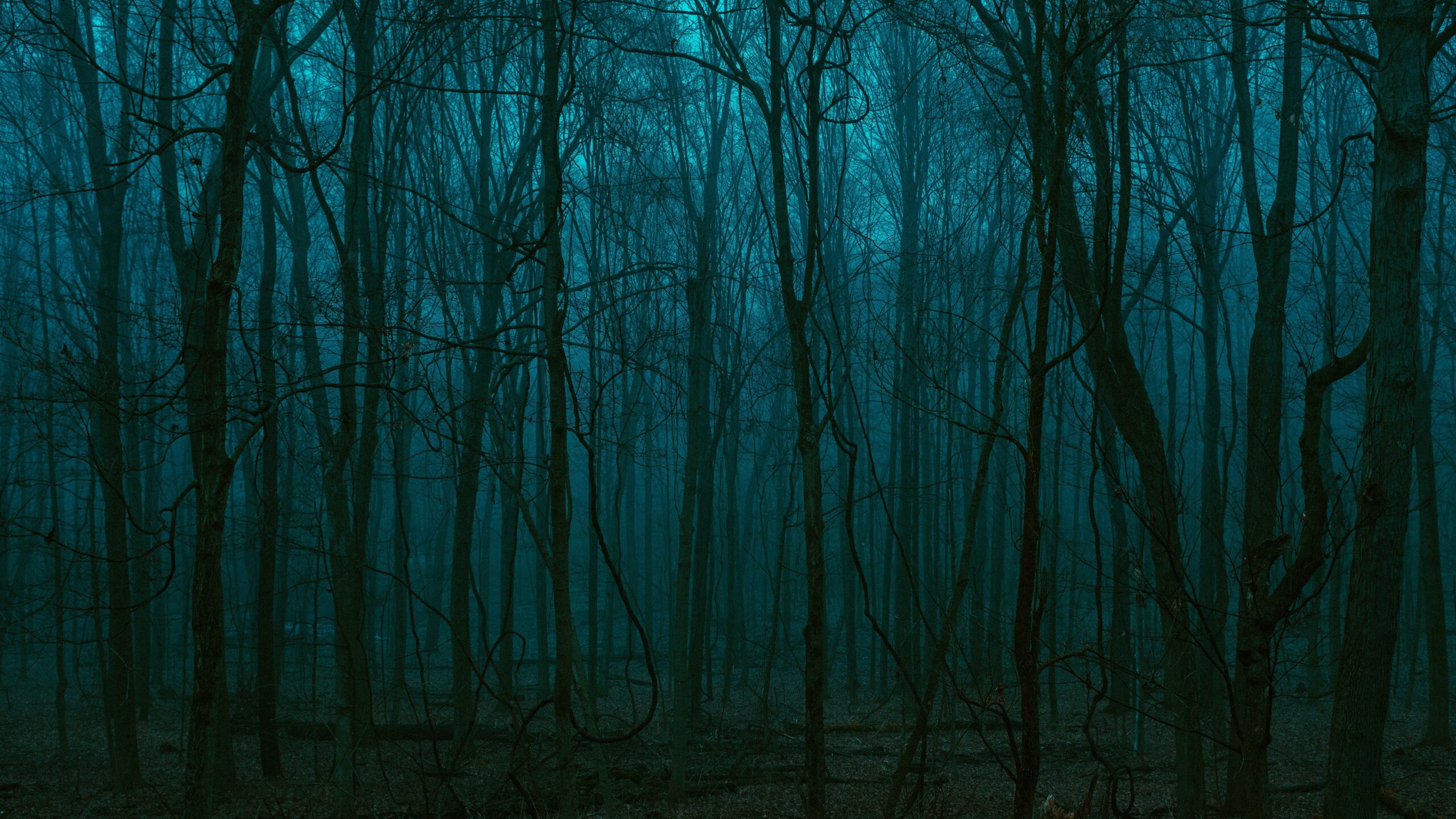 Photo by Keagan Henman from Unsplash
Our Lady gave God a human heart.
She made it possible for him, for Christ, to love me.
She gave her life to be his life.
She gave him her body, what he asked for.
She gave Christ his capacity for pain.
Giving him life she gave him death.
She was made for Christ and then literally her life became his life.
She gave birth not only to the Christ in history, but to the Christ in all of us, she gave her good simple life to be the substance of his life in us.
(Caryll Houselander)
One morning, I was in the church chapel kneeling before the tabernacle. My gaze went to the window above it. Through the haze of the drizzling rain stood a tall, leaf-barren tree. High up in the tree was a very large bird's nest. And it struck me how much life is hidden from us until the dead exterior is shed. 
In the Christmas season, perhaps more than any time of the year, we are in contact with people of whom all we see is the dead exterior. Whether it be family, friends, strangers on the street, or the store clerk, each is a life created for union with God waiting to be set free from the dead matter enclosing them. 
We now are in the final moments of Advent, waiting for the greatest gift, God Himself, to be born into our hearts. What can be shed and given to Him, so that He can re-create us to be the person He originally intended us to be? Our authentic self? Imagine how the world might change if, through us, people saw true authenticity. Coming to mind is St. Faustina's writing that our misery is the only true gift of our own we can give to God (all else He has first given to us). 
"We do not pray in order that we change God's will; rather, we pray to change our own." (Archbishop Fulton Sheen)
 Every Christmas we have the opportunity to welcome Jesus anew into our lives and hearts. But whether it is just a passing hello, or we instead allow Him to take up residency permanently, depends upon our readiness and receptivity. Although He is complex and beyond our understanding, God is actually quite simple to know. We are the one who complicates the relationship, not Him. Problems drill down to Love, and when the absence of Love presents itself, we must look to ourselves rather than the other person. The only solution is to make a beeline straight to God to unload more dead matter from the soul.  It is then that we have eyes to see the beauty in barrenness. 
"I understood that anyone who hears confessions, preaches, instructs and works to attract souls, does something very pleasing to God, because it all proceeds from His love and Jesus desires that the fire of His love be extended. The sanctification of souls is not only a work of the love of Jesus but of the tenderness of His love. Jesus is constantly making plans to sanctify souls by this pattern of tenderness and to entrust it to His ministers who, when they gradually reveal this tenderness to souls already disposed by grace, enable them to fly along the way of sanctity."  (Mother Mary Magdalene, CP, mystic, to Servant of God Fr. John Arintero, OP.)
 We continue to pray for Pope Francis, all of our clergy and religious, the worldwide Church, and those around us who need to shed the barriers between them and God. 
O Virgin most holy, permit me, unworthy though I am to place myself with Jesus in your arms. Heal the sores of my soul, purify my body and its senses, cleanse my heart in the Precious Blood of your Son, and with you unite me to the Sacred Heart of Jesus forever. Amen.
 Merry Christmas 😊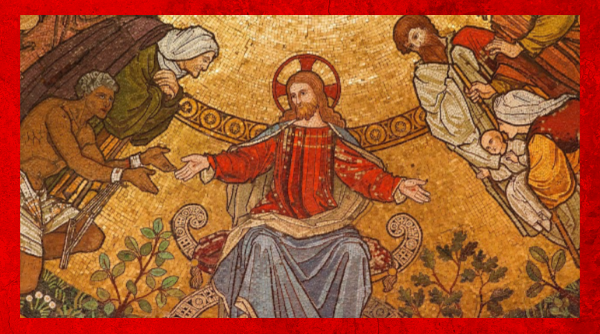 Thank you for caring and sharing appropriately...
Consecrated to the Sacred Heart of Jesus through the Immaculate Heart of Mary. Except where noted, all design, writing and images ©2021 by Debra Black and TheFaceofGraceProject.com. All Rights Reserved. No part of this website may be reproduced, distributed or transmitted in any form or by any means, including downloading, photocopying, recording, or other electronic or mechanical methods, without the prior written permission of the publisher, except in the case of brief quotations embodied in critical reviews and certain other noncommercial uses permitted by copyright law. For permission or to report violations please email:   thefaceofgraceproject@gmail.com