Truth has arrived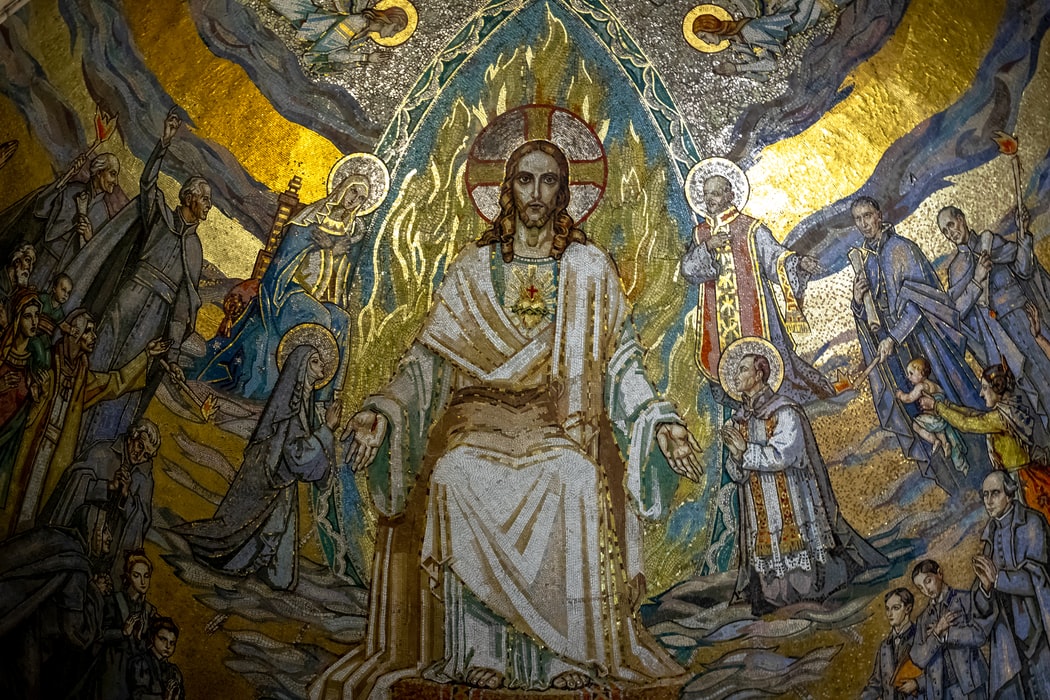 Photo by Stephanie LeBlanc from Unsplash
"Have nothing to do with stupid, senseless controversies; you know that they breed quarrels. And the Lord's servant must not be quarrelsome but kindly to everyone, an apt teacher, forbearing, correcting his opponents with gentleness."  (2Tim 2:23: 23-25)
We are presently in a Church, and a country, in turmoil where many opinions are spewed but very little Truth spoken. Writers and speakers present facts intentionally to lead people's thinking into agreement with their own. Capturing people's emotions is important to this. They may have a good intent. However, lies of omission and deception remain lies.
"[wisdom is] a breath of the power of God, and a pure emanation of the glory of the Almighty; therefore nothing defiled gains entrance into her. … she passes into holy souls and makes them friends of God, and prophets". (Wis 7:25, 27)
 Truth by its nature is Love. Truth speaks on its own and needs no "spin". Truth by its origin cannot be manipulated. Facts, data, etc. can be our human evidence of seeing Truth in action. But Truth itself is inspired understanding and leads to wisdom. It is not one's personal view or take of doctrine. "I AM the truth" says Jesus (Jn 14:6); the Divine Name itself is Truth. God cannot be manipulated! So when 'truth' (facts, data, ideas) are presented in a manner that misrepresents even the smallest knowledge of God, it cannot be of God. It just isn't pssible. Pachamama-lovers on the left and prophet-chasers on the right are flip-sides of the same coin. Fr. Schall, quoting St. Thomas Aquinas, reminds us "Dionysius says of certain philosophers that they make an unholy use of divine things against that which is divine".
"For the fascination of wickedness obscures what is good, and roving desire perverts the innocent mind." (Wis 4:12)
That doesn't mean inspired speech is mundane and exciting speakers are never inspired. The disposition of the heart isn't reflected in our personality. It is reflected in our attitude. It is the manner in which knowledge is presented that indicates its source—God or human. Virtue must be present. The need to rationalize knowledge to fit into a viewpoint is a hallmark of man. These situations challenge us to check our own hearts and intentions.
"But the hour is coming, and now is, when the true worshipers will worship the Father in spirit and truth, for such the Father seeks to worship him. God is spirit, and those who worship him must worship in spirit and truth." (Jn 4:23-24)
That's what Advent was about. We were awaiting Truth to be born in our hearts. In every age God has left a remnant of people to carry on the Faith (ROM 11:5-6). This remnant are the righteous not the self-righteous; the surrendered not the self-empowered. They are seekers of Truth aware that it comes in uncomfortable 'packages' like a baby being born in a cave and a 33-year old man in his prime suffering unimaginable humiliation, torture and death. Advent was our time to say 'yes' to trusting in Him so that He can become incarnate in us. Now is our time to grow in this.
"The virtue, studiositas, means the pursuit of reality in order to know and express it. Curiositas means using our knowledge for some other purpose. In this latter context, we are not interested in knowledge for its truth, for its own sake, but as a means to some less noble end." (Fr. James Schall, SJ) [i]
Wisdom speaks for itself and needs no embellishment or manipulation. It needs no spin to 'help' us understand, for it is the language that the baptized soul has been prepared to receive. The lack of embellishment, manipulation, spin, is a hallmark of God. Its presence is a hallmark of man. "The ultimate aberration of philosophy is that it can use revelation to destroy both reason and revelation. We should be indeed curious about how this aberration could happen." (Fr. Schall)
"God's grace and mercy are with his elect, and he watches over his holy ones" (Wis 4:15)
And to those who say 'Loosen up! You're too uptight!", simply remind them of St. Paul's teaching in Romans 16:19-20: by walking in the faith in the ways of Christ, daily doing what Christ did in his death and resurrection, our daily choosing our walk and sanctification, daily we pound down satan under our feet. Yes, it is important! 
"With all your soul fear the Lord, and honor his priests. With all your might love your Maker, and do not forsake his ministers." (ECCLESIASTICUS 7:29-30) 
We continue to pray for our clergy and religious who bring God to us in the sacraments and bring us to God in their prayer. Please pray for Pope Francis, all clergy and religious, the worldwide church and our country.
Heart of Jesus, Son of the Eternal Father, formed by the Holy Spirit in the womb of the Virgin Mary, graciously draw me into your heart so the flames of divine love will cauterize my wounds, heal my memories, restore my health, and enkindle my faith, hope and love so that I am set free to burn with zeal for you and souls. Amen.
Ad Majorem Dei Gloriam 😊
————————-
[i] Fr. James Schall https://www.thecatholicthing.org/2018/12/15/on-curiosity/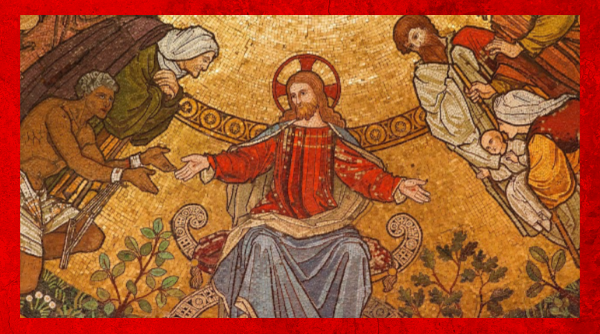 Thank you for caring and sharing appropriately...
Consecrated to the Sacred Heart of Jesus through the Immaculate Heart of Mary. Except where noted, all design, writing and images ©2021 by Debra Black and TheFaceofGraceProject.com. All Rights Reserved. No part of this website may be reproduced, distributed or transmitted in any form or by any means, including downloading, photocopying, recording, or other electronic or mechanical methods, without the prior written permission of the publisher, except in the case of brief quotations embodied in critical reviews and certain other noncommercial uses permitted by copyright law. For permission or to report violations please email:   thefaceofgraceproject@gmail.com