We are the force for change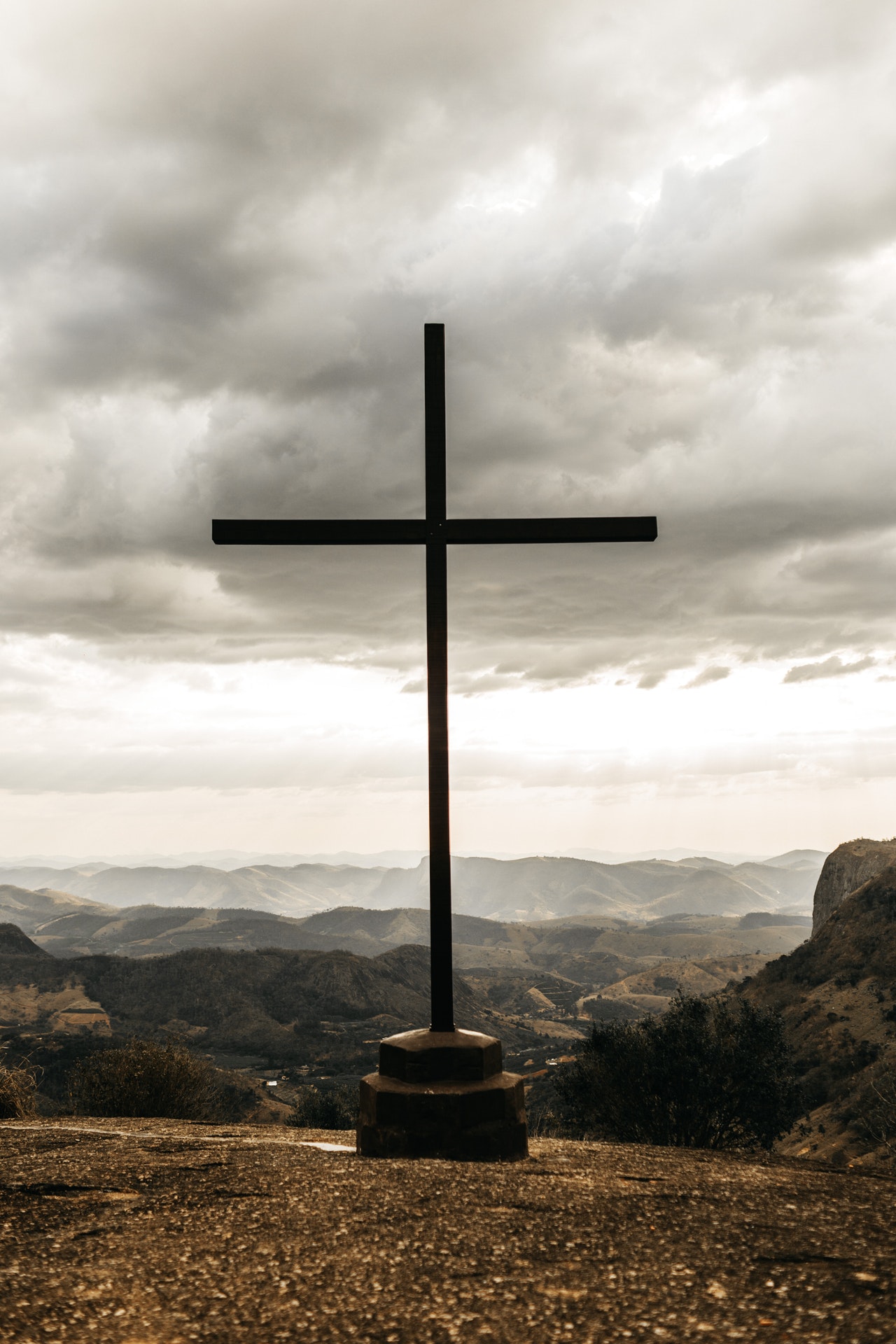 "All over the world I saw numberless infusions of the Spirit; sometimes, like a lightning-stroke, falling on a congregation in church, and I could tell who among  them had received the grace; or again, I beheld  individuals praying in their homes, suddenly  endowed with light and strength. The sight awoke in me great joy and confidence that the Church, amid her ever-increasing tribulations, will not succumb" (Blessed Anne Catherine Emmerich)
This new year invites us to unify our efforts and be a true force for change in the world.  Disposing ourselves to God in prayer, emptying our hearts to be filled with Him, each individual becomes His vessel of Grace and through Him, a collective force. The Gifts of the Spirit grow with our willingness to live their virtues. From this, evangelization can range from the quiet planting of 'seeds' to the radical and bold. With the Holy Spirit Gifts of knowledge of God and self, understanding the Creator and His creation, we will have the wisdom to proceed with great fortitude. 
'We are now standing in the face of the greatest historical confrontation humanity has ever experienced.  I do not think the wide circle of the American Society, or the wide circle of the Christian Community, realize this  fully. We are now facing the final confrontation between  the Gospel and the anti-gospel, between Christ and the antichrist. … This confrontation lies within the plans of Divine Providence. It is, therefore, in God's Plan, and it must be a trial which the Church must take up, and face courageously. We must  prepare ourselves to suffer great trials before long, such as will demand of us a disposition to give up even life, and a total dedication to Christ and for Christ….With your and my prayers, it is possible to mitigate the coming tribulation, but it is no longer possible to avert it, because only thus can the Church be effectually renewed. How many times has the renewal of the Church sprung from the shedding of blood? This time, too, it will not be otherwise.'  (Cardinal Karol Wojtyla [St. John Paul II] 1976 Eucharistic Congress)
Just as St. John Paul II relied on the Holy Spirit to be the force of change, so must we. Lord, let your Spirit descend and renew the face of this land!
We see in Genesis 18 Abraham's attempt to save Sodom by intercessory prayer. Even if only 10 righteous people were found, God would choose their conversion rather than their destruction: "a tiny particle of goodness with which to start in order to save the rest from a great evil." (Pope Benedict XVI) This can be an eye-opening message to share with others; that true justice isn't…" merely escaping punishment but being delivered from the evil that dwells within us. It is not punishment that must be eliminated but sin, the rejection of God and of love which already bears the punishment in itself." All that is needed for change in the world is a few seeds of goodness; we are those seeds.
We can join together as a force for change by living life differently. What might I do different? Follow the guidance of the saints:
Reflection on Doing the Will of God… by Saint Claude La Colombiere
While meditating on the impassibility of Jesus Christ, I examined, I looked into something  that can still move me. I have felt an extreme repugnance to obey in certain circumstances. By God's grace I overcame it and am ready for anything. 
I reflected that it is dangerous to make plans, even in matters of slight importance, unless one be quite resolved to drop everything in order to obey or practice charity. 
Every occupation which one leaves with difficulty, and which one would rather keep than do anything else or even to do nothing, if God should so wish, offers the danger of human attachment. I have really resolved to be on my guard on this point. 
I must have this consolation, with God's grace, of yielding nothing to nature. With God's help I must, before coming to a decision on anything at all, on any proposal that is made to me, I must, I say, consult God, and accustom myself to anticipate the movement which things produce in my soul, by elevating my mind to God, and seeing what thought I ought to have about it according to the Gospel. 
Unless I am careful about this, it is impossible to preserve peace of heart and to keep from falling into many faults, because everything that happens appears either agreeable or disagreeable to nature, and it is not from this angle that we must take our view! 
To keep from doing so there is no means other than this manner of raising my mind to Him to whom everything I observe should be referred. 
Perhaps top of the change-me to-do list should be praying for Pope Francis, all clergy and religious, and our worldwide Church: 
O Lord God, build in me your tabernacle and rest in me that I may rest in you. For this is your rest: to effect our rest. Work therefore in me that I may love you before all things and above all things, that I may desire nothing apart from you, nothing at all save only you or for your sake. Thus will I find peace and in my heart will be rest. Amen. (Baldwin of Forde)
 Ad Majorem Dei Gloriam 😊
Image from Pexels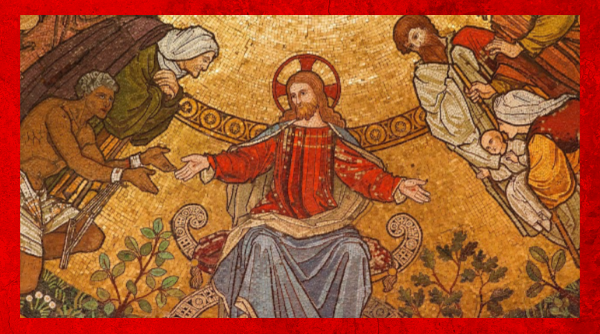 Thank you for caring and sharing appropriately...
Consecrated to the Sacred Heart of Jesus through the Immaculate Heart of Mary. Except where noted, all design, writing and images ©2021 by Debra Black and TheFaceofGraceProject.com. All Rights Reserved. No part of this website may be reproduced, distributed or transmitted in any form or by any means, including downloading, photocopying, recording, or other electronic or mechanical methods, without the prior written permission of the publisher, except in the case of brief quotations embodied in critical reviews and certain other noncommercial uses permitted by copyright law. For permission or to report violations please email:   thefaceofgraceproject@gmail.com