Be change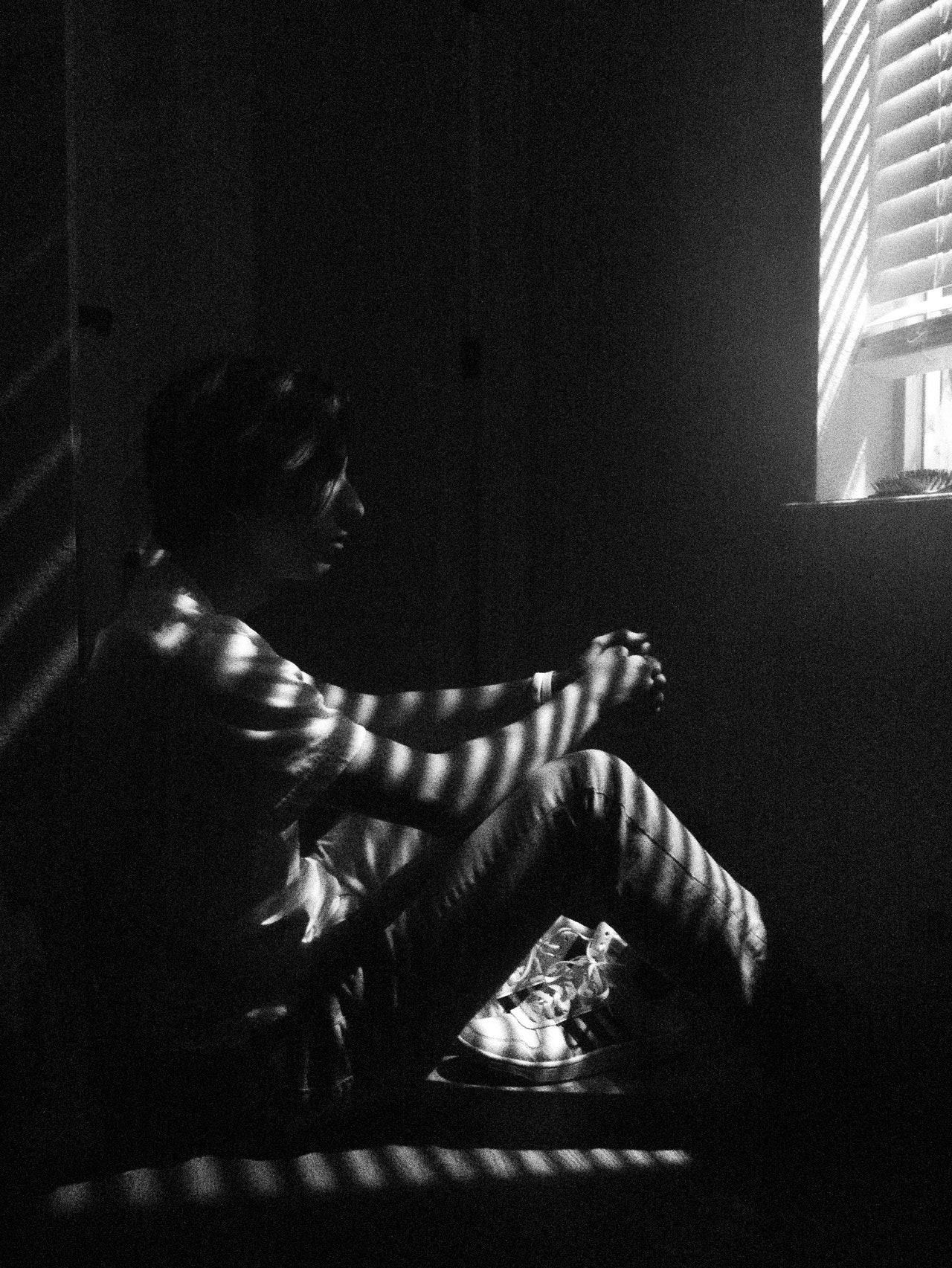 Americans stateside will be celebrating Memorial day weekend, with the official holiday on Monday. It was originally established after the civil war for the purpose of decorating Union soldiers. We continue the holiday in order to honor our past and present servicemembers and reservists who sacrificed so much for our safety and well being. Thank you for your service to our country. 😊
Americans today often are unaware of why they are celebrating. We have lost societal knowledge of dignity, pride, and honor. St. Thomas Aquinas identified patriotism as a virtue of Justice; it is our Christian duty. We also have a duty to witness our faith to others, beginning with our own families.
"It is our solemn duty as Catholics, therefore, to be conscious of our duty to America, and to preserve its freedom by preserving its faith in God. . . . But as we talk about patriotism, it might be well to remind ourselves that in a crisis like this even devotion to the stars and stripes is not enough to save us. We must look beyond them to other stars and stripes, namely the stars and stripes of Christ, by Whose stars we are illuminated and by whose stripes we are healed!" (Ven. Fulton Sheen)
Unfortunately, our world is filled with the noise from a media storm of high-strung opinions that only increase the volume of clamor (1COR 13:1; Rom 16:17). Division and polarization are the hallmark of satan not of God (Mark 3:24-26; 1COR 1:10; Jude 1:16-19; Prov 6:16-19). The first Christians were known for their true communal love, a love for which people then and now are starved. It is precisely this need for love that attracts people to the false-promises made in the secular world.
Over time, we have become a society of people desiring to be cared for with complete "plug and play"-type answers for our needs. Any society is a collection of individuals with deep wounds yet blinded by the demon of depravity from seeing the true path to healing. Suffering childhood trauma, a damaged self-identity, a contorted image of success and happiness, each person looks for truth from the very society feeding them lies but they find no answers.
From this manifests violence seeping out of societal wounds in the forms of hostility, anger, and vengeance until in some souls it blows up into full-fledged massacres. The increasing violence, mental illness, and suicide over the past decades parallels the extent to which God has been removed from our everyday lives. We seek someone to blame and a plug-and-play answer to fix a problem that is beyond human abilities to repair. The only way to transform this culture of death into a culture of life is to bring God back into it.
"We are living in a time where the logic of disorder is at work, rejecting systematically the logic of being a human being." (Fr. James Schall, SJ)
Without God, all human remedies lose their purpose. Mental health therapy and psychiatric treatments attempt to stabilize a person, not restore them to their God-given dignity and integrity. Modern treatments at healing keep us centered in our brokenness, suggesting sexual exploration, exploitation and surgically transfiguring our body is the answer, only to be followed by medications and ultimately euthanasia as the interior pain persists. God is our end-goal, the reason for our existence and our hope for eternal happiness. We look at Him and see our true identity, who we were made to be and who we can become for "with men this is impossible, but with God all things are possible" (Mt 19:36).
Every tragedy must bring us to look within ourselves and find the hidden ways we have not surrendered to God, the truths of the faith we have chosen to downplay or reject, the people we refuse to love fully, the self-righteousness that forms from self-reliance. Taking these to Confession, we are prepared to receive the sanctifying Eucharistic grace and fully live out the duties of our Confirmation. This is how God can and must be brought back into society, and only Catholics can do so. Living our own sacramental lives in truth and honesty, God's grace will re-enter the world once again: "In the world you have tribulation; be of good cheer, I have overcome the world." (Jn 16:33).
"And I saw the river of which every soul must pass to reach the kingdom of Heaven, and the name of that river was suffering; and I saw a boat which carries souls across the river, and the name of that boat was love."
(St. John of the Cross)
 Ad Majorem Dei Gloriam 😊
Image by Aiden Roof from Pexels.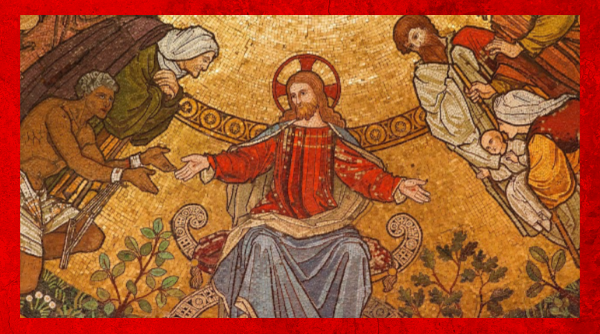 Thank you for caring and sharing appropriately...
Consecrated to the Sacred Heart of Jesus through the Immaculate Heart of Mary. Except where noted, all design, writing and images ©2021 by Debra Black and TheFaceofGraceProject.com. All Rights Reserved. No part of this website may be reproduced, distributed or transmitted in any form or by any means, including downloading, photocopying, recording, or other electronic or mechanical methods, without the prior written permission of the publisher, except in the case of brief quotations embodied in critical reviews and certain other noncommercial uses permitted by copyright law. For permission or to report violations please email:   thefaceofgraceproject@gmail.com