Risking eternity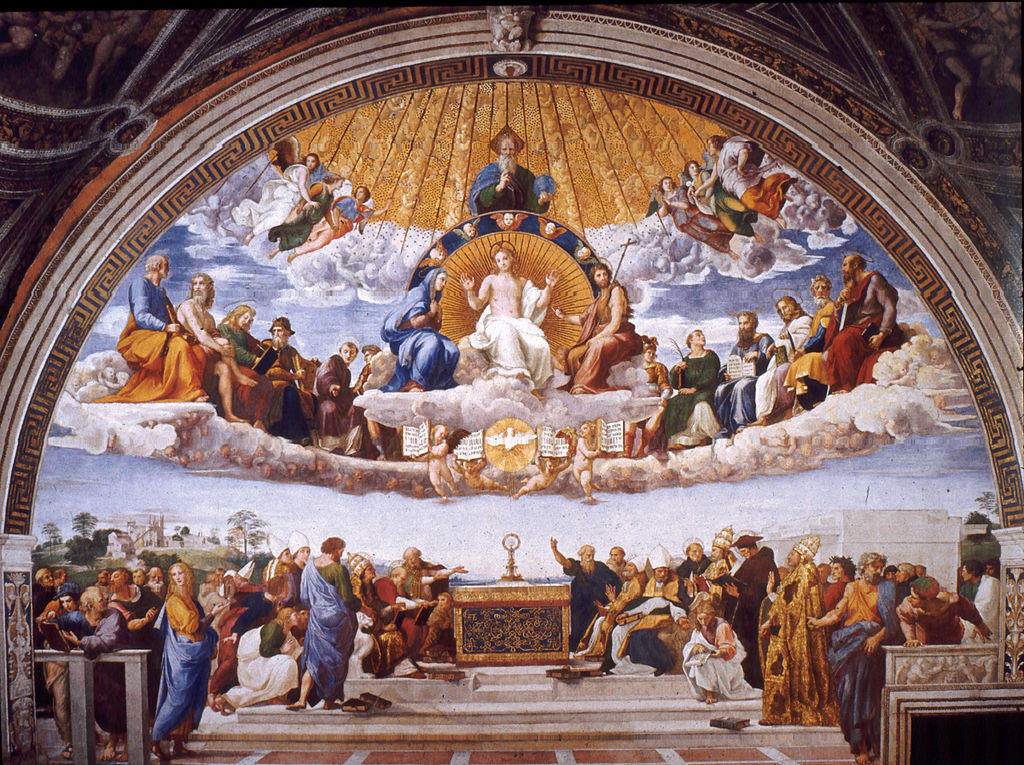 In our gospel readings this Sunday (Matthew 5:38-48), Jesus is teaching us what perfect 'looks like'. A tough measure for sure. Yet He doesn't expect us to wake up on Easter, after 40 days of Lent, and be perfect! Each of the examples He has given represents virtue. 
The structure and meaning of virtue in both action and inaction is given to us in Scripture and Tradition. Objectively, we can learn to understand what virtuous behavior really is. However, for my actions to be virtuous, I must intend the act to be other-centered, with love and compassion. Ultimately, I must intend acts and choices to meet God's desires more than seeking to satisfy my needs or ego. This is the process of growth, of maturing, as Christians. 
In our dying breath, when we are judged by Christ, He will not seek our rationale for the choices we made. We will see our self-reliance upon our own knowledge; those times "I" was sure to be right (and made sure others knew I was too). This is the slippery slope into self-righteousness. We will also see the times we were driven by the spirits of curiosity and folly to partake in Satan's diversions, including those that are embedded with Catholicity to attract us to his false ways. Having the right opinion doesn't get us into Heaven; having the right disposition does.
No, in our dying breath Jesus won't ask our rationale for any of this. He will ask:
"Why were you willing to risk losing Me for eternity?"
The saints teach that the extent to which we love God at the time of death is the extent of relationship we will have with Him throughout eternity. A desire merely to escape hell doesn't bring entrance into Heaven since that intent is based in self-love rather than love of God. God has always wanted true friendship with us; He planned it for us before we were even conceived. Lent 2023  brings opportunity to begin the baby steps of this real friendship with Him with intent to carry it forward thereafter. 
Our primary vocation is to be loved by God.  What a radically freeing idea.  If we simply allow God to love us, then we have done the most important 'work' of our lives. (Clair Dwyer, This Present Paradise)
A simple scan through one's actions, attitudes, friendships, and entertainment will easily reveal the ways in which we've been willing to risk losing Jesus for eternity. Our life in this world is a mere heartbeat in the space of time. The promises of this world are like grass and die; of what use are these? His promises are eternal and true. Cease chasing after lifestyle and instead seek life: His Divine life. 😊
As the worldwide Church struggles in so many ways, let us also make a concerted effort to pray for Pope Francis and all priests, clergy, and religious: 
Jesus, Good Shepherd,
You sent us the Holy Spirit to guide Your Church
and lead her faithful to You through the ministry of Your priests.
Through the inspiration of the Holy Spirit, grant to Your priests
wisdom in leading,
faithfulness in teaching,
and holiness in guarding Your sacred Mysteries. Amen
Ad Majorem Dei Gloriam 😊
(Image by Raphael, Public domain, via Wikimedia Commons)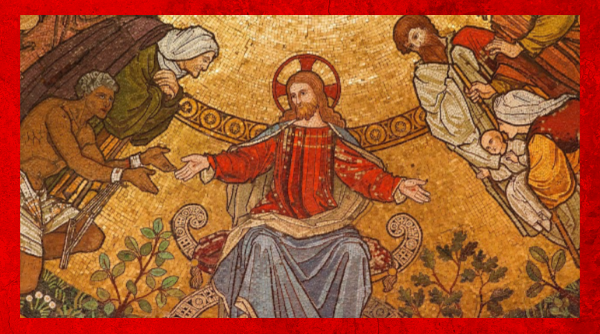 Thank you for caring and sharing appropriately...
Consecrated to the Sacred Heart of Jesus through the Immaculate Heart of Mary. Except where noted, all design, writing and images ©2021 by Debra Black and TheFaceofGraceProject.com. All Rights Reserved. No part of this website may be reproduced, distributed or transmitted in any form or by any means, including downloading, photocopying, recording, or other electronic or mechanical methods, without the prior written permission of the publisher, except in the case of brief quotations embodied in critical reviews and certain other noncommercial uses permitted by copyright law. For permission or to report violations please email:   thefaceofgraceproject@gmail.com