Shedding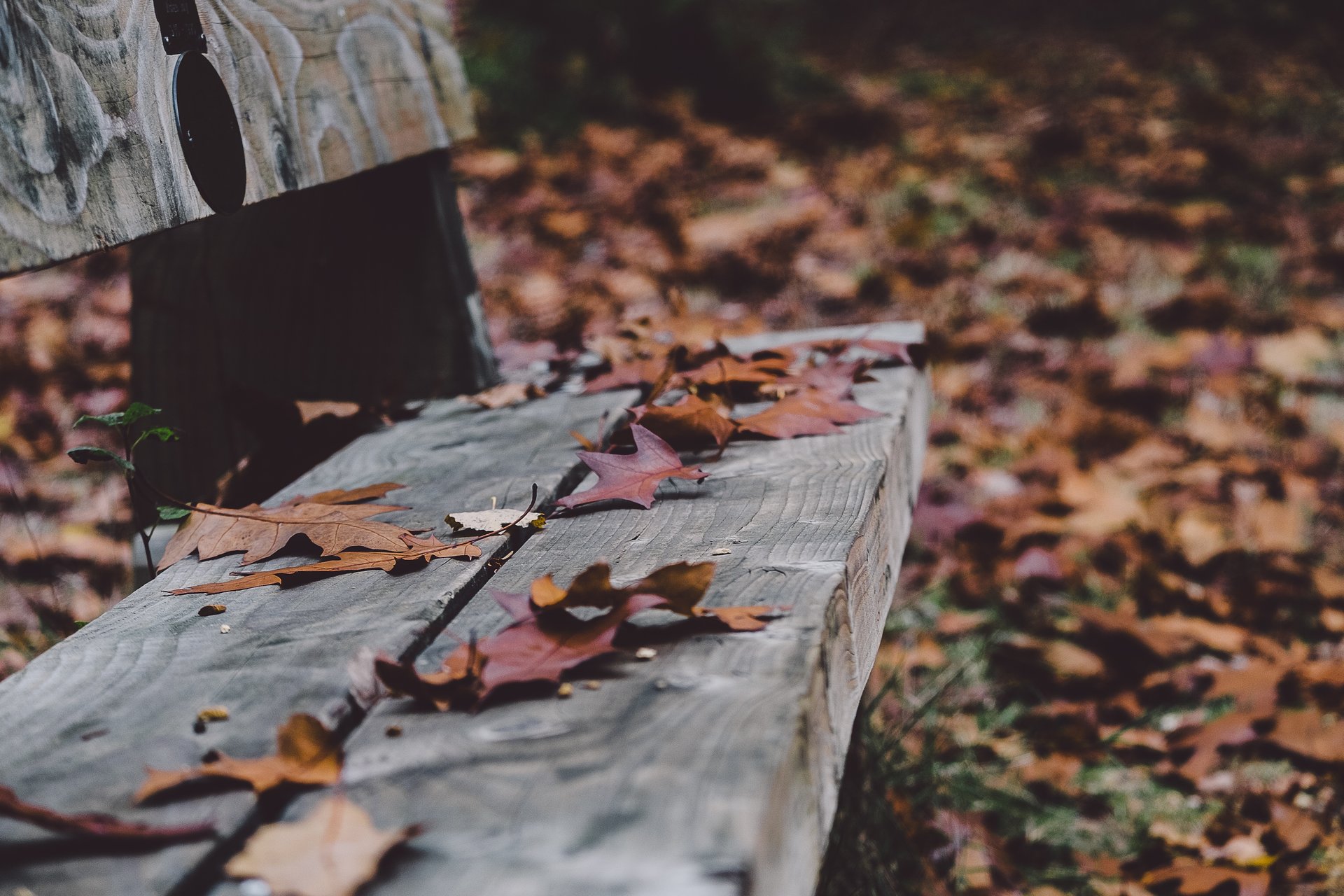 Photo by life-of-pix-from Pexels.com
It is a time of year where all is changing: the air, the leaves, even the makeup of college towns as a sea of students flow in with the tide despite most attending class online.  I change as well. As I reflect upon God's clear message for me to unload and be free of all weights, my residual attachments are illuminated. Should I really give that away? Should I sell that on e-bay? One thing is clear: if it is this difficult to decide what to be rid of, then I'm not ready to go where God would send me, especially when almost none of my stuff is of any importance. Hmmm.
 Autumn is the perfect season for change: a transition from warmth to cold, from sunny days to clouds. A solitary leaf dances effortlessly when it falls from the tree. And our attention is placed upon the color and grace of the changing leaves, the eye-catching beauty. But once shed of all its finery, why do we ignore the tree? When stripped down to their trunks and limbs, we can see the tree's true shape. Each is a unique shape too, a personality of sorts. There is a type of beauty in the barrenness found nowhere else in creation.
I pray that, as the leaves turn from green to gold and the trees fall barren, that I too will change my colors, let go of whatever inhibits me from following God, and be barren.
And in this spiritual nakedness of my soul, He can shape and reshape me as He pleases. This is our covenant, He and I. 
 So naturally, I wonder what I must do to shed my leaves, to change my colors. Re-consecration to the Sacred Heart of Jesus seems a natural first step. The entire world was consecrated to the Sacred Heart of Jesus by Pope Leo XIII. A consecration not only removes the person or object from the dominion of Satan, it removes us from the secular world too. Consecration commits the soul exclusively to God.
  "Consecration is a solemn act whereby we make a perpetual offering of Ourselves — an act the effect of which marks the whole of our lives and establishes abiding relations between ourselves and the person to whom we are consecrated." (Rev. M. D. Forrest, M.S.C.)
 Hmm, 'marks the whole of' my life is exactly the new shape I want! Adding a few of those prayers into my day will help:  
October 16 is the feast day of St. Margaret Mary Alacoque. In 1675 Jesus revealed the promises of His Sacred Heart. Although He had given similar revelations to saints in past centuries, those were for the benefit of their personal or religious community. Preparing the entire world to return eternally to His domain, He asked St. Margaret Mary to share these promises[v]:
 PROMISES
Made by Our Lord Jesus Christ to Saint Margaret Mary in favor of those who practice devotion to His Sacred Heart.
I will give them all the graces necessary for their state in life.
I will establish peace in their families.
I will console them in all their difficulties.
I will be their secure refuge during life, and especially at death.
I will shed abundant blessings upon all their undertakings.
Sinners shall find in My Heart a fountain and boundless ocean of mercy.
Tepid souls shall become fervent.
Fervent souls shall rise speedily to great perfection.
I will bless every house in which the picture of My Sacred Heart shall be exposed and honored.
I will give priests the power of touching the hardest hearts.
Those who propagate this devotion shall have their names written in My Heart, and they shall never be effaced.
I promise thee, in the excessive mercy of My Heart, that My all-powerful love will grant to all those who receive Holy Communion on the First Friday of every month for nine consecutive months, the grace of final perseverance: they shall not die under my displeasure nor without receiving the sacraments, and My Divine Heart shall be their safe refuge in that last hour.
Let us pray for the worldwide Catholic church, that we live our lives in a manner set aside and consecrated to the Sacred Heart of Jesus, and that we may bring others back into their personal covenant with God:
 "Since in the Sacred Heart the believer encounters the symbol and the living image of the infinite love of Christ, which in itself spurs us to love one another, he cannot fail to recognize the need to participate personally in the work of salvation. For this reason every member of the Church is invited to see consecration as the giving and binding of oneself to Jesus Christ, the King "of prodigal sons", the King of all who are waiting to be led "into the fight of God and of his kingdom" (Formula of Consecration)." (St. John Paul II)[vi]
 Ad Majorem Dei Gloriam 😊
———————————–
[i] Both Fr. Forrest and Fr. O'Mara's various pamphlets are public domain and available at catholicpamphlets.net . For An Hour with the Sacred Heart see https://www.catholicpamphlets.net/pamphlets/
[ii] Night Adoration in the Home: Letters of Pope Pius XI to Fr. Matteo. (1929). Sacred Heart Apostolate (web)  https://sacredheartapostolate.com/wp-content/uploads/2020/08/Night-Adoration-Adoration-in-the-Home.pdf
[iii] The Sacred Heart Legion provides a tremendous resource of prayers and litanies http://www.sacredheartlegion.com/prayers.htm
[iv] Fr. John Bartunek and Regnum Christi provide numerous online retreats including Fire and Thorns: A Retreat Guide on the Sacred Heart of Jesus https://rcspirituality.org/retreat_guide/fire-and-thorns-a-retreat-guide-on-the-sacred-heart-of-jesus/
[v] Father Lawrence George Lovasik, S.V.D.. "Saint Margaret Mary". Book of Saints. CatholicSaints.Info. 4 January 2019. Web. https://catholicsaints.info/book-of-saints-saint-margaret-mary /
[vi] St. John Paul II. His Heart Is The Heart Of The Church: Message for the Centenary of the Consecration of the Human Race to the Sacred Heart of Jesus. (1999) sec. 1, para. 3. https://www.ewtn.com/catholicism/library/his-heart-is-the-heart-of-the-church-8221