Heroic Virtue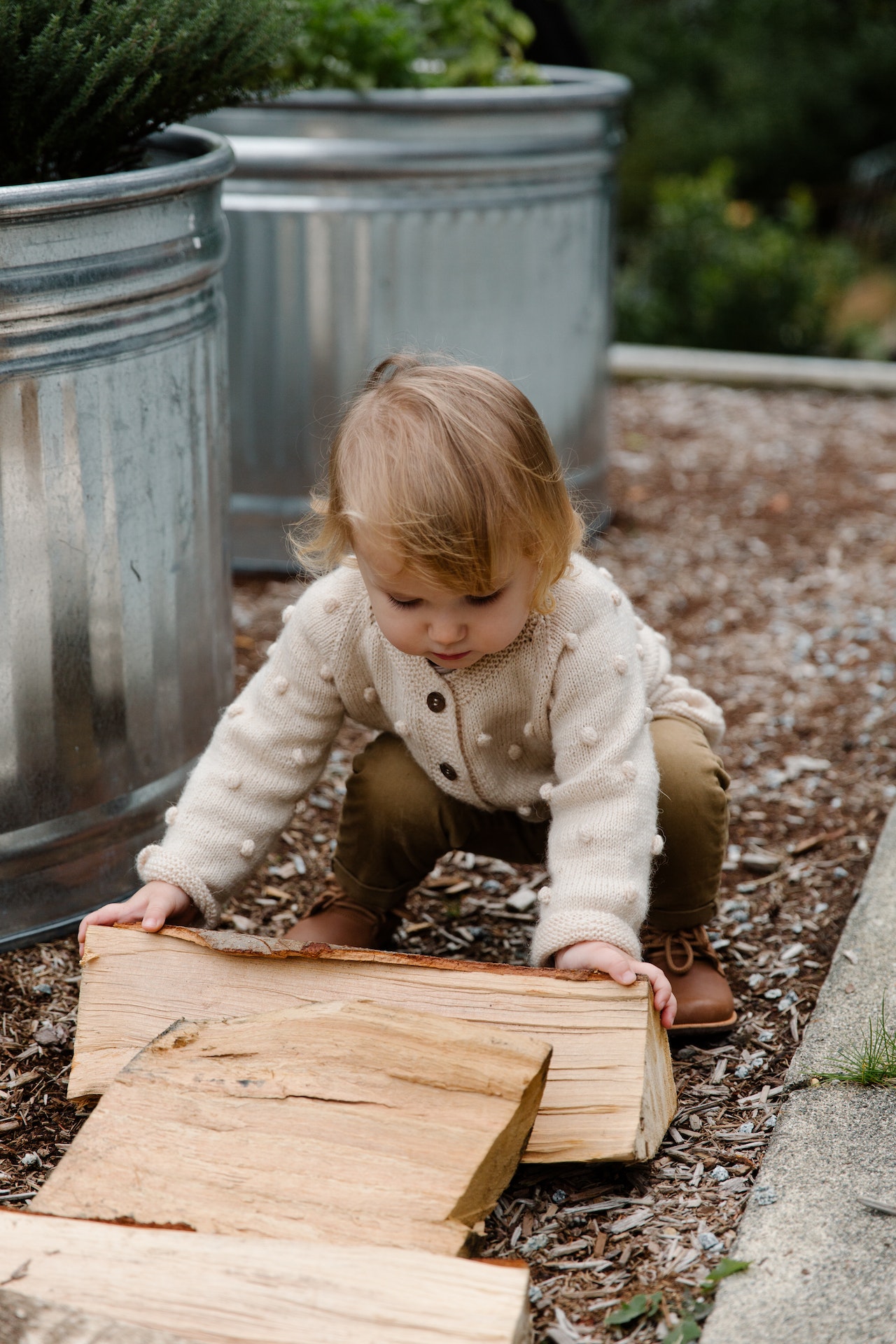 O you small, everyday sacrifices, you are to me like wild flowers which I strew over the feet of my beloved Jesus. I sometimes compare these trifles to the heroic virtues, and that is because their enduring nature demands heroism.
–Diary of Saint Faustina, 208
The saints teach the necessity of self-discipline for growth in virtue. St. Ignatius of Loyola gives us rules for eating; Brother Lawrence of the Resurrection teaches how to stay in conversation with God throughout the day. The desert father Abbot Moses explained it to St. John Cassian using this metaphor: the farmer whose goal is successful crops must first plan how to achieve them and himself do the hard work of clearing the brambles and weeds from the soil. With our primary goal being eternal life in Heaven, and our proximate goal to live this pilgrimage on earth in Divine Intimacy with Jesus, we set out to refine our thinking (and from that our way of living) little by little. We do this in part through small sacrifices day in, day out, which free us to think and act virtuously. 
But the small sacrifices can be the most difficult to give up! This is because sacrificing our preferences—needing to have things 'my way'—opens our eyes to our true weakness and self-centeredness. If receptive to the Holy Spirit's guidance, we also will come to see the small ways in which we 'feed' our emotions: soothing them with food, drink, sexualized media, Internet gluttony, unnecessary cable or podcast media, over-extended exercise, etc. Many of the excesses and unnecessary things in our life become substitutes for God's love as we try on our own to find consolation. Asking Jesus for desire to love Him rather than our vice opens the door to His grace. 
But we aren't isolated in our vice. Satan "simulates the spiritual joys given by the good spirit in order to lead people astray." (Servant of God John Hardon)". This adds to the difficulty of sacrificing our preferences as well as choosing small acts of excellence—rather than making the better good choices, we take the easiest path to gratification. It also leads to malforming our conscience due to repeated acts of faux righteousness that are induced by our passions rather than moral reasoning.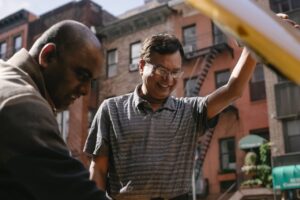 But the righteous live forever, and in the Lord is their recompense, and the thought of them is with the Most High.
–Wisdom 5:15
We forget that our free-will acts of virtue are blessed with grace and gifts by God, imparting a supernatural quality to their effect. With that in mind, how can our small acts of sacrifice and virtue be anything other than heroic? In these moments we are living in His Divine life! Our thoughts are with Him and His are with us. Judgmental thoughts of others transform into compassion as we see with eyes of love. The enemy previously swarmed our thoughts with the universal negative—that people or circumstances will never change. These are now transformed by hope as we know the One who created us can and will bring His glory in every situation. Zeal is tempered by prudence. Acts of justice are seasoned with mercy. His presence within us continues to strengthen our efforts. 
The Christian's faith has nothing whatever to do with conformity, inertia, or lack of initiative.

–Saint Josemaria Escriva
Just as an artisan hones his or her skill, the small acts of sacrifice and virtue refine our entire person. When done for God's glory, all aspects of our humanity are affected as we are bringing our entire 'self' to God in the small act. And while seemingly insignificant to us, the love with which it is performed is eternal because for God the past, present, and future are one. All that we think and do is a response to God, whether it be yes or no, for or against Him, eyes wide open or eyes shut. Each small act either strengthens or weakens our ability to live our Divine offices of priest, prophet, and king. And as my Ugandan student once said, "If God has not put limitation on you, who are you to limit yourself?". 
We should not fear to step out of our comfort zone and be open with others about our friendship with our Triune God. His blessing from these small acts of sacrifice and virtue enable us to live with the freedom to be rejected by the world rather than living in fear of rejection. Since this blessing begins with His gift to us of mass and Sacraments, we must continue to intercede for Pope Francis, all clergy and religious, and our worldwide Catholic Church. 
"Our Lord bound His priest over to the people and gave him a mandate for their eternal welfare. For their sake, he leaves the home of his boyhood and shuts the door, once and for all, upon a domestic life of his own.  … shifts his center of interest from himself to his people and is all for them, living among them and sharing the common lot. … the priest…holds constant communion with the inner soul of his people.  … He is charged with the eternal destinies of his people. He must answer to Christ for them. … Thus, he comes to bear the load of scores of homes to the altar as the great cross of his chasuble."
(The Great Cry to God from Earth, Fr. Francis Havey, SS)
Ad Majorem Dei Gloriam 😊
(Image: child by Tatiana Syrikova; men fixing car by Tim Samuel; both from Pexels)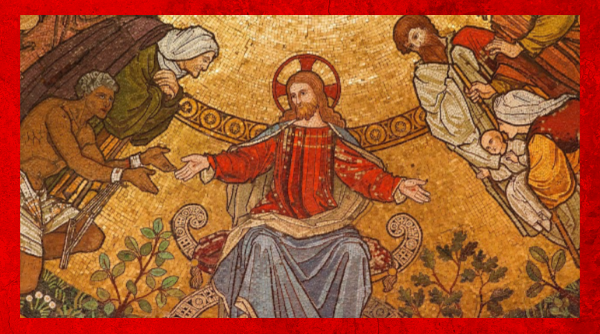 Thank you for caring and sharing appropriately...
Consecrated to the Sacred Heart of Jesus through the Immaculate Heart of Mary. Except where noted, all design, writing and images ©2021 by Debra Black and TheFaceofGraceProject.com. All Rights Reserved. No part of this website may be reproduced, distributed or transmitted in any form or by any means, including downloading, photocopying, recording, or other electronic or mechanical methods, without the prior written permission of the publisher, except in the case of brief quotations embodied in critical reviews and certain other noncommercial uses permitted by copyright law. For permission or to report violations please email:   thefaceofgraceproject@gmail.com