Keeper of the garden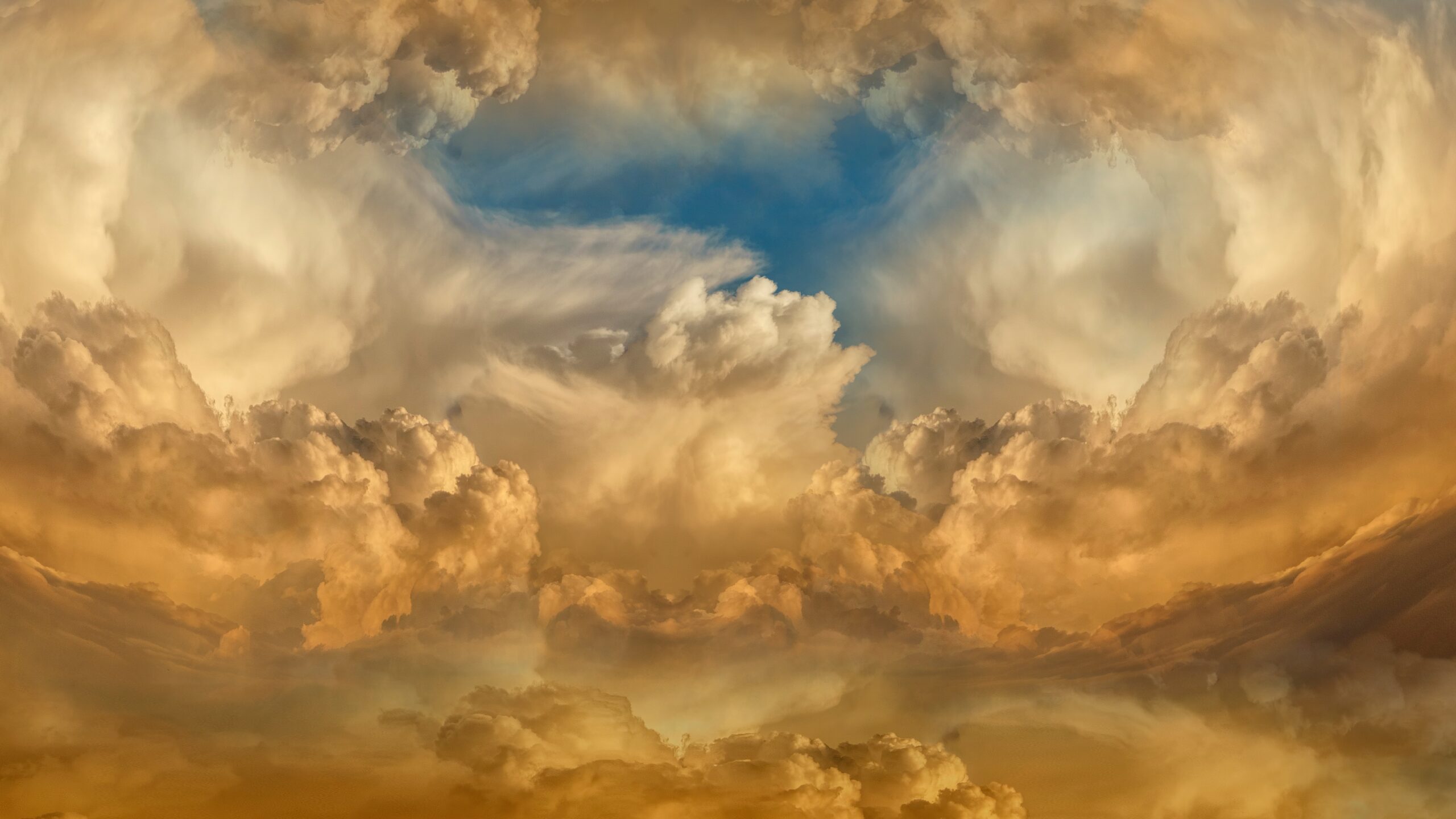 "The glory of God is a human being fully alive."
― Saint Irenaeus
A very popular quote, but what does it mean to be a human fully alive? 
For several years, I have had conversations with people about the poor state of men in our American culture today. It seems generally agreed that men have lost their role as men in society. 
What is the answer? It lies in the Bible. As the perfect human, Adam was fully alive living out his purpose, which is to praise, revere and serve God. He was of perfect integrity held by grace to participate in God's life. One aspect of that authentic life, that of being who he was created to be, was the role of caretaker. God made Adam keeper of the garden, the caretaker of all of creation. So by nature men are meant to be caretakers. Regardless of their life situation—single or married, with or without children, spouse or family to take care of—a strand of caretaker runs their humanity. Men live authentically when they can undertake even the smallest actions with mind of its part in this role given to them. 
We too were made to be perfect for this life in God. 
Adam and Eve made a bad choice, broke their perfect nature, and the fall from grace occurred. But the character of caretaker is older, and has been part of men's nature longer, than their brokenness. Food for thought. Whether a natural father, a spiritual father, or just being a friend to someone, in those moments they are living authentically. Fully alive. 
"each saint did change a world. Each saint changed their own unique, personal world, the world of relationships and interactions that God's providence built up around them. … And that is all God asked of them. He didn't ask them to change the whole world, but simply to be his messenger to their own corner of human time and space. In being faithful to that call, the saints didn't rid the world of evil, but they did make a difference that will resound for all eternity.

 

We can do the same. We can alter eternity by being channels of God's grace for our own unique world of relationships and interactions. We can become saints. This is, in fact, our calling, a calling that flows from the inscrutable and inexhaustible love that God has for each of us." (Fr. John Bartunek) 
Living authentically…being who God created us to be…aligning our everyday life and lifestyle with Him at its center…this is living fully alive. 
And as for that really popular quote from St. Irenaeus:  "The glory of God is a human being fully alive.", the second half is: " and to be alive consists in beholding God." 
Joy is a gift from God. Happiness is the choice to live it. Live authentically. 
Please remember to pray daily for our Holy Mother Church, particularly Pope Francis, all clergy and religious, and all dads, Godfathers and spiritual fathers who model for us the Father's love: 
Remember, O most loving heart of Jesus, that they for whom I pray are those for whom you prayed so earnestly the night before your death.  These are they to whom you look to continue with you in your sorrows when others forsake you, who share your griefs and have inherited your persecutions, according to your word: That the servant is not greater than his Lord.  Remember, O heart of Jesus, that they are the objects of the world's hatred and Satan's deadliest snares.  Keep them then, O Jesus, in the safe citadel of your sacred heart and there let them be sanctified in truth. May they be one with you and one among themselves, and grant that multitudes may be brought through their word to believe in you and love you. Amen. [i]
Happy father's day!
Image by The Funky Pixel from Pixabay
—————————
[i] Prayer to the Sacred Heart of Jesus for Priests https://www.catholicnewsagency.com/resource/55308/prayer-to-the-sacred-heart-for-priests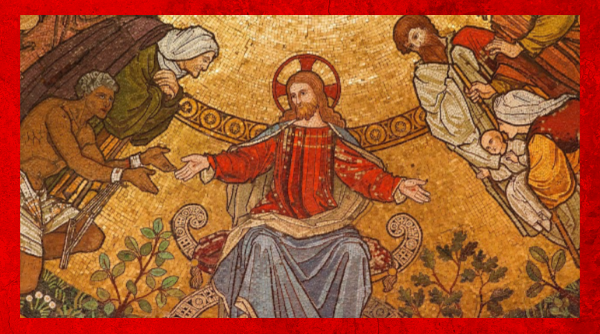 Thank you for caring and sharing appropriately...
Consecrated to the Sacred Heart of Jesus through the Immaculate Heart of Mary. Except where noted, all design, writing and images ©2021 by Debra Black and TheFaceofGraceProject.com. All Rights Reserved. No part of this website may be reproduced, distributed or transmitted in any form or by any means, including downloading, photocopying, recording, or other electronic or mechanical methods, without the prior written permission of the publisher, except in the case of brief quotations embodied in critical reviews and certain other noncommercial uses permitted by copyright law. For permission or to report violations please email:   thefaceofgraceproject@gmail.com